Introduction
Before we move on with the tips to teach your kids the Spanish language, you need to learn the Spanish language first to be able to teach them properly and in an easy way. Spanish also known as Castilian, is a Romance language that originated in the Iberian Peninsula of Europe. Today, it is a global language with nearly 500 million native speakers, mainly in Spain and the Americas. It is the world's second-most spoken native language after Mandarin Chinese and the world's fourth-most spoken language. 
A few tips to teach your kids' Spanish language.
You need to understand that kids wouldn't be able to grasp till the intermediate level of the Spanish language, it is even difficult for an adult to learn a foreign language. It takes years and years of regular practice to understand, speak, read and write the language. Now, let us move to the tips on how to teach your kids Spanish language. The tips are as follow: –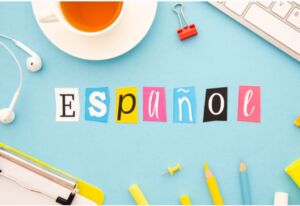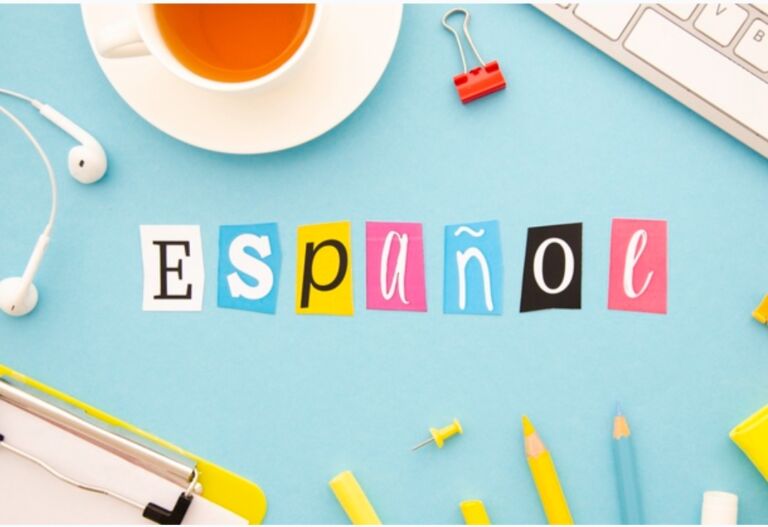 Few Tips:
1. Start with the basics. 
This is the stage where we all start off to learn any language. It is the same process for adults and for children. Teach your kids the 27 letters of Spanish language and how they should pronounce at the very first step. It is better to use the picturized book to make them understand well. 
2. Picturize books to understand vocabulary. 
In this stage, you need to make sure that your kids learn new words with the help of a picturized Spanish textbook. It is understandable for the kids to take more time to learn new things, don't rush them to byheart as they are very young and tend to forget things easily. Teach them a few words as well as the meanings, start of the easiest ones and make sure that your kids do not forget what has been taught and continue only after they have thoroughly learned and understand the words.
3. Make them practice writing and reading the Spanish language. 
To help your kids memorize and understand better, make them read out loud while they write. Also, try to ask questions randomly in their Spanish language study time to make sure that they have learned what had been taught. 
4. Read them the Spanish short story books. 
Children love to hear stories at a young age so make sure you have interesting Spanish short story books handy with you. Read sentence by sentence of the story book in Spanish language and translate it in your regional language to make sure that they understand the stories. 
5. Watch Spanish children's movies with your kids. 
Another interesting tip to teach your kids the Spanish language is to watch Spanish children movies with your kids. They wouldn't have any idea about the conversation that the characters of the movies are talking about, so be prepared to translate whatever the characters are speaking of. Your kids will eventually start watching the movies on their own and will start to understand the language bit by bit as children are easily drawn to TV's and cartoons more than learning it from the books.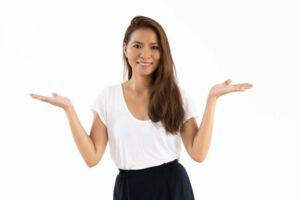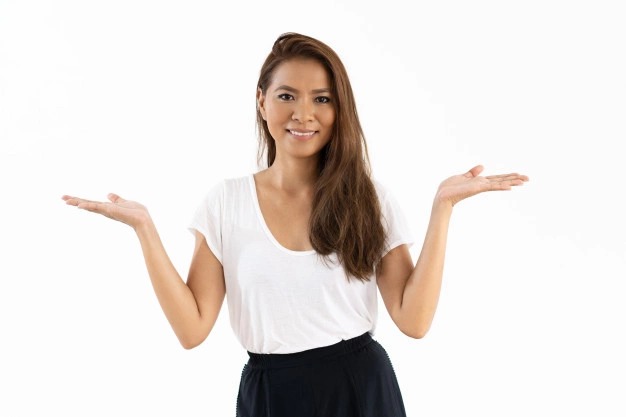 As I have mentioned before, children cannot grasp the whole language in just a year or two. They will take more time and it is normal. Too much reading and learning will affect your kid's health. Rather than teach the language yourself, learning with a teacher will be more helpful for your kids. You can put your trust in Multibhashi and its globally recognized trainers. You can log into their website www.multibhashi.com for more details.
Have patience and try to find out more ways to teach your kids the Spanish language in an interesting and fun way as this is even more effective than making them sit and learn from the books.