Introduction
We all love to draw and want to show it to our friends. We also want to share it in our groups especially on social media like Facebook, Whatsapp, Instagram, etc. Painting is an art in which we share our emotions, feelings or our thoughts in the form of color to the world. These emotions and feelings can be in the form of loving divine mother and divine father, showing the problem which the world is facing, and so on. Painting knows no language of color. The color which comes out from our heart we just go ahead and use brush or pencil and draw it on paper.
Many people do not know about the paintings and want to learn about them. Some people want to learn painting to know more about it as a passion or some people want to learn so they can share their feelings and emotions to the world.
Well, in this blog we will try to see how you can learn painting and from where you can start?: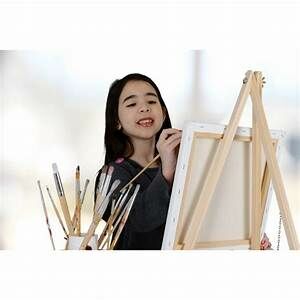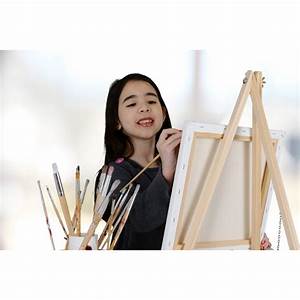 Ways to learn Painting:
Drawing books:

Once you have decided that you want to learn painting then what you can do is to buy drawing books which are easily available in the markets. You can use it as a foundation to develop your interest in painting. Often, people think that painting is easy to work but it requires a lot of patience as you need to select the layout, color, and the plan to make it into a reality. By using the drawing books, you can set your hands on colors which will give you a certain idea of how to use different colours where and how to make it a beautiful image?.

Sketch

: The next step is to draw a sketch. Before drawing an ant sketch, you just need to explore various things like the topic in which you need to draw a sketch. In this, I would suggest you to choose Youtube as it will help you a lot in deciding all these points. The basic advantage with Youtube is there are videos which will help you in a better manner. I am including few videos which will help you a lot:

https://www.youtube.com/watch?v=-gMMPSxaoxk

,

https://www.youtube.com/watch?v=aDP0WqY1MRU

,

https://www.youtube.com/watch?v=gT5zBXuKO3I

Udemy

: We have heard a lot about Udemy. This platform teaches us various things but Udemy also teaches us about paintings. As per the website description, you will learn how to use a new kind of colour chart that will make mixing any color imaginable easy, using the least amount of tubes of paint possible. Also the website mentions about the 30 day money back guarantee scheme. Please click on this link to get more details:

https://bit.ly/3yWVCXB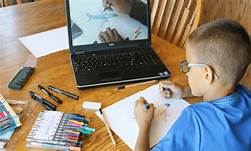 There are other ways also available like attending online classes, offline classes etc to learn painting. I would recommend you to choose Multibhashi as our trainers will teach you about painting. Please be assured that you will get quality teachings from us. Please refer to this link for more details: https://bit.ly/3wDJAAP.