Introduction
The French language is a Romance language of the Indo-European family. It descended from the Vulgar Latin of the Roman Empire, as did all Romance languages. French evolved from Gallo-Romance, the Latin spoken in Gaul, and more specifically in Northern Gaul. Its closest relatives are the other languages d'oïl—languages historically spoken in northern France and in southern Belgium, which French (Francien) largely supplanted. French was also influenced by native Celtic languages of Northern Roman Gaul like Gallia Belgica and by the (Germanic) Frankish language of the post-Roman Frankish invaders. Today, owing to France's past overseas expansion, there are numerous French-based creole languages, most notably Haitian Creole. A French-speaking person or nation may be referred to as Francophone in both English and French.
French is an official language in 29 countries across multiple continents, most of which are members of the Organisation Internationale de la Francophonie (OIF), the community of 84 countries that share the official use or teaching of French. French is also one of six official languages used in the United Nations. It is spoken as a first language (in descending order of the number of speakers) in France, Canada, Belgium, western Switzerland, Monaco, parts of Luxembourg, parts of the United States, northwestern Italy and various communities elsewhere.
Learning French is easy. you have to be dedicated towards learning, have self-confidence, motivated, and most important, patience. You can learn through online as well offline mode of learning. Learning any language involves some steps. 
So, in this blog, we will explore some steps in which we discuss the order you follow to learn French.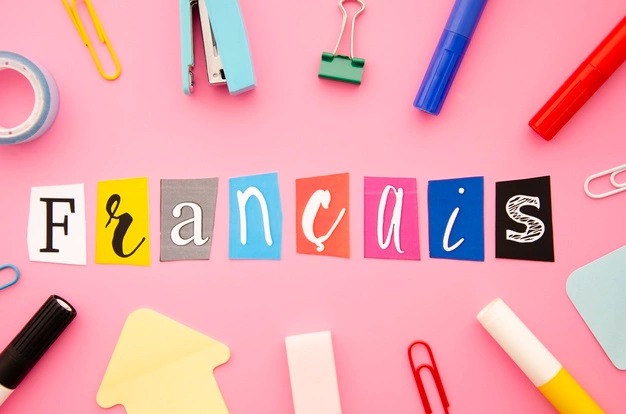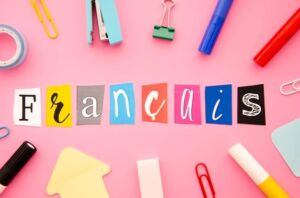 Order to follow:
Step 1.Start by learning French sounds
.
The French alphabet has the same letters as English, with the exception that certain letters have accents. As you can see from the table below, they are pronounced differently from English letters. However, as you begin to learn French, pay attention to the sounds, not to the letters.
French alphabet
There are 23 consonants and 16 vowel sounds in French. If you are an English speaker, you already know 20 consonants and 6 vowels. So, you are left with 3 new consonants and 10 vowels.
To learn French and become professional, you can schedule an online learning class with Multibhashi. They have professional teachers.
Enroll us at: https://classes.multibhashi.com/courses/live-French-classes-online
Step 2
.
 Consider basic pronunciation rules
French pronunciation can be confusing for beginners. First of all, the language has sounds which are not represented in English. Additionally, it's full of intricacies like multiple sounds for one letter and numerous exceptions to basically all rules. Patterns of pronunciation need to be learned individually. Here is a brief overview of some general rules of pronunciation to help you start French learning. 
Final consonants are usually silent, except "c", "f" and "l" which are generally pronounced.

If a word ends with a consonant and the next begins with a vowel or a silent "h" then the final consonant joins the following vowel.

French has nasal sounds. They are indicated by vowels + "n" or "m", where the vowel becomes nasal and "n" or "m" is not pronounced.
Step 3. Activate your vocabulary by learning basic words and phrases
-Greetings and useful phrases:
 Bon jour! (bohn-jhoor) – Hello!
Bon soir! (bohN-swahr!) — Good evening!
Au revoir! (ohr-vwahr!) — Goodbye!
S'il vous plaît.(seel vooh pleh.) – Please.
-Useful questions to learn basic French:
 Est-ce que vous parlez anglais? (ehs-kuh vooh pahr-ley ah-n-gleh?) — Do you speak English?
Comment allez-vous? (koh-mah-n-tah-ley-vooh?) — How are you?
Comment vous appelez-vous? (koh-mah-nv ooh-aah-play-vooh?) – What's your name?
Step 4. Make lists of basic pronouns, nouns, and verbs
The best approach here is to categorize nouns by topic and to create targeted lists. This way you will be able to cover one topic at a time, which is a proven and effective method of learning new words. For example, you could start with learning pronouns:
je — I
tu — you (informal)
il — he
elle — she
on — we (informal)
Step 5. Master grammar basics
There is no single and easiest way to learn French when it comes to grammar. You could start with these essential grammar rules:
Gender of nouns. A noun is either masculine or feminine.

The use of articles. French 3 articles "la" for masculine nouns and "le" for the feminine. There are also indefinite articles "un" and "une" for masculine and feminine nouns, respectively. Zero article in English as in "some water" is indicated with the article "de".

Verb Conjugation. The verb in French changes based on the subject's gender and number. There are common rules as well as exceptions, including irregular verbs conjugations.

Verb Tenses. In French, there are 12 actively used verb tenses. The verb changes its form based on the tense.
Step 6. Surround yourself with all things French
Books. It's almost impossible to master a language without embracing the works of writing. Even if you can't handle Proust or Hugo now, it doesn't mean you should ignore reading altogether. 
Audio. French-language books are a fun and convenient way to enrich your vocabulary, especially if you combine them with audio.
Movies. Movies are a great tool for learning foreign languages. If you love watching movies in your free time, why not watch them in French?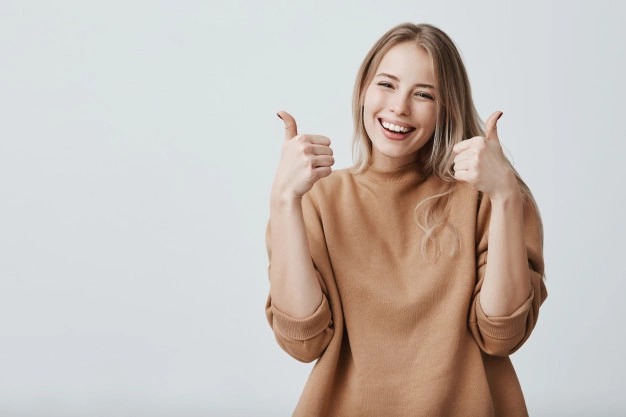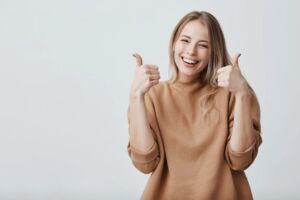 Above mentioned all the steps by which you can learn French. So be motivated and be dedicated towards learning. All the very best!!!