Introduction:
French evolved from Gallo-Romance, the Latin spoken in Gaul, and more specifically in Northern Gaul. Its closest relatives are the other languages d'oïl—languages historically spoken in northern France and in southern Belgium, which French (Francien) largely supplanted. French was also influenced by native Celtic languages of Northern Roman Gaul like Gallia Belgica and by the (Germanic) Frankish language of the post-Roman Frankish invaders. Today, owing to France's past overseas expansion, there are numerous French-based creole languages, most notably Haitian Creole.
A French-speaking person or nation may be referred to as Francophone in both English and French. French is an official language in 29 countries across multiple continents, most of which are members of the Organization Internationale de la Francophonie (OIF), a community of 84 countries that share official use teaching of French. French is also one of six official languages used in the United Nations.
Learning a new language is not easy or difficult either, especially when you are trying to learn some parts of the language, especially the speaking parts. Because if you do not learn or are aware of the grammar and vocabulary of the language it will be like walking in thin ice. According to the FSI, it would take an English speaker approximately 23-24 weeks or 575-600 hours of study to become proficient in the French language. Even if you do not have time to learn the language fully to the core, it is important to learn some basic phrases or short conversations to communicate with the locals if you are planning to immigrate or to study or plan for a short Euro trip. French is spoken in almost all countries of Europe to some degree. By learning it will be very helpful for you on your journey.
So, below are some of the useful phrases in French for you: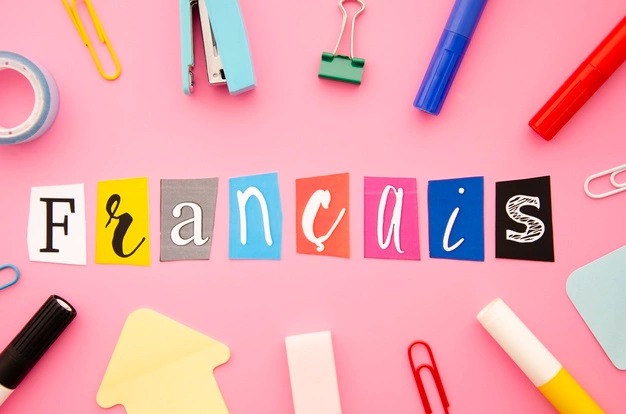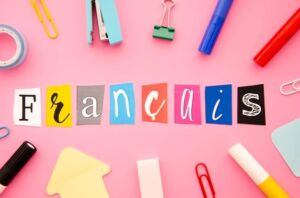 Most useful phrases in French:
So, below are some of the useful phrases in French for you: 
Among the endless phrases that is useful for you while you are travelling, immigrating or planning for study, few of it are given below: 
Bonjour = Hello, Good morning 

 Au revoir = Goodbye 

Oui = Yes 

Non = No 

Merci = Thank you 

Merci beaucoup = Thank you very much 

S'il vous plaît = Please 

Bonsoir = Good evening 

Bonne Nuit = Good night 

Excusez-moi = Excuse me 

De Rien = You're welcome (casual, informal way) 

Je vous en prie = You're welcome (formal) 

Je suis désolé(e)= I'm sorry

 

Comment vous appelez-vous?= What is your name?

 

Parlez-vous anglais?= Do you speak English?

 

Je m'appelle= My name is

 

Comment allez-vous?= How are you doing?

 

Quelle heure est-il?= What time is it?

 

Pouvez-vous m'aider?= Can you help me?

 

Combien ça coûte?= How much is this?

 

Parlez-vous anglais?

 (Do you speak English?) 

 Je ne parle pas français

. (I do not speak French.) 

e ne comprends pas.

 (I do not understand.) 

Parlez lentement, s'il vous plaît.

 (Speak slowly, please.) 

Répétez, s'il vous plait.

 (Repeat, please.) 

Où sont des toilettes?

 (Where are the toilets?) 

Où est un bon restaurant/un bon café?

 (Where is a good restaurant/a good café?) 

Où est la plage/le centre-ville?

 (Where is the beach/city center?) 

Je cherche le métro/le gare/l'aéroport

. (I am searching for the metro/train station/airport.) 

Je cherche l'hôtel/l'hôpital/la banque.

 (I am searching for the hotel/hospital/bank.) 

 

Pourriez-vous prendre ma photo/notre photo?

 (Are you able to take my photo/our photo?)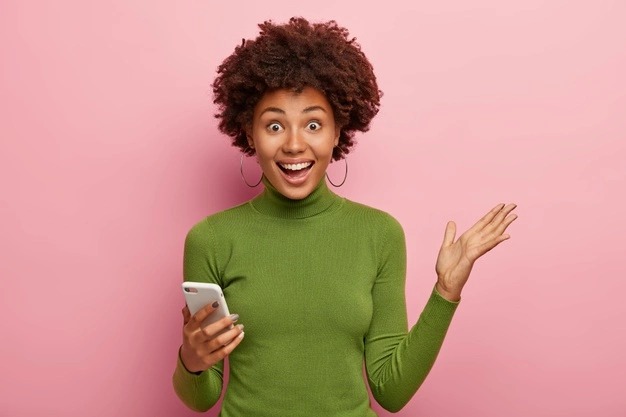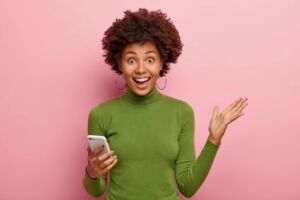 So, the above are some common phrases in French that you can use according to your endeavors. But for knowing the beauty of any language it is highly recommended that you learn from the basics with the help of a proper institute or educational platforms. Anyways, enjoy your journey.