Learning German
Hey there, Hans Solo. Wondering how to learn German by yourself? We get it. You want to know how to speak German, but the idea of a rigid (and expensive) formal class makes you shudder.
You want to dive into all the at-home German resources out there, but there are so many, which ones are worth your time? We got you.
This guide will show you the best way to learn German alone in eight practical steps, packed with resources and valuable tips. Regardless of your reasons to learn German—whether you have German ancestors, love the culture or were drawn in by some crazy weird German words —you can learn the language on your own and at your own speed.
Let's begin with a question many of you may have right now!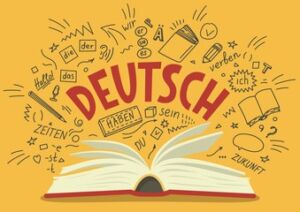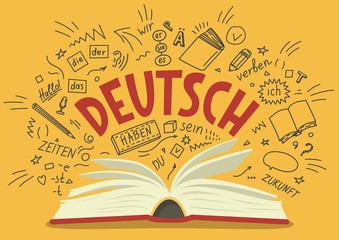 Can I Learn How to Speak German Without Spending Money?
Yes, you can. It's very enjoyable to learn something on your own, since it gives you a fantastic sense of achievement. Learning German by yourself is a great way to take charge of your own learning speed and the way in which you decide to learn.
In fact, there are a lot more resources to help you than you might realize. Here's a sneak peek at all of the treasures waiting to be uncovered:
CD programs, audio courses and online radio

Grammar books and internet-based games

Smart phone and tablet apps

German movies and TV shows

German books and newspapers

Immersion and getting involved in the culture
You could even use websites to find a German friend wishing to practice English! All of these resources can be accessed without having to pay anything.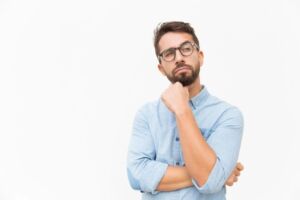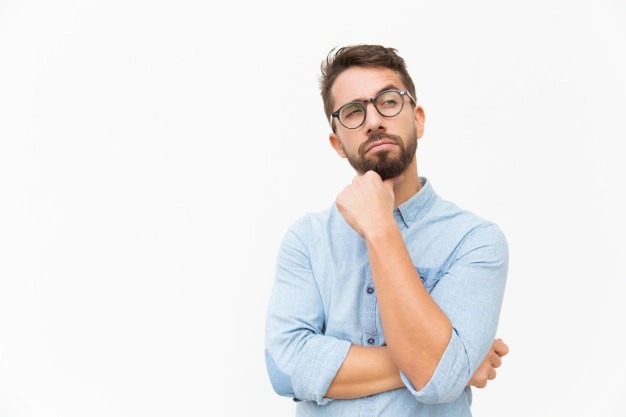 How to Approach German from an English-speaking Standpoint?
If you're an English speaker and wish Deutsch zu sprechen, there are a few things to keep in mind to aid you on your journey to master the German language by yourself. German and English actually come from the same language group, the Germanic language group.
This can be viewed as a real head start over somebody from another language group. For example, it definitely gives a large advantage over a Japanese person trying to learn German. However, while German and English are in the same language group, they share very few of similarities.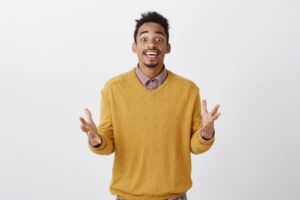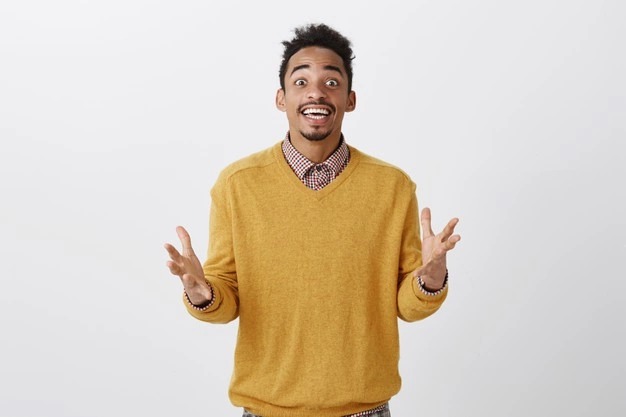 How to Learn German by Yourself: 8 Simple Solo Steps to Speak German
1. Hear and Repeat German Letter Sounds
Start with learning the German alphabet. Listen to how each letter sounds on its own compared to letter combinations. Listen for differences between English and German letter sounds, too. Just like in English, two letters together can sound quite different from either of the two letters by themselves.
2. Stockpile Some Easy "Framework Words"
After you've mastered the alphabet and letter sounds, it's time to learn some "framework words." These are easy, common words that will form the foundation of your vocabulary building.
Think about the words you can't do without in English, and look up their German equivalents. Fantastic starters are:
German greetings
Yes/no
Please/thank you
Excuse me/sorry
3. Expand Your Vocabulary with Nouns, Verbs and Adjectives
Once you've picked up some basics, it's time to expand your vocabulary with nouns, verbs and adjectives. Try to set yourself a daily goal—for example, learn three new nouns, verbs and adjectives (for nine words total) every day.
4. Start Putting Sentences Together
Okay, you've got some essential German words under your belt. Now it's time to start using them.
Then, you can practice using those rules for yourself with these free online exercises—just click a series of words in the correct order to build German sentences.
Luckily, people will probably know what you're trying to communicate even if you get the word order wrong, but you should do your best to try and correctly order your sentences.
5. Memorize Reusable German Phrases
This is one of those "language hacks" that can get you on the road to real German communication faster.
Now that you've learned German word order, you can start hanging out with some basic German phrases. Just like with single words, begin practicing simple phrases that you might say on an average day.
6. Watch Movies in German (Dubbed, Then Authentic)
Once you can understand some very basic German, you could be creative with your learning style and watch a movie you've previously seen—but watch it dubbed in German. You could even use English subtitles to make it easier. You'll feel like you're really getting a hang of things when you see "Titanic" in German with some English subtitles and you recognize half the words.
7. Read the News in German
After getting exposed to some German movies, make sure you're paying attention to those reading comprehension skills, too. Reading German newspaper columns is a tried-and-true method to do this.
8. Connect with Other German Learners or Speakers
Finally, we know this is a guide on how to learn German by yourself, but it's super helpful to connect with native German speakers or even fellow German learners!
Use a website like Meetup to meet with people who have an active interest in learning German as well, so you can all practice together.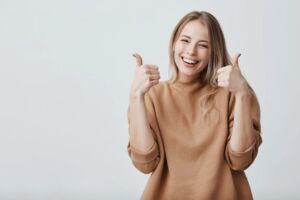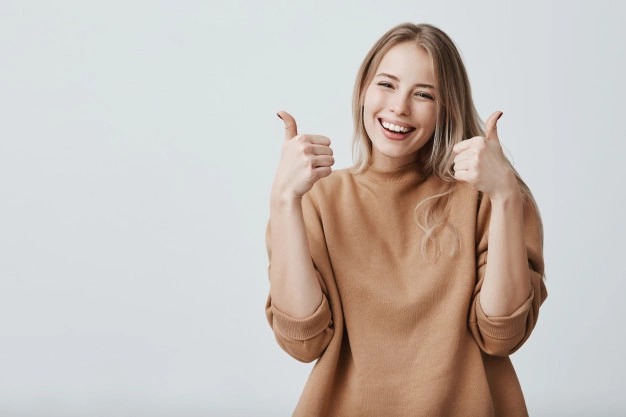 When learning a new language, our brains treat unfamiliar new-sounding words as background noise and try to ignore them. The solution to this problem is to soak up some German. The more you hear the less filtered it will become.
When you watch German movies after spending some time learning German, you'll notice how many more German phrases you hear.