Learning French
I took up a French learning course as it's one of the beautiful languages which takes you to a whole new culture. But yes, I also thought about it from a 'worth it' aspect. Yes, it's worthwhile to learn French.
Like English, French also rule as an influential language in the world.
It is also the only language, as the English language, taught in every country in the world. But, I was a bit hesitant before diving into the French course. I had a fair share of fear at that moment. Learning French looked near to impossible. My fears were not just like that. I had some opinions about French like other people. Some of my fears, which made me think why learning French is difficult, were.
How do I pronounce the French words?
Yes, it looks like the French pronunciation is sly. There are many vowels used in French as compared to English which uses 5 vowels. For any English speaker, it may come out as a big task to overcome this fear. Also, French words can sound quite different from the standard pronunciation if you're speaking to a native speaker.
E.g., tu sais qu'il veut son café (here, 'qu'il' is pronounced as "kee")
But, hey! Relax, let's cheer for the consistency that we get to see in French pronunciation compared to English. There are letter combinations with different pronunciations in English when combined with different letters like, 'ch' in Chair and 'ch' in Charisma.
Isn't it confusing?
No, as we have mastered this and can speak English confidently. In French, too, once the rules are understood, then get set and go! You'll know exactly how to pronounce that sound when you see the word written anywhere.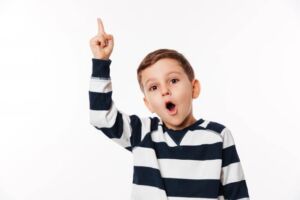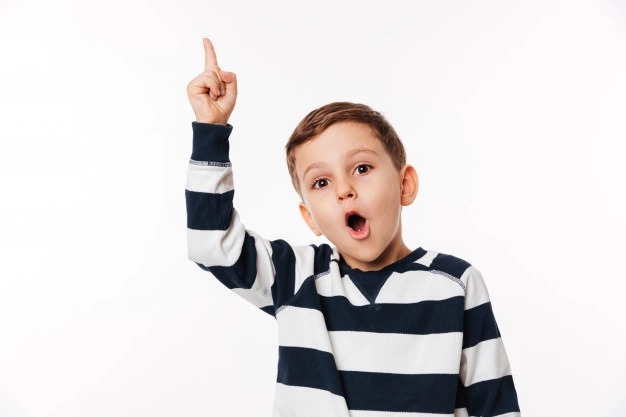 Thinking about verb conjugations
Unlike English, there are many more conjugations in French which might seem tricky and overwhelming for any French learner at first.
Like the French verb, 'bouger' is one of the many ways to say "to move."
j'ai bougé (I moved)
nous avons bougé (we moved)
Now, this might seem tricky to learn many such conjugations. Still, the happy news is that the difference between written and spoken French of the verb 'bouger' and many other verbs are pronounced exactly the same despite having distinctive written forms.
As stated earlier, this works similarly for many other verbs. Moreover, we won't be wrong if we say that the conjugation of verbs is easier than you might think at first, at least in spoken French, as the pronunciation remains the same in all the conjugated forms.
How do I deal with French accent marks?
In English, diacritic words that have marks to define accent, stress or tone are words derived from a foreign language and are not natural. This makes easy for us to understand and pronounce English words. In French a variety of accents have different pronunciations.
But not to run away from this. Just practice the fixed five accent marks in French which are very helpful.
Cedilla – Its diatrical mark is ( ̧ )
It is placed under the letter 'c,' as in the spelling of the French words façade and garçon, to indicate that the letter is to be pronounced \s\, rather than \k\.
Accent Aigue – Its diatrical mark is(é)
It is placed slant from the top right to bottom left (é). It is found only on the letter 'e'. Furthermore, it makes 'ay' sound in "décembre" instead of 'ae'.
Accent Grave  – Its diatrical mark is (à)
It is placed slant from top left to bottom right. It is used on the vowels 'a', 'e' and 'u'. It gives the letter "e" a short sound as in "pet" in words like 'crème'.
Accent Circonflexe – Its diatrical mark is (ê)
It lengthens the vowel sound like in the word, 'hôtel'.
Le Tréma – Its diatrical mark is (ë)
It is found 'e', 'i' and 'u'. Each vowel in a word has its own sound, like in the word 'Hawaï'.
We rather be thankful to these accent marks which makes sure our pronunciation in not off track while speaking in French.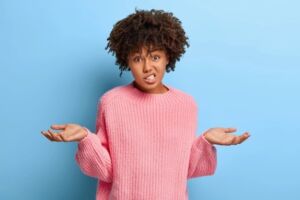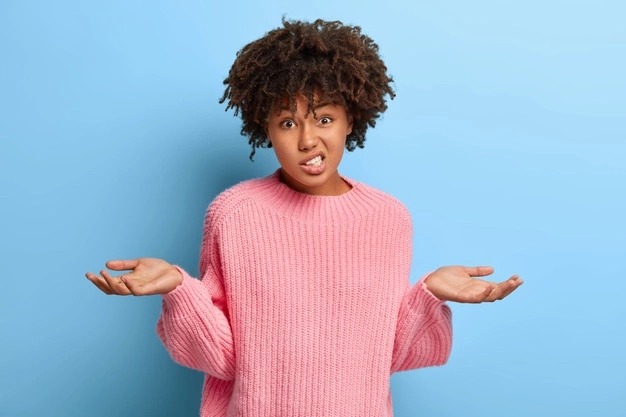 Are French sentence formation similar to English sentences?
Formation of the negative sentences is different in French from English. French sentence structure diverges from English when it comes to making sentences negative. 
We need to use 'does not'/'do not' in front of the verb. While French also has a standard negative construction in ne…pas, you have to put the verb in the center of the ne and pas.
liza n'aime pas la pasta. Liza does not like pasta.
While this could feel a little more to learn at first but with enough practice on this manner of negation will become second nature. And later with time we can jump into the use of adjectives and adverbs in sentences.
Just note that sentence formation in French and English is almost the same as other foreign languages. So sit back, practice more and continue learning French.
Do you think I was right to have such notions about French?
With practice and learning few rules in French, we can master this beautiful language.
All the best! 
From,
A happy French learner