Introduction to language
Learning any new language is a new challenge that will open up your mind and help you to connect people across the world of different cultures and languages.
The German language is a West Germanic language mainly spoken in Central Europe. It is the most widely spoken and official or co-official language in Germany, Austria, Switzerland, Liechtenstein, and the Italian province of South Tyrol. It is also a co-official language of Luxembourg, Belgium and parts of southwestern Poland, as well as a national language in Namibia. German is most similar to other languages within the West Germanic language branch, including Afrikaans, Dutch, English, the Frisian languages, Low German, Luxembourgish, Scots, and Yiddish. It also contains close similarities in vocabulary to some languages in the North Germanic group, such as Danish, Norwegian, and Swedish. German is the second most widely spoken Germanic language after English.
German is a language that opens up a world of possibilities and so many career options as well… and it's far easier to learn than you think. This blog will give you all the useful information you need to know about this beautiful language as well as how to start learning it.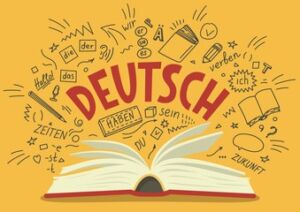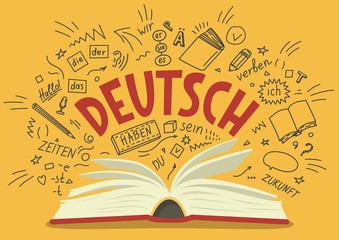 Why Should I Learn German?

  There are so many reasons that motivate you to learn German.
You live in Germany or hope to move there

You have family or friends who speak German

You're planning to visit Germany or another German-speaking country

Your significant other is a German-speaker

You're intrigued by German Culture or History.
You only have to be excited toward your learning. German is a fascinating and rewarding language to learn. By learning even basic German, you'll open a world of opportunities for yourself.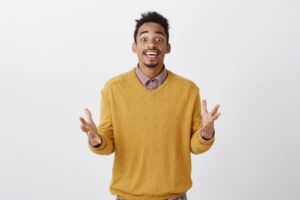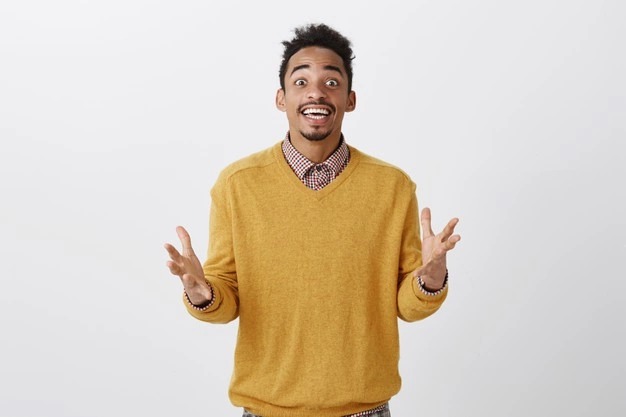 What you need to know about German culture
Germany has a rich culture that has touched many of our lives at some point. German philosophers, writers, musicians, inventors, media, and society have all been inspiring the world for centuries. Germany has a literary background that goes all the way back to the middle ages. If you're interested in literature you may be familiar with Hermann Hesse, Heinrich Böll, and Herta Müller; all Germans who have won Nobel prizes for their work.
Is German hard to learn?
Compared with some other European languages, German language seems to have developed a reputation for being notoriously difficult to learn. But in fact, once you overcome the unfamiliarity, you'll find that German isn't as hard as you might think. You can learn if you stick with the language.
If you find it hard then you must join Multibhashi, we have a well professional teacher to teach you. You will find it simple to learn with our teachers in online learning classes.
What Do German and English Have In Common?
Many of the most common words in English are of Germanic descent.I have and ich habe, for example, are very similar, which makes these types of word combinations easy to remember. Learning simple German sentences will be encouraging in the beginning. Take a look at these phrases:
Ich bin ein Amerikaner (I'm American
Ich wohne in Deutschland (I live in Germany)
How Can I Get To Grips With German Grammar?
Unlike English grammar, German grammar has few exceptions to its rules, and its explanations are straightforward and simple. I recommend you to join a language learning class that will help you to learn German grammar effectively. Some of the famous online German learning classes Busu, Multibhashi, Babbel, Duolingo etc. You can select the best of them at your convenience.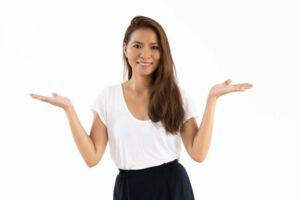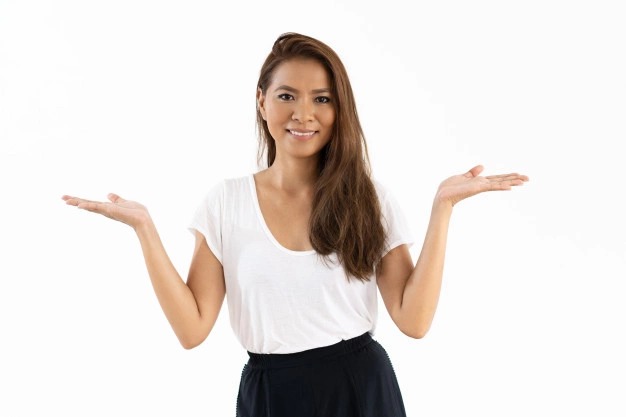 You're learning to think about the world in a new way, you're learning how culture plays an important role in the development of a language, and you're opening up your mind to new possibilities.
I hope you've found this post helpful! Also join us i.e., Multibhashi for language learning Click here