Introduction
You finally want to be able to communicate fluently in German after years of fantasizing about it. You wish to converse with your other German friend and learn more about German culture. It is just an imagination, in reality, people find it difficult to learn a new language such as German and cannot do it on their own.
German is a West Germanic language spoken primarily in Central and Eastern Europe. German is one of the world's most widely spoken languages, with almost 100 million native speakers. Because German is a fusional language with moderate inflexion and three grammatical genders, a huge number of words can be produced from the same root. German isn't nearly as tough to learn as people make it out to be, so trust me when I say that you've made the right decision.
But what is the most effective method for learning German on your own? Textbooks, apps, classes, and software, to name a few… What is the simplest, cheapest, and fastest route to progress? What works and what doesn't when it comes to pricing?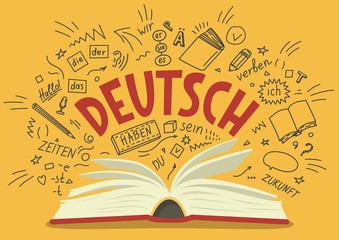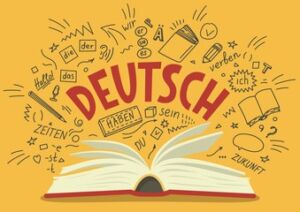 Here are some quick tips to know when you start learning the German language on your own:

Get immersed in the German language
Immersion is a method of learning German that immerses you in the language and culture of the country. You can go to a German-speaking country if possible and stay for a while. This will compel you to use German in everyday situations – everywhere!
The immersion method allows you to engage with native speakers while also teaching you essential cultural information about Germany. Not only that, but it accomplishes all of this in a relatively short time.
Set a goal for yourself
Begin by setting a personal objective for yourself. One step at a time is all that's required. Learning without a purpose is like driving without a map — it's entertaining at first, but eventually becomes tedious. Set goals for yourself, such as learning 10 German words today, 5 phrases tomorrow, and so on. You'll be able to keep track of your progress this way.
Make sure you're on the right track
Taking a German online class using Multibhashi is a terrific way to get started with your learning. Multibhashi, for example, offers expert-led online sessions in a variety of foreign languages. Begin with a professional and work your way up from there. You'll acquire confidence in yourself as you continue to discover new things every day.
Reading In German
It's always a good idea to read your favourite book a second, third, or fourth time. This time, why not read it in German? When you have a basic understanding of German, it's a great method to expand your vocabulary. The translation method is cost-effective and can yield results for those who are ready to put up the effort.
German Textbooks
The grammar-based method is commonly used in German textbooks. They concentrate on teaching German grammatical norms. You'll primarily improve your reading and writing abilities. This is a terrific and cost-effective way for learners who want to completely comprehend the structure of the German language.
Practice speaking German
Speaking practice is one of the most effective and best strategies to learn any foreign language. The better you become at speaking, the more likely you are to improve. Turn on the voice recorder on your phone and sit in front of a mirror. Read a chapter from your German book aloud and then listen to it. You'll be able to pinpoint exactly where you spoke with an incorrect accent or mispronounced words. If you keep this up, you'll learn German far faster than you think.
Learning German Online
Have you considered using a German language study app or software? We're sure you have! It is currently one of the most popular methods of learning German.
The vocabulary-based method is used by the majority of online learning apps. By linking words with pictures of the objects they represent, you may learn German. Grammar classes are no longer necessary. Along the way, you will learn the structure of a language.
Because you repeat words over and over, this strategy might help you build your vocabulary quickly. One of the key advantages is that you can learn at any time and at any location that is convenient for you.
You can have a demo class with Multibhashi to get a particular insight about the language with ease and believe me you will not regret it.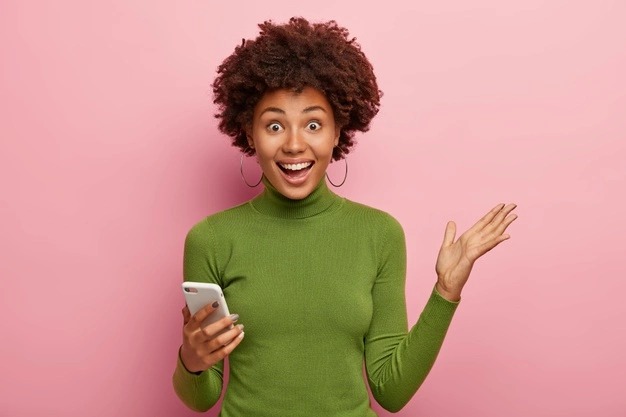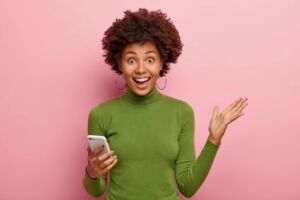 German is a fantastic language to learn, and German culture is fascinating to experience. You can choose any path you think is best for you and move ahead with it. If you become stuck, use the Internet to get help and solve the problem as soon as possible. Continue to be patient and persevere.