Introduction
Just how does one pick up a totally alien language from scratch? A journey of a thousand miles begins with one step. And I'd say the first step is to get rid of all your fear and preconceptions about learning and studying Chinese begin with an open and curious mind, and you'll absorb knowledge like a sponge. 
So now that we've gotten fear out of the way, you're ready to charge your way across the start line! Have you always wanted to learn Chinese? Or have you started learning it but found yourself running into a brick wall? If so, then this article is for you! Unfortunately, learning Mandarin Chinese has a reputation for being exceptionally difficult. But the truth is, it's not as hard as you think! 
In this article, I'll show you how to learn Chinese the smart way, avoid common errors made by others and provide you with the exact steps I suggest you take when starting to learn the language.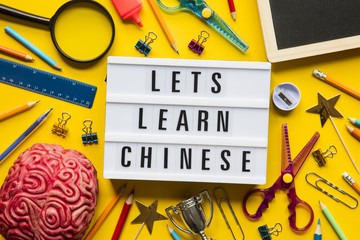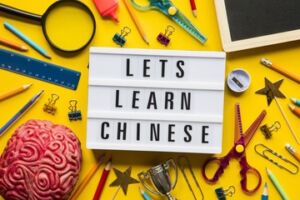 How to start learning-

If you're wondering how to learn beginner's Chinese from scratch, here's exactly what I would recommend you do:
1. Enrol in Chinese Uncovered
One important thing about learning a language is that it must come from the learner, not the teacher. The teacher's job is to guide you – but you must do the learning. This means you will need the necessary tools to learn, and a good beginner course is indispensable. You're going to need lots of input via reading and listening in order to move beyond beginner Chinese and grow your vocabulary. Check out the online platform here.
2. Learn Chinese Fundamentals First Learn the fundamentals
It's important to have a strong foundation in the basics of the language before you try to tackle more difficult material. In Chinese, tones are perhaps the most fundamental part of mastering the language. If you are a native English speaker, chances are you won't have come across tones before, so it will take you some time to get the hang of them. You should start by focusing on tones and really mastering each one.
3. Memorise Key Chinese Phrases
Another important language-building fundamentals is building your vocabulary. The more words and phrases you know, the easier it becomes to understand the language as words and phrases are the building blocks of communication. Learning key phrases means mastering those structures commonly used in everyday life, such as 'hello', 'goodbye', and 'how are you?". These phrases are the key to opening up new conversations with potential language partners because they allow you to make basic introductions about yourself.
4. Find Chinese People To Speak With
The final and most important step in learning any language is that you must practise using it. This is obviously the key to improving your spoken Chinese but it's also important if you want to improve your pronunciation and listening skills.You can search online for language meet-up events or look for conversation partners on sites like conversationexchange.com.
No matter what you do, choosing to practice with a native Chinese speaker will greatly improve your Chinese speaking skills and allow you to start having real, life-changing experiences in the language.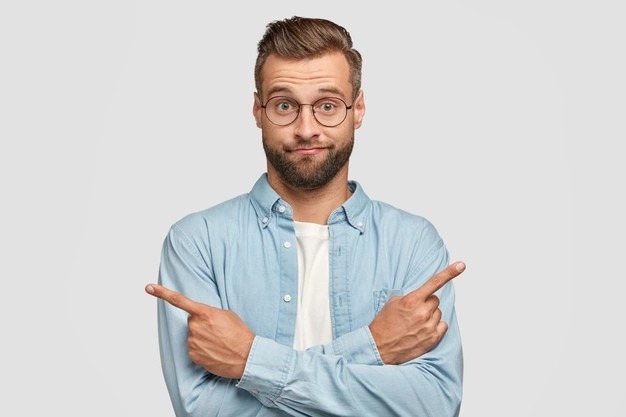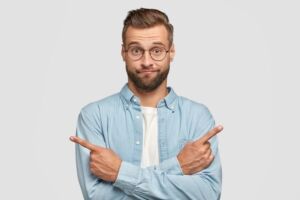 The above-discussed points cannot be denied if you are a beginner and learning the Chinese language from scratch. So, keep the above points in mind and work along with your learning. Then I can guarantee you master the Chinese language very soon. If you are looking for any language learning platform then you can have a look at 'Multibhashi' by visiting its website at www.multibhashi.com.
 Hope this article helps you out and happy learning(快乐学习)!