Introduction
Well, the best way to learn the Chinese language is remote learning! The only thing that pandemic benefited us is the wave of online learning. We can easily learn anything from the comfort of our place or anywhere convenient. Among all the possible learning, language learning is also one of them. You can learn the world's most difficult language to learn Chinese, from the comfort of your house without thinking about commuting.
You do not need to go to the country where the language originated to learn it. But the tricky part is choosing the best platform among the thousands. This part will be covered too in this blog! No worries.
As Chinese is one of the most difficult, it is highly recommended for you to learn from a well trained professional on an online platform. From the many platforms that offer materials for you to learn, choosing the best one is a difficult job. But you can keep your faith and take the green signal with Multibhashi for your needs. You might be thinking about why you need to learn from Multibhashi. I will cover this for you too below!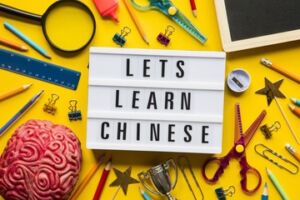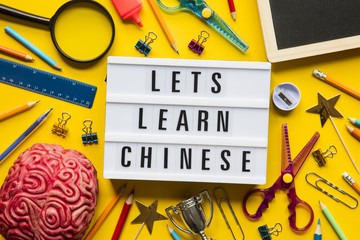 Learning Chinese:
Multibhashi helps you to Learn Chinese from globally recognized Chinese language experts through live online classes. The course can be learned well and quick enough to be used in everyday situations within a few days of the commencement of the course. A self-evaluation checklist will be provided which will help you understand your result of progress on necessary parameters. Certification of completion will also be provided at the end of the course. 
You will be introduced to the basics of the Chinese language. you will get a clear idea about what all will be covered in your course. basic Chinese vocabulary, sounds, tone etc., will comprise these topics too, e.g., basic introduction, question etiquettes, how to ask directions, how to express feelings etc.
 Basics of Chinese language grammar will be covered. sentence structure will be explained clearly. recognition of gender and making appropriate changes in the sentence comprise this step. You will be introduced to numbers in the Chinese language. How to read the numbers, how to
pronounce them, and how to write them will be covered in this topic. After learning numbers in Chinese, you will be able to write a numeric figure, an amount, quantity, date, etc. in Chinese.
 Multibhashi has two classes in- the one-on-one classes and a webinar group class. You can choose from these two classes according to your convenience and preference. The platform has also one unique feature to identify the level and a chance to introduce the classes from a trainer as a demo class. The demo class is free to take. For more details, you can check on the website for more details, www.multibhashi.com.
 Now I have covered what you need to do to learn this difficult yet mesmerizing language. The remaining work is all yours to do, so buckle up your seat belt and en route to Chinese learning!