Introduction
Spanish is a beneficial language to learn. Language learning is fun for all, and Spanish is no exception. In the era of globalization, knowing your native language is not enough.With over 400 million native speakers, Spanish knowledge gives you the edge over others.There are a variety of reasons why learning a language can enrich your life.It is the third most spoken language in the world after English and Mandarin.With 20 Spanish speaking countries, It is the official language of Spain and most countries in Central and South America.
Spanish has its difficult points and it's easy points for an English speaker. I'd say it's easier to learn Spanish to a basic level where you can communicate with people, as a tourist or hold a simple conversation than it is in French, German or Russian, which are the only other languages I've had any contact with. However, once you want to progress past that it gets difficult and if you want to really master it, it's as difficult as any other European language (I'm not going to compare Spanish with languages like Korean which are a totally different level of challenge for English speakers being non-Indo-European and having less in common).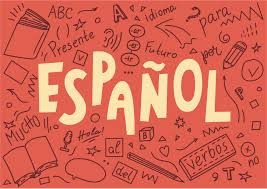 Is it difficult to learn Spanish? Why or why not?
Pronunciation is entirely predictable from spelling and the rules aren't difficult. There are sounds that English speakers find difficult – the "hard" pronunciation of the "j" (which you'll find in Spain and Argentina but not in most Latin American countries where it's a "h" sound). If you're Scottish, or a Welsh speaker that's a familiar sound of course. The ñ can be hard but most people can approximate it well enough to be understood. The real problem for English speakers learning Spanish are the two "r" phonemes – producing either of them is hard and differentiating between the "pero" and "perro". It's much easier to be understood in Spanish than it is in French where a lot of the sounds are difficult and unfamiliar to English speakers and where French speakers will struggle to understand your mispronunciations.
A lot of English vocabulary is from Latin and it's actually very easy to guess what a lot of Spanish words mean. Filosofía, reciente, televisión, astronauta, fruta – it 's not hard to guess is it? Of course, the most common English words are Anglo-Saxon so there are fewer points of contact, but the sheer number of cognates makes Spanish vocabulary easy to understand and remember because even when a word is a bit different e.g. "cobarde" and "coward", it's close enough to be memorable.
The easy part. There are certain underlying concepts that are quite similar e.g. the present perfect is used differently but formed in a similar way and has a broadly similar meaning (although in English it's a present tense that looks back and in Spanish it's a past tense looking forward to the present which creates subtle differences). Plurals are formed in the same way for the most part , conditional sentences aren´t dissimilar etc etc. You don't have to worry about noun cases like in German, and while Spanish is technically more complex than French as it uses more tenses, it's actually easier in practice because it is arguably more consistent and logical. English speakers I know who´ve learned the Spanish verb system don't actually find the verb endings difficult, contrary to what you might expect.
Now, once you get past the basics, it can get quite difficult:
Grammar

– the hard part. Spanish has a subjunctive, and it has an imperfect past tense. These are concepts that can take a while to get your head round as they are unlike English where the subjunctive exists only in fossilised contexts.

Vocab

– the hard part. Like most languages with a long and complex literary history, Spanish has a wide vocabulary with multiple fixed expressions, technical vocabulary, synonyms that exist at different registers, words that vary between different countries and so on. It's going to take a LOT of exposure to written and spoken Spanish in multiple contexts to really master it.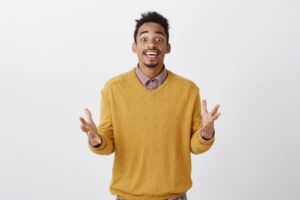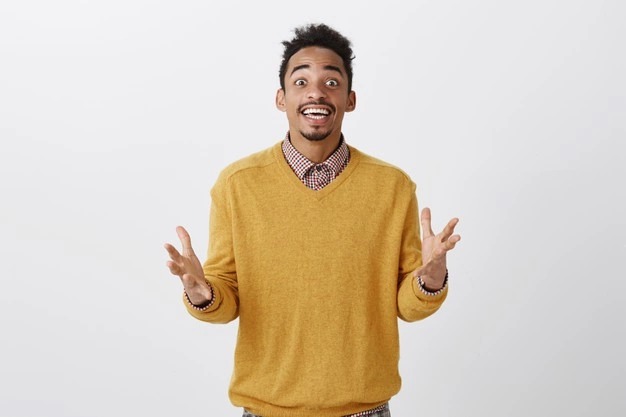 Conclusion
If you want to learn Spanish you can learn from various platforms, without going anywhere.  Affordable pricing : Relish the joyful learning experience for a lifetime at an affordable price. Highly qualified language experts : choose from a wide range of highly qualified and dedicated language experts. Customized curriculum & Personal Training : no universal curriculum for all learners! Everything is customised according to a learner's needs and fluency. Go through an online or download app on your phone, it is very easy to learn without going anywhere. Multibhashi
 Ok, here are the sites:- multibhashi 
https://classes.multibhashi.com/courses/live-Spanish-classes-online