Introduction 
Age is just a number and it is never too late to learn anything. Spanish is the language of love and romance, what age is old to not be able to learn it. The answer to this question is an absolute yes! Anybody, at any age, can learn Spanish or rather any language. If you decide to learn Spanish you will be amongst the 586 million speakers around the globe. This huge number of speakers is proof that Spanish is definitely not impossible or difficult to learn even at the age of 40. There are a few points you must pay attention to in order to master the language after 40.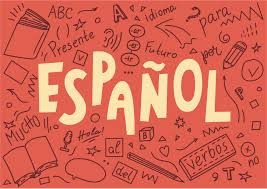 Get the basics right!
When you are beginning to learn a language you go through its basics and it is very important to get your basics right because only then you can move on to becoming an expert in the language. Also, it is important to have someone to guide you correctly through it. The most basic and useful step you can take is to look for a course either offline or online. The benefit that comes along is that these courses are individually curated for every learner based on their needs and provide study material accordingly. This would eventually save you a lot of time that you might waste in looking for relevant material. If you are interested in learning Spanish online then I would like to suggest Multibhashi as I'm sure they can help you with their services online. They have great sessions, and with their team of experts, they can surely enhance your learning experience.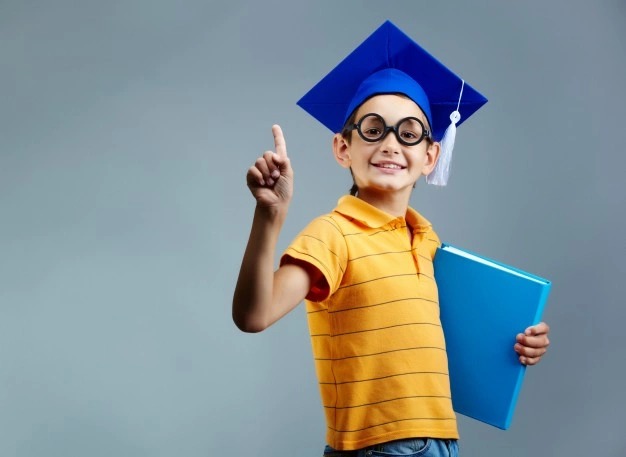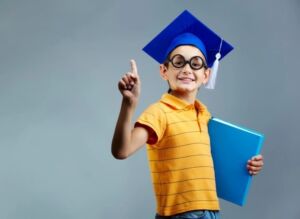 Practice a lot! 
In order to become fluent in Spanish you will need a lot of practice. You will be required to practice and learn a lot of things, and this might require more effort as with growing age the acquiring capacity of the brain decreases. As children or someone younger would grasp something in less time than you, hence you would need more practice. Apart from this, even pronunciation would seem tricky, because you will eventually be shifting from languages that you have been speaking for over 40 years to something new and different. This shift would not be as easy as it seems, but it is not impossible. 
Decide for yourself! 
Choose the areas that you really want to focus on. Is it the spoken skills or the writing skills or etc. in this way you will only have to focus on the area that you want to learn. This will save your time as well as energy because it is a widely accepted fact that learning anything new would be more difficult as an adult than a kid. The idea of fluency in the language sounds great but you can also achieve fluency in the particular skill that you have decided to focus on. For example – if you are someone who wants to learn to read and write and understand Spanish, you can pay attention to the syllables and focus on building a vocabulary rather than focusing on the pronunciation of each syllable. It would still work for you that way.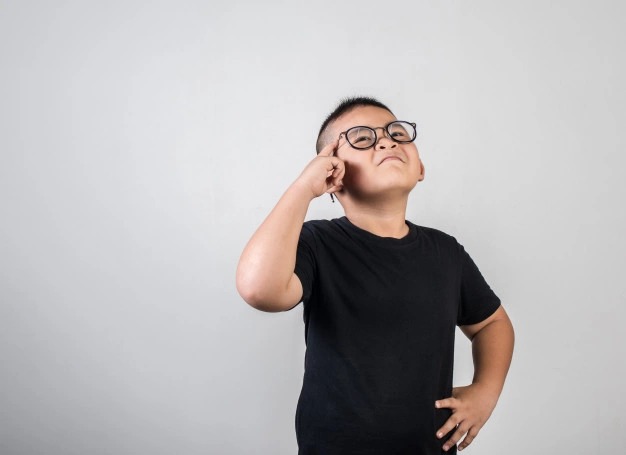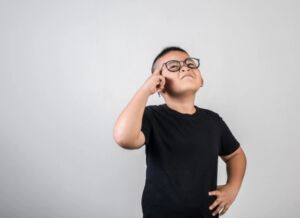 Have fun with it! 
This is the best way to approach anything that seems difficult. Making any learning process fun would help in keeping the interest alive as well as you will grasp and learn more out of it. Look for ways to make your learning fun and entertaining. You can watch movies, listen to songs, incorporate small things into your daily routine so you get habitual to Spanish being around you and you also learn new things every day. You can also cook some Spanish recipes and while cooking you can learn what are the ingredients called in Spanish etc. this can be a good exercise for you and some fun element to your learning. 
Accept your mistakes!
It is okay to make mistakes, even in public. So instead of giving up on learning or being super embarrassed about it, you must embrace and learn from them. Keep the spirit up, because you will only learn after you make mistakes, just like a child who falls before learning to run.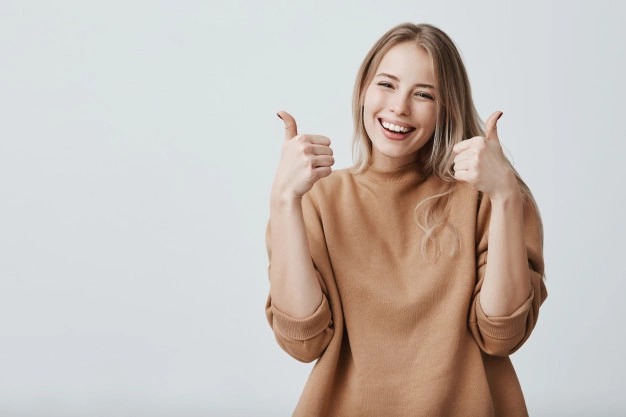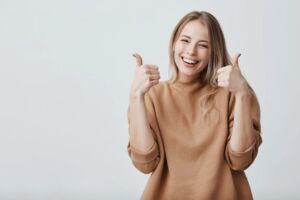 Learning Spanish after the age of 40 might appear hard to you, as the learning capacity of the brain decreases over increasing age. But it is not something that can stop you from learning, maybe the pace of your learning would be slower than others but you will eventually get through and with regular practice, you can achieve your goals.