Introduction
Japanese is an East Asian language spoken by about 128 million people, primarily in Japan, where it is the national language. It is a member of the Japonic (or Japanese-Ryukyuan) language family, and its relation to other languages such as Korean is debated. Japonic languages have been grouped with other language families such as Ainu, Austroasiatic, and the now-discredited Altaic, but none of these proposals has gained widespread acceptance.
Why Learn Japanese? I get this question all the time. If you're thinking the same, you may be curious to know the benefits, scope, demand, and career opportunities. Let's find out in detail!
Learning a new language is a fascinating adventure. It is a journey full of excitement, enthralling experience, occasional challenges, vivid illustration, unusual and unexpected encounters.
First, the Japanese will set you apart from the crowd. It is different because it isn't an uncomplicated language to embrace.

Second, career-wise, Japanese is one of the top 5 most useful languages to study.

Last but not least, the colorful and vigorous cultural aspect of Japan.

Japanese is the most popular choice among East Asian Languages, and the reasons are apparent.

Roughly 127 million people speak Japanese in Japan. One can also find sizeable Japanese speakers in Korea, Taiwan, England, Canada, Brazil, the USA, and the Philippines.

It is also one of the most widely used languages on the Internet.

While no official data seems to exist, it is generally assumed that a vast majority are monolingual.

It means very few people speak any other language, including English. One main reason is they take pride in their native language, and there is no such thing as "English for Japanese."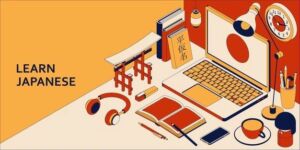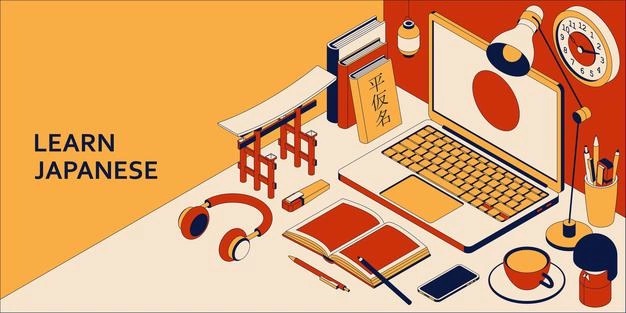 How knowledge of Japanese is useful in India?
In today's global village, we all need to be skilled language learners.
Do you want to build a successful language career?
Or maybe you're looking to change your career to a new and growing field for a better salary as a language learner.
Perhaps, you fancy working, studying, traveling to Japan, or getting a glimpse into the Japanese cultures? The perks of learning Japanese are endless. Let us explore five convincing reasons!
1. Career Scope of Learning Japanese language
Japan is the leader in many sectors like automobiles, animation, consumer electronics, computers, optical media, semiconductor manufacturing, infrastructure, shipbuilding, and many more.
The "made in Japan" is synonymous with high quality and technologically advanced products. Thanks to Japan's innovative zeal and hard-working culture, it is one of the leading nations in patent filings. As per world intellectual property data, Japan's total patent application was over 300,000 in 2018 alone. Prominent Japanese brands such as Sony, Honda, Panasonic, Hitachi, Toshiba, Sanyo, Casio, Canon, Minolta, Pioneer, Nikon, Fujitsu, Suzuki, Toyota, Mitsubishi, and hundreds of more have infiltrated the Indian market in a wide range of sectors and still expanding. Being able to communicate with potential clients, customers, and colleagues can open many doors. The ability to speak the Japanese language in India offers many jobs that require languages. Today, many companies are searching for Japanese language specialists in Delhi, Noida, Gurgaon, Bangalore, Mumbai, Pune, Hyderabad, and other cities in India.
2. Work or Study in Japan
Do you aspire to work in Japan?
Many Indian companies and MNCs are trying to increase their client base in the country with progress in India-Japan bilateral relationship. Both friendly nations have moved steadily to improve and strengthen relations in the last few decades. You could substantially increase your job prospects in Japan. Japan has one of the best education systems in the world. The OECD ranks the country's high school students number one globally for maths and number 2 for scientific literacy.
Studying in Japan will always significantly improve your employability. It can be a great career asset. The country boasts Asia's highest number of Nobel prize winners thanks to its outstanding academic tradition and pioneer research and Innovation. Out of 25 Nobel Prize winners, 22 of whom arrive from physics, chemistry, or medicine. With approximately 780 universities, specialized vocational institutions, and 100's of junior colleges to count, you will undoubtedly find an institution that provides your particular area of interest.
3. Demand for Japanese Translator, Interpreter & Trainer
You will be surprised to know exactly how much was lost in translation.
If you are interested in getting a job as a translator and interpreter but aren't quite sure which language to choose, then I'll make it easy for you — select 日本語 (Nihongo). The demand for Japanese specialists is staggering high, but the competition is also relatively low due to the complexity of the language. Among Foreign languages in India, Japanese language classes in India are one of the most sought-after. The scope is immense. You have job possibilities in the Travel & Tourism sector for language experts. It could also be with commerce, business, industrial houses, embassies, and diplomatic missions. With increasing international business, you can hunt for employment in export and import houses.
Moreover, it is one of the highest paying languages in the translation and interpreter world. Due to limited supply, many Institutes and Indian & Japanese companies look for foreign language trainers who can train the candidates for various courses or on-site opportunities or deal with Japanese customers. As a result, skilled Japanese language teachers in India are finding their services in higher demand. If you can manage to learn successfully, you can get an assignment as a proofreader, content writer, translator, or interpreter.
4. Low Competition and High Competitive edge
According to my personal experience, not many succeeded in speaking the language with a high competency level. Japanese is considered difficult for English speakers. It has three alphabet systems — Hiragana, Katakana, and Kanji. There are very few people who can speak with a high level of Japanese. Therefore, having these skills can give you great job and business potentials in India and worldwide. Generally, there's less struggle for positions with Japanese-speaking applicants. If you want to learn a language with less competition, a high competitive edge, better pay, and more work, Japanese is the right choice.
5. Unique Culture and Music & Movies
The Japanese culture is beautiful, colorful, vibrant, and multi-layered that has evolved over the last 2,000 years. From manga to bonsai, Japanese culture has found itself inside many households in every corner of the planet. No discussion of Japan is complete without mention of its unique and delicious cuisine. You might find a new way to order your Sushi, Yakitori, or Tempura.
How many other countries can lay claim to being the birthplace of both Pikachu and Haiku?
It ranges from the simple, elegant, and beautiful to the wild, loud and wacky, with everything in between. It can open your perspective on values, customs, religious beliefs, ethics, manners, traditions, and aesthetics. There is a reason why so many people love the language, culture, and history of Japan. I'm certainly one of them.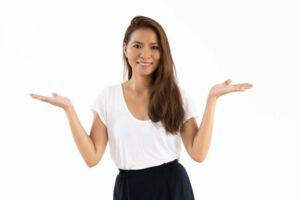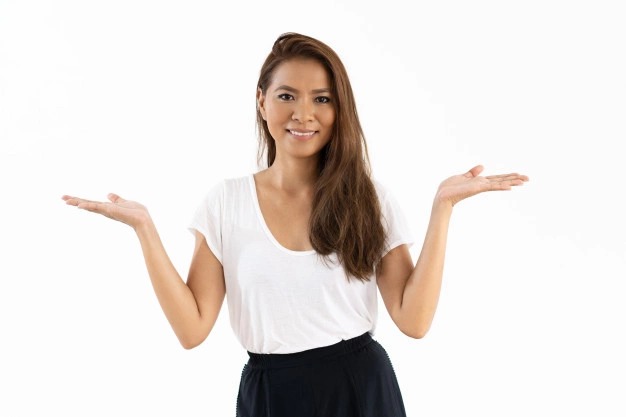 When you start, It will look very complicated and impossible to master. Actually, it is unusual, and you have to get used to the way it differs.
Like any other language, You need to practice lots of listening, reading, and of course, speaking.
It is not that tricky If you probably thought the difficulties were the main reason not to learn. Armed with the right language learning methods, materials, and motivation, one can accomplish the Japanese language eloquence in a matter of a few years, not a decade, as many assume. So, Are you planning to learn Japanese? Start learning
All the best!!!
.