Introduction:
Italian is a Romance language, a descendant of Vulgar Latin (colloquial spoken Latin). Standard Italian is based on Tuscan, especially its Florentine dialect, and is therefore an Italo-Dalmatian language, a classification that includes most other central and southern Italian languages and the extinct Dalmatian. According to many sources, Italian is the closest language to Latin in terms of vocabulary. According to the Ethnologue, Lexical similarity is 89% with French, 87% with Catalan, 85% with Sardinian, 82% with Spanish, 80% with Portuguese, 78% with Ladin, 77% with Romanian. Estimates may differ according to sources.
Learning a new language is a difficult task but it opens a new avenue of exploring the world and helps you to connect with different cultures of the world that are beyond land and language. Just look at the reasons why it is necessary to learn the Italian language: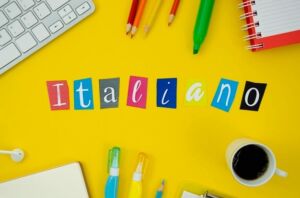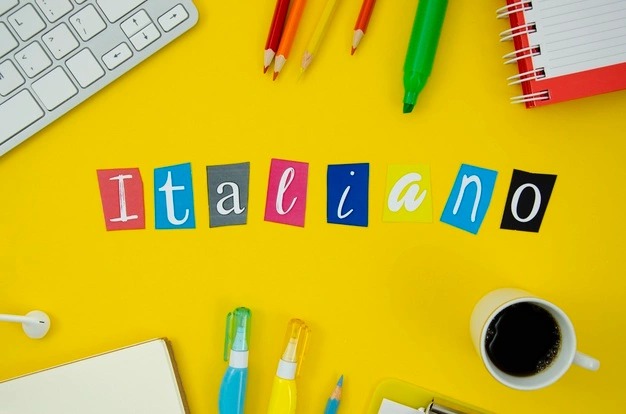 Few Benefits:
Improve your romantic skills

– Italian is the language of love and whether you are dining in an Italian restaurant with your date or simply want to impress the girl or guy of your dreams you will be surprised about how charming you will look at their eyes if in addition to all your other qualities you also speak Italian.

Become a part of Global Economy

– The Italian language is spoken in 30 countries around the globe including different continents. 60 million people from around the globe speak the Italian language as a first language. It is also ranked as 20th- most spoken language around the globe. If you start learning this amazing language, it will help you to explore a different world of linguistics that is beyond global borders. Italian speakers are not only residing in Italy but many other countries.

Career Options in India

– Several International Italian companies, like Banco, Fiat, Benetton, Gucci, Lloyd, Ferrari, Marconi, Pinnacle, etc., have set up their business in India. They are also looking for skilled workers in the Italian language. Many international and Indian companies such as Accenture, Amazon, TCS, Infosys are always looking for staff with a command of the Italian language in India.

Build your Negotiation Skills

– If you want to become a part of the global market and gain a competitive advantage then learning the Italian language is a great option. The world has become a global village and companies are working across borders and boundaries do not hinder their operations. If you want to have a long-lasting relationship with your global clients, it's better to communicate with them in their native language.

Easy to learn

– Unlike many other languages, Italian is quite simple to learn because it's a phonetic language, which means it's spoken the way it's written. What's more, Italian and English share the Latin Alphabet roots which makes it easier for English speakers to master.

Beat language barriers when travelling

– Speaking Italian when visiting Italy will give several benefits such as being able to get around more easily, save money, interact with locals and discover the real Italian culture which goes beyond touristic places to visit.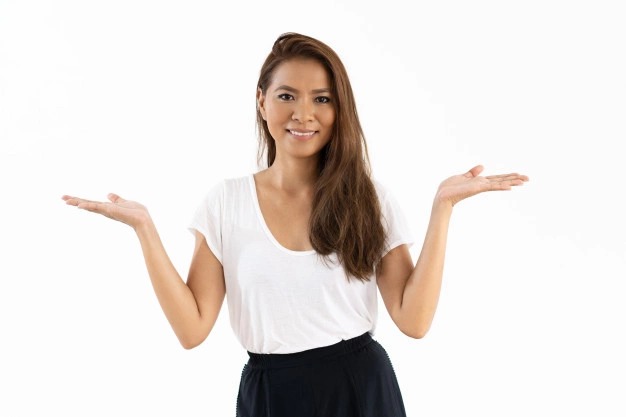 Italian is a beautiful language indeed. Learning it can help you in numerous ways as stated above. Most importantly, it will help in expanding your business in lucrative Italian markets. If you require any professional translation assistance for converting business profiles and other digital assets into Italian, Mars Translation is here for you. We are providing impeccable Italian Translation Services as per international standards.