Intrroduction:
There are so many languages which we speak in this world. Some of these popular languages are German, Spanish, Italian etc. All these languages are very much popular in the world. Today, I will talk about one of the languages which is very much popular in the world which is French. French is one of the most auspicious languages in the world. It is being spoken in countries like France, Congo, Guinea, Haiti etc. French language follows CEFR rules. CEFR means common european framework of references. Through CEFR you can officially validate your proficiency in that foreign language which you have acquired.
There are six levels in CEFR and they are A1 and A2 which are basic, B1 and B2 which are intermediate and C1 and C2 which are advanced. All these levels are different from each other. Before you give an exam of any of these levels, please have a proper knowledge of that level so you can clear an exam easily.
Now, those who are learning this language, I want to ask this question to them: how can I improve my oral French?. Well, in this blog, I will try to answer this question: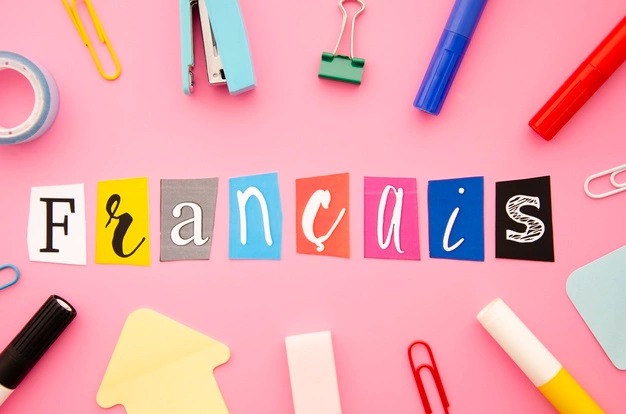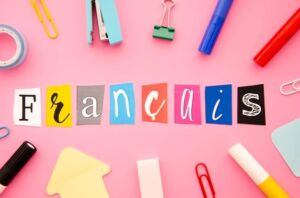 Ways to improve:
Youtube

: Youtube is one of the most preferred online platforms which you can utilize to learn any language or even can acquire a new technology as well. Similarly, you can utilize this new online platform to learn french language as well. With the help of videos which are available on this platform, you can improve your oral communication in this language. You just need to watch these videos which are available on this online platform at your own convenient time. Just watch these videos and follow the technique to improve your oral skills in french language. Hence, it is recommended to use this platform.

Apps

: Apps play an important role in our life. There are various apps which are available on google play store. These apps are whatsapp, linkedin, facebook, truecaller etc. We download these apps on our smartphone so we can connect with social media and other things as well. Similarly, there are apps available on french language which you can utilize to improve your oral communication. I am including some of the apps which you can utilize to improve your oral communications in french language : Learn French – listening and speaking, French conversation Practice – Cudu, Learn French for beginners etc.

Audiobooks

:There are audiobooks available which you can utilize to learn French language. It is in the form of a set of digital files which you download on your device and you can hear it instead of being real aloud. The basic concept is that there are short stories available which you can hear.

Talking to your friends who know French at an advanced level

: Please find someone within your friend circle who knows French and the person should be at C2 level. The basic purpose of interaction would be to improve your oral communication and also to share his/her feedback so you can improve on it.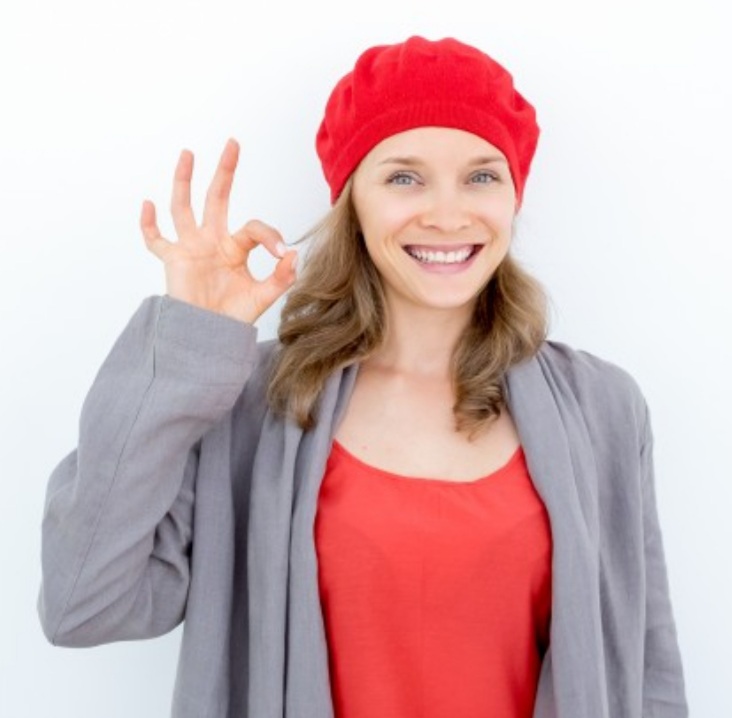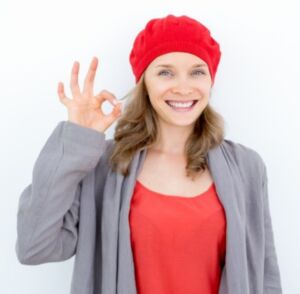 There are other ways also available to improve your oral communication. Multibhashi is an online platform which you can utilize to learn french language. Our trainers are trained enough to teach you this language from the basics. Please have a look into this URL for more details: https://cutt.ly/MbAq5Xh.