Introduction:
If you are weak in french,no need to worry about it because if you are ready to learn , hard work can definitely be successful. Practicing makes you perfect in french language if you learn with a process you can easily understand. Practice, practice, practice! It's really help you 
I suggest you read books, you'll see how the words are arranged and you will slowly learn that "hey! that phrase, even though it looks kind of alike, is not! it means something else". After some time, you will be able to do better.you should definitely read classical comics, such as Tintin or the like: they will give you a day-to-day french, while being easy to read and understand by context.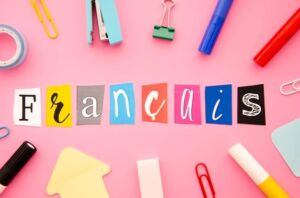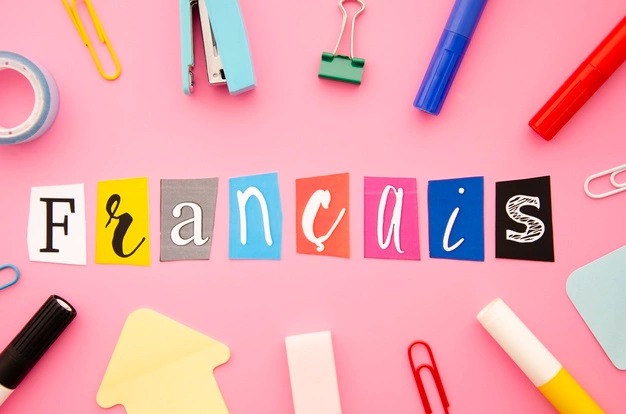 Ways to improve:
Start Listening To French Music.
 Listen to the music daily, you will struggle initially. But repeated exposure helps. It especially helps when you deliberately listen out for words that you've learned and are in your vocabulary. Listening to music is going to help you to learn the new word.  
Watch your Favorite Shows in French.
 If you watch the shows in french it will be easier to learn french language. Since you already know what's going on it should be easier for you to figure what they're saying. Watch French TV. The basic idea is that you repeat the words while you're watching the show. You go to your room and repeat the word, learn the pronunciation Public French TV networks offer live and replay broadcast for free. Sing French songs. This is a fabulous way to improve your french language but note that sometimes you will face problems with correct pronunciations, so listen carefully. Start reading magazines, books, and news media. This is going to help you, but it is even better to read out loud while being able to check your pronunciation by using both the text and the audio together.there are so much of French people creating free audio files of literature every day. Once you have uploaded the dialogues audio tracks, you can start to use this simple technique:- listen, stop, and repeat.
A real improvement in your speaking ability will come the more you repeat the sentences, and it also depends on you practicing.So what you have to do is play one sentence, then stop every time you come to a period and then repeat the phrase. Do it slowly at first to be able to produce individual sounds correctly and then faster to improve your fluency. So it's easy: Play the file, stop it, repeat the sentence out loud.The best exercise is to try to repeat the sentences without reading, just by listening. That becomes easier for your brain to memorize the dialogues.Try to use French every day. The internet is full of opportunities. Go to Youtube and find French music videos.
I hope you really are looking for a way to improve your "overall" French which means speaking, writing and comprehension skills as well. There's no perfect and unique way to learn a language. It highly depends on what you want to be able to do with it. You don't need to learn everything (actually, there's no finish line when you start learning a language).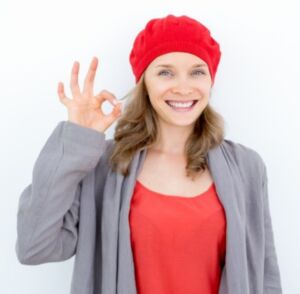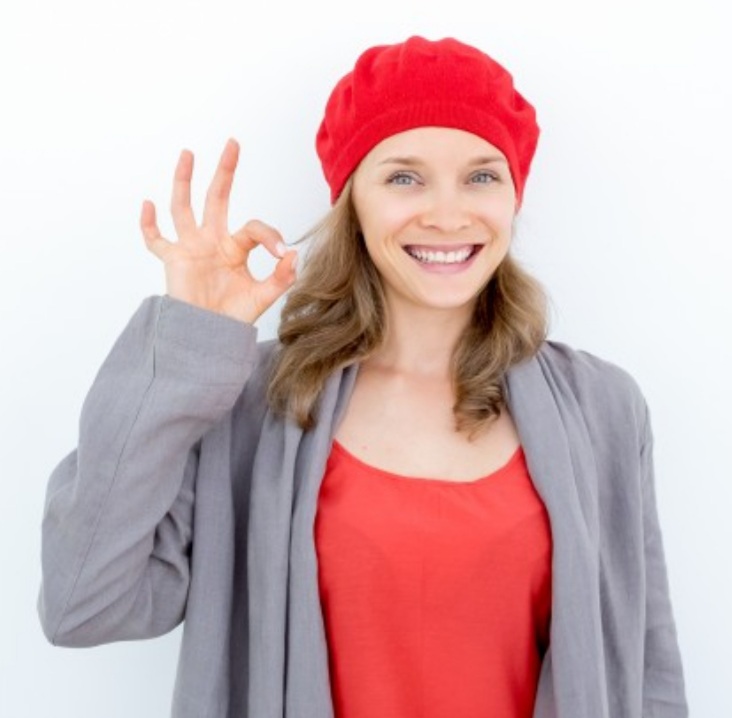 Ok, here are the sites:- multibhashi https://classes.multibhashi.com/courses/live-French-classes-online
Go through an online or download app on your phone, it is very easy to learn without going anywhere. Multibhashi offers you:  
 Affordable pricing : Relish the joyful learning experience for a lifetime at an affordable price. 

Highly qualified language experts : choose from a wide range of highly qualified and dedicated language experts. 

Customized curriculum & Personal Training : no universal curriculum for all learners! Everything is customised according to a learner's needs and fluency level