Introduction
Italian language or lingua italiana is a Romance language of the Indo-European language family. Italian is, by most measures and together with Sardinian, the closest language to Latin, from which it descends via Vulgar Latin. Italian is an official language in Italy, Switzerland, San Marino, and Vatican City. It has an official minority status in western Istria. It formerly had official status in Albania, Malta, Monaco, Montenegro, Greece and is generally understood in Corsica by Corsican speakers (in fact, many linguists classify it as an Italian dialect).
It also used to be an official language in the former Italian East Africa and Italian North Africa, where it still plays a significant role in various sectors. Italian is also spoken by large expatriate communities in the Americas and Australia. Italian is included under the languages covered by the European Charter for Regional or Minority languages in Bosnia and Herzegovina and in Romania, although Italian is neither a co-official nor a protected language in these countries. Many speakers of Italian are native bilinguals of both Italian (either in its standard form or regional varieties) and other regional languages. Many of you have a question: Is Italian really the simplest language to learn? 
So my answer is yes it is the simplest language to learn. But a new question arises: how and why is the simplest language to learn? 
So in this blog we will discuss why it is the simplest language to learn?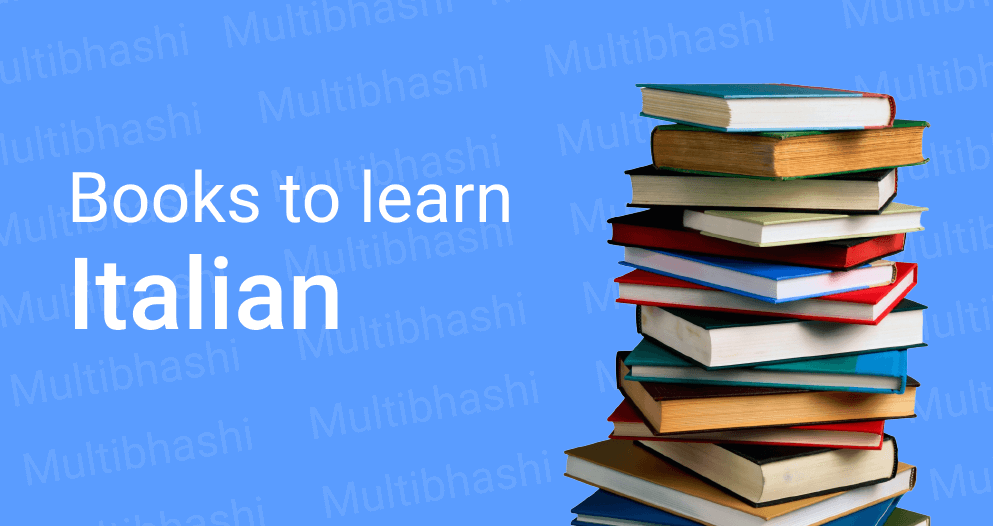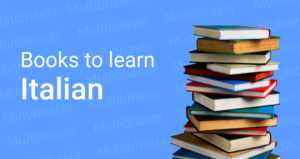 Why Italian is simpler than you think?
Let's take a look at the facts.
The Foreign Service Institute (FSI) has created a list to indicate the approximate time required to learn a specific language as an English speaker.
If you already speak one of the other Romance languages – like Spanish, French or Portuguese – then learning Italian will be even easier for you. For now, let's assume that's not the case. How can I learn Italian language easily?
Take a look at these examples of common vocabulary in English and Italian:
Concerto – Concert
Poeta – Poet
Problema – Problem
Futuro – Future
Senso – Sense
Finale – Final
Impossibile – Impossible
Eloquente – Eloquent
Melodia – Melody
Could you guess all the meanings?
Italian vocabulary is even more similar to the other Romance languages. Let's take a look at a verb –to sing
Spanish:cantar
Portuguese: cantar
French: chanter
Italian: cantare
Some Italian words are very different, but there are certainly enough similarities which will make learning Italian easier for you if you already speak one of the other Romance languages.
You can often guess the Italian word for words such as:
English: to function (to work)
Spanish: funcionar
Portuguese: funcionar
French: fonctionner
Italian: funzionare
Some words are also very different in Italian, for example, the word for ''to ask'' is:
Spanish: preguntar
Portuguese: perguntar
French: demander
Italian: chiedere
What about pronunciation?
Another reason why Italian is easy to learn is the pronunciation. Unlike the pronunciation in French, for example, where you pronounce certain syllables in different ways, Italian pronunciation is quite logical.
There are certain rules you will need to learn, but these are very straightforward.
Here are a few examples:
c + a, o, u, he, hi     [k]      amico       (ah-mee-koh) – friend
c + ia, io, iu, e, i     [ch]     cinema   (chee-neh-mah) – cinema
g + a, o, u, he, hi     [g]      gusto     (goo-stoh) – taste
g + ia, io, iu, e, i      [dj]     gelato (djeh-lah-toh) – ice cream
Don't you like studying these kinds of tables?
No problem, just look at the words, listen to the pronunciation and very soon you will be able to guess how a certain word is pronounced.
So is Italian simplest language to learn?
In conclusion – yes. Italian is relatively  simple to learn but it does take some time and effort.
As Italian is closely related to English, I have to agree with the Foreign Language Institute's infographic shown at the beginning of this article, which says that Italian belongs to the easiest group of languages to learn for English speakers. Having so much common vocabulary helps a lot!
The tricky parts of the language I have mentioned are not too difficult to master. When you're driving a car and you want to get to a destination you've never been to before, you don't worry about potential obstacles. Just set your destination in your GPS, anticipate the obstacles and keep driving 'till you get there.
In other words, set a learning goal, keep correcting yourself and keep practising until you reach your goals.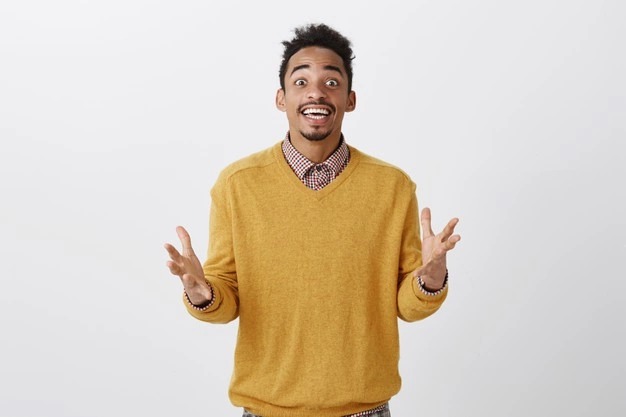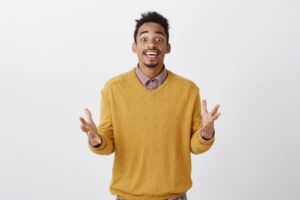 Conclusion
No language is simple and no language is hard. It's you who makes it simple and hard. If you really want to learn any language then you can do it. You just have self- confidence ,patience and most important dedication towards learning. 
Also if you want to learn from basics to advanced? 
Then, join Multibhashi, one of the best language learning apps. Enroll us now by clicking here.