Introduction
There are many ways to be fluent in Italian and it is very easy if you are dedicated and follow the rules. Italian as it is assumed by FSI, is not a difficult language to learn by an english speaker like the East Asian Language. So, lucky you! If you speak english. Before going further on the tips lets know more about the language Italian.
Italian is a Romance language of the Indo-European language family. Italian is the closest national language to Latin, from which it descends via vulgar Latin of the Roman Empire. Taking into account both national and regional languages, it is seen that Italian and Sardinian are together the least differentiated from Latin. Italian is an official language in Italy, Switzerland (Ticino and the Grisons), San Marino, and Vatican City. It has an official minority status in western Istria (Croatia and Slovenia). It is the second most widely spoken native language in the European Union with 67 million speakers (15% of the EU population) and it is spoken as a second language by 13.4 million EU citizens (3%).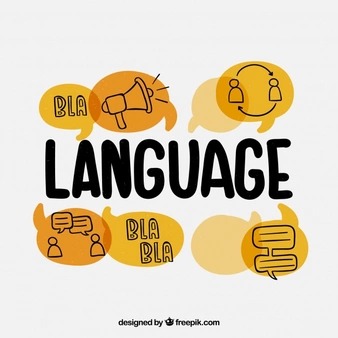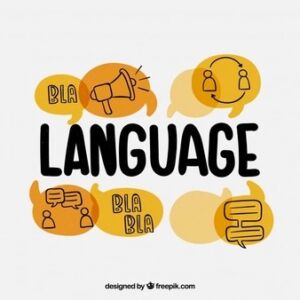 9 ways to make yourself fluent in Italian-
1. Learn the basics
It is important to learn the basics from a reputable online or offline platform. If you don't fully know the basics and its components like sounds and the alphabets, it will be difficult for you in the long run. So, learning with a teacher or a trainer will be an easier and important step to clear the basics. You can check out reputable platforms like Multibhashi for its holistic approach in learning language.
2. Listen more before speaking
While learning a language, the four aspects of language are important to learn, but in the beginning of your learning process listening is much more important for you to speak, read and to write. With listening you won't be able to speak. It will be difficult for you to get the correct pronunciation as well as confidence.
3. Communicate with the Italian speaker
Try to have simple conversations with the italian speakers. It will not only boost your confidence but you will be able to imitate their body language and tone. Start from a simple daily conversation and observe the answer, try to differentiate the tone and diction at what you are speaking and what they are speaking.
4. Watch Italian films and listen to Italian songs.
An entertaining way to learn the Italian language is to watch a lot of Italian films. It will immensely help you in improving your Italian language learning. Learners are recommended to keep a close watch and check how the words are being pronounced and the meanings of each dialogue with the help of the movie's subtitles. 
5. Learn vocabularies
Vocabulary is the core of a language. It will help you with speaking, listening and writing. Without a huge collection of vocab in your brain you won't be able to speak fluently even though you take all the courses in the globe. You can check out vocab practice apps from the app downloading sites.
6. Make notes 
Keep a notebook to jot down the words that they have memorized, should practice writing on the same notebook, also, write down the translated words, and much more. What has been covered, how well you are coping up with the language and how far you've come, everything will be in that notebook. 
7. Surround yourself in an Italian environment
The above statement does not mean that you should move to Italy , it is not possible for everyone. You can do it great! But instead you can watch movies without subtitles, listen to italian music, read italian story books, listen to news or listening to sports commentators can be of immense help in your fluency process.
8. Find out your motivation and reason for learning.
Major step a learner should take in the first place to make it easy and interesting when learning Italian language is to find a strong reason why they should learn the language. This will not only boost their learning experience and make it worthwhile but also, it will definitely help them stay motivated in times of difficulties and keep them on track. 
9. Do not stop! Keep moving forward
It is inevitable that at some point of the learning process you will be stuck due to some reason. But do not give up on the learning process, keep practising ang do what you need to do, the result will eventually be great. Remember nobody is born great, and you are learning a foreign language, it all depends on the wit, circumstances, dedication and willingness to do it.
So, keep moving forward and learn it. Happy learning !