Introduction
As a member of the Indo-European language family, Italian is the next most important Romance language to Latin. It is considered a national language in Italy, Switzerland, San Marino, and Vatican City, and it is also recognised as an official minority speech in western Istria.
So, if you've opted to learn this language, you're probably wondering how long it will take you to learn Italian.
Achieving this goal will require at least 24 and 36 weeks of lessons. This means that it will take six to eight months to study Italian from scratch to the point where you can work in an Italian-speaking environment. The time and motivation are on your side if you want to participate.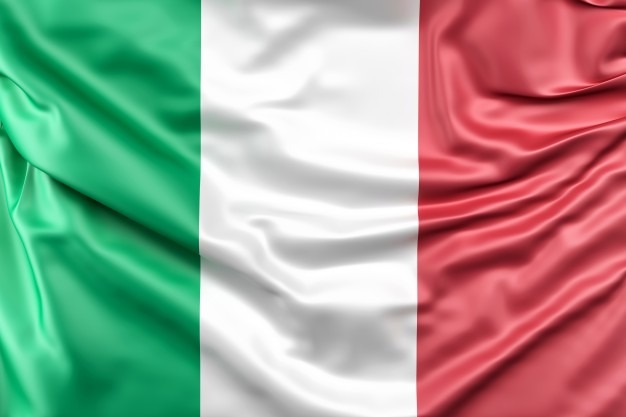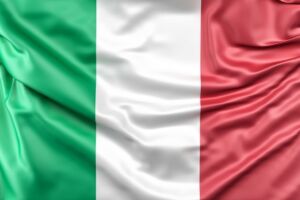 There are four major factors that influence how long it takes to learn Italian.
1. How You Approach Italian
Your daily Italian usage is estimated at how many hours a day. The amount of time you invest studying Italian and how you spend more time will have a significant impact on how long it takes you to learn it.
It's essential to strike a balance between the four major language skills:
     

Listening

     

Speaking

     

Reading

     

Writing
Keep in mind that a classroom is a made-up environment. You must spend time with the language outside of the classroom if you are serious about learning Italian.
As a beginning, we recommend devoting at least 15 minutes every day to each of the four activities (listening, speaking, reading, and writing).
It is easier to learn if you locate stuff that you appreciate, so choose things that you are already interested in. This information is available in both Italian and English for reading and listening.
2. Listening In Italian
Your Italian listening comprehension can be improved by listening to the radio or to any other Italian entertainment that you enjoy, such as podcasts, drama, or any other that you find attractive, such as Italian YouTube channels.
Participate in conversations with native Italian speakers and actively listen to how they express themselves.This is the single most important step you can take to protect your performance enough and well. 
3. Do You Already Speak a Romance Language?
If you already know a Romance language, you'll learn Italian faster because there are many lexical and structure parallels, such as reflexive verbs in Italian.
If you've studied French, Spanish, Portuguese, Catalan, or Romanian, for example, you'll be miles ahead of those pupils who haven't.
If you already know a Romance language and are in a classroom setting, you can consider pushing yourself by bypassing a few levels and enrolling in a lower intermediate level course.
You'll find it difficult at first, but with your previous Romance language skills, you'll be able to keep up.
This is an excellent method for highly driven language students. It's what I did with both Italian and Spanish instead of attending a beginner's course.
4. How Confident and Motivated Are You?
     

How sure are you that you'll be able to learn Italian?

     

How enthusiastic are you about learning Italian?

     

What drives your desire to learn the language?
Before you start learning Italian, you should answer these questions because your level of success is mostly determined by your confidence and motivation.
Analyse what makes you want to study Italian in the first place. Then just go ahead and begin your process without looking back. You will learn faster if learning Italian makes you happy and is enjoyable.
Examine the approaches you're using to learn Italian and concentrate on the ones you like best. It's a positive indication if you lose track of time while studying Italian.
5. What Are Your Opportunities to Use Italian?
Are you constantly surrounded by Italians? Do you have the opportunity to practise on a regular basis?
If you don't, learning the language will take longer. If learning Italian as rapidly as possible is crucial to you, you should put in as much practise time as feasible. As you continue to learn Italian, you will also want to acquire constructive comments so that you can improve your grammar and seem more natural. This is why having a tutor is beneficial. For this, you can choose the Multibhashi Edu-tech language learning platform to begin your Italian language learning. This platform shall provide enormous ways of learning the language having an instructor as constant support.  
6. So, how long does it actually take to learn Italian?
Ultimately, the answer to how long it takes to learn Italian is mostly dependent on you. The FSI's estimate of 600 classroom hours for achieving "basic fluency" is merely a guideline, and it ignores other elements that could help you learn Italian with less work and in less time. To be successful at learning Italian, you must first develop confidence and motivation, then establish consistent study habits, engage in fascinating material, and practise on a regular basis.
While doing these things and maintaining them, sooner or later you will be able to speak Italian fluently.