Introduction
Italian language or lingua italiana is a Romance language of the Indo-European language family. Italian is, by most measures and together with Sardinian, the closest language to Latin, from which it descends via Vulgar Latin. Italian is an official language in Italy, Switzerland, San Marino, and Vatican City. It has an official minority status in western Istria. It formerly had official status in Albania, Malta, Monaco, Montenegro, Greece and is generally understood in Corsica by Corsican speakers (in fact, many linguists classify it as an Italian dialect).
It also used to be an official language in the former Italian East Africa and Italian North Africa, where it still plays a significant role in various sectors. Italian is also spoken by large expatriate communities in the Americas and Australia. Italian is included under the languages covered by the European Charter for Regional or Minority languages in Bosnia and Herzegovina and in Romania, although Italian is neither a co-official nor a protected language in these countries. Many speakers of Italian are native bilinguals of both Italian (either in its standard form or regional varieties) and other regional languages.
Now we will look at the tips and tricks to learn Italian for global communication.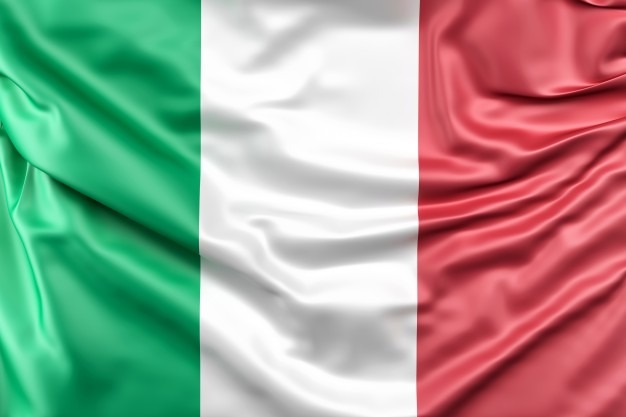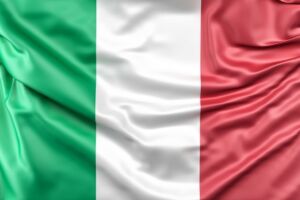 Tips and tricks to learn Italian
1. Find Cognates (And Thank The French And The Romans)
We've already noted that Italian is easier with some knowledge of French, but did you know that all English speakers do? It's true! Yes, you might already know that English is a Germanic language (sharing linguistic ties to German, Dutch, Swedish, Norwegian and Danish), but over 30% of English words have French origins. Three centuries of Norman presence on British soil didn't fade away unnoticed, especially regarding language. For this reason, you shouldn't have problems understanding Italian words.
2. Start Loving Irregular Verbs
This is something no language learner wants to hear: The most common Italian verbs are almost all irregular. The auxiliary verbs essere (to be) and avere (to have), the modal verbs potere (can),   volere (want) and dovere (must), as well as the common andare (to go), dire (to say) and fare (to make/do) are all irregular.
3. Understand The Secrets Of Proper Pronunciation
This trick is an easy one: Italian is spoken like it's written.
Maybe as a native English speaker you're not aware of what a blessing this is, so let's explain it the other way around: How would an Italian know that "daughter" and "laughter," which only differ in one letter, are pronounced so differently? Or what about "through," "cough" and "though"?
With Italian that's a different story — any single letter has a specific pronunciation, and it's not up for interpretation.
4. Prepare For Grammar That Isn't In English
It might seem scary learning topics that don't appear in your native language, but take it slow — it's easier than it looks. Let's start with gender. Many of the nouns in Italian end with -a or -o, which means that they're feminine or masculine, respectively (with some small exceptions). Nouns ending in -e can be feminine or masculine, so here comes the next trick: the ending "-zione" is always feminine. The final piece of advice we can give on Italian grammatical gender is that adjectives use exactly the same endings as the words they are describing! Isn't it easy?
5. Don't Forget Your Motivation
It's important to remember why you started on this journey to learn Italian. This is obviously a very general tip, valid for learning Italian or any other language. Whether your dream is to herd sheep grazing on the slopes of the Italian Alps, to become the next ambassador to Italy, or you just want to take a cooking course in Naples: Focus on your goal. Dive deep into the vocabulary that will help you understand the topics you want to be able to discuss. Start speaking from the very beginning, maybe with someone that you can talk with in Italian. Read, watch TV and movies and never stop pushing towards your goal.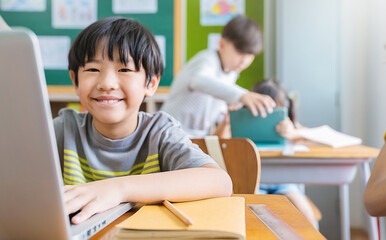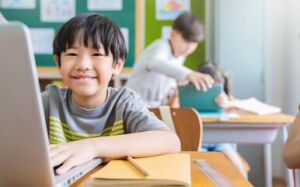 Conclusion
Above mentioned some tips and tricks to learn Italian will help you in global communication. Also if you want to master the Italian join Multibhashi one of the best language learning program. 
Click here to join.