Introduction
Italian is a Romance language of the Indo-European language family. Italian is the closest national language to Latin, from which it descends via vulgar Latin of the Roman Empire. Taking into account both national and regional languages, it is seen that Italian and Sardinian are together the least differentiated from Latin. Italian is an official language in Italy, Switzerland (Ticino and the Grisons), San Marino, and Vatican City. It has an official minority status in western Istria. Italian is also spoken by large immigrant and expatriate communities in the Americas and Australia. Italian is included under the languages covered by the European Charter for Regional or Minority languages in Bosnia and Herzegovina and in Romania, although Italian is neither a co-official nor a protected language in these countries.
Italian has a shallow orthography, meaning very regular spelling with an almost one-to-one correspondence between letters and sounds. In linguistic terms, the writing system is close to being a phonemic orthography. Italian grammar is typical of the grammar of Romance languages in general. Cases exist for personal pronouns (nominative, oblique, accusative, dative), but not for nouns. There are two basic classes of nouns in Italian, referred to as genders, masculine and feminine. Gender may be natural or simply grammatical with no possible reference to biological gender. Masculine nouns typically end in -o, with plural marked by -i, and feminine nouns typically end in -a, with plural marked by -e.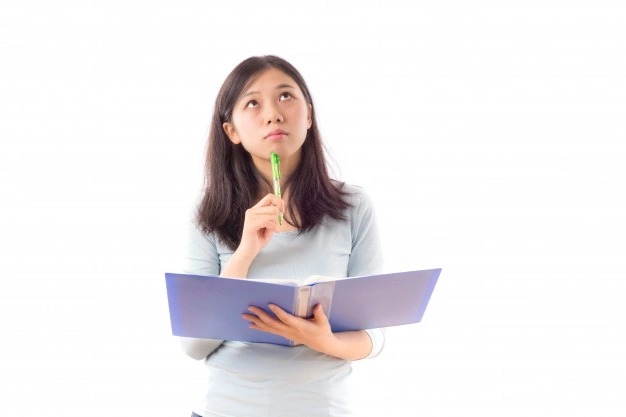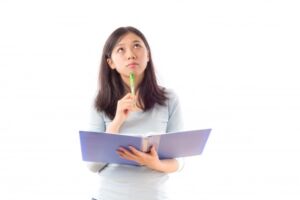 In this blog, we'll discuss some ways to learn Italian Alphabets quickly:
1. Italian Alphabets:
The Italian alphabet is a simplified version of the English alphabet, so you're in luck if you're a native English speaker. There are 21 letters in the Italian alphabet — the same 26 as in English but without the letters j, k, w, x and y. Italian pronunciation can be a bit tricky for beginner Italian learners, but with enough practice, it's fairly straightforward. Many of the same sounds exist in English and Italian. And the good thing about Italian pronunciation and spelling is that each letter typically only has one or two sounds associated with it, and these sounds stay consistent across all the words in the Italian language.
2. Online Courses
:
If you're serious about learning Italian then a structured online course is a great way to get results quickly. You can structure your learning around your day – commute times work well or when you're exercising. Most online courses come with an app that combine pronunciation and sounds with vocabulary recognition and grammar.
3. In-depth Reading:
Hour number three of our Italian learning regimen brings us to an activity that I love: Italian in the wild! Reading is a great way to review vocabulary and grammar as well as grow your competency in the language, so this is a natural progression from steps one and two. While you read your chosen text, keep a notebook handy. When you come across a new word or phrase, write it down in the notebook and translate it.
4. Use Italian Books
:
Some people learn by watching and observing and others prefer to read to absorb knowledge. There are hundreds of Italian language books available to help you to learn the language. Using a book may also be a great way to supplement your studies if you mainly want to use an app or online resources that may not be so structured. When there's no time to spare, this book gives you the absolute essentials to hit the ground running as soon as you land in Italy.
5. Talk to Italian Friends:
Do you have some Italian friends? I am sure they would love to help you learn to speak their language. Talking to native speakers is a sure fire way to improve your vocabulary and those natural phrases that you often don't learn via an app or course. You'll also pick up on the accent and intonations they use.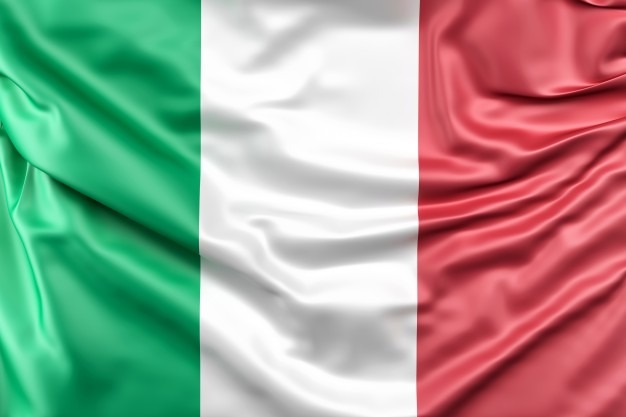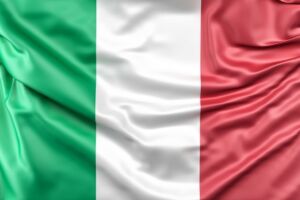 Conclusion
There is no right answer when it comes to how to learn a new language. With so many options for your language journey, it's no surprise that choosing a learning style or method can be overwhelming!