Korean language
Korean is the language of the Korean peninsula in northeast Asia. It is believed that the Korean people's ancestors arrived in the Korean peninsula and in Manchuria around 4,000 BC. They displaced or assimilated the earlier Paleo Siberian-speaking settlers. The total number of Korean speakers worldwide is estimated to be around 77.2 million. Korean grammar is fairly complex, especially in its verb system. In general, Korean has two classes of words: inflected and uninflected. Korean has ten vowel phonemes, i.e., sounds that make a difference in word meaning. Korean has 21 consonant phonemes, i.e., sounds that make a difference in word meaning. The use of Chinese characters brought a large number of loanwords into the Korean language with the result that more than half of Korean vocabulary is made up of borrowings from Chinese.
There are a few factors that will determine how easy or hard you'll find the Korean language. Some of it depends partially on your native language and previous experience studying languages. For example, it would be easier for a native Japanese speaker to learn Korean than it would be for a native English speaker. However, native English speakers can learn it surprisingly quickly and easily with the right tools and strategies. Learning the language can be challenging, but if you start to get the easy wins early on, you will build a strong foundation in no time. Here are some tips for making it a smooth learning process.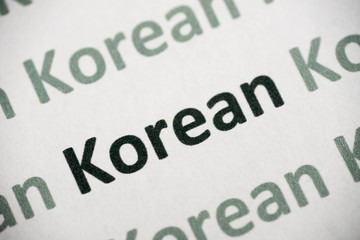 Tips for making it a smooth learning process:
1. Korean Pronunciation
The Korean language has clear rules for pronouncing words, and there are no tones. This makes it easy to become skilled in Korean pronunciation. One of the best ways to get the pronunciation right is to get to know Hangul (the Korean Alphabet) as soon as possible and master the sounds for the words. If you try to use romanized English to pronounce words, you will surely get confused as there are different ways to romanize Hangul letters. They are just an approximation and aren't useful for accurate pronunciation.
2. Korean Grammar Is Really Easy
In Korean, you can speed right through conjugation pretty fast. Korean verbs change based on several factors, such as tense and politeness level. But even when they do change, then they change in a predictable way based on the final consonant (or vowel) of the verb. Even better, the verbs stay the same when the pronouns in the sentence change. For example "to do" will always be regardless of whether "I do", "he does", or "they do".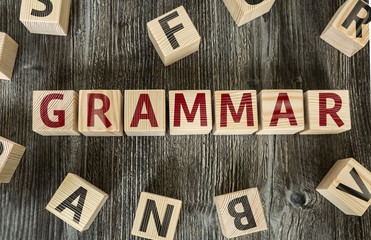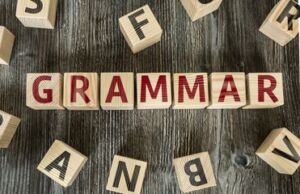 3. Korean phonetics are a piece of cake for English speakers
For English speakers, there's nothing terribly unusual about Korean phonetics. Unlike Arabic and Hebrew, there are no guttural sounds. There are no consonant clusters like Georgian or Polish (where you have 4 or more consonants in a row). There are also no tones like many other East Asian languages. For the most part Korean is usually pronounced exactly the way it's written, unlike English which is full of words that sound nothing like the way they appear on paper.
4. Learning Korean intonation
It's not hard to learn intonation if you pay attention to the way Koreans speak. There are no tones in the language, but you need to pay attention to which syllables have emphasis. You can do this by modeling the way Koreans say a word. For example, if you say a word, and they don't understand, then you can repeat it slowly syllable by syllable. They will say the word to confirm, and you can match their intonation of how they say it.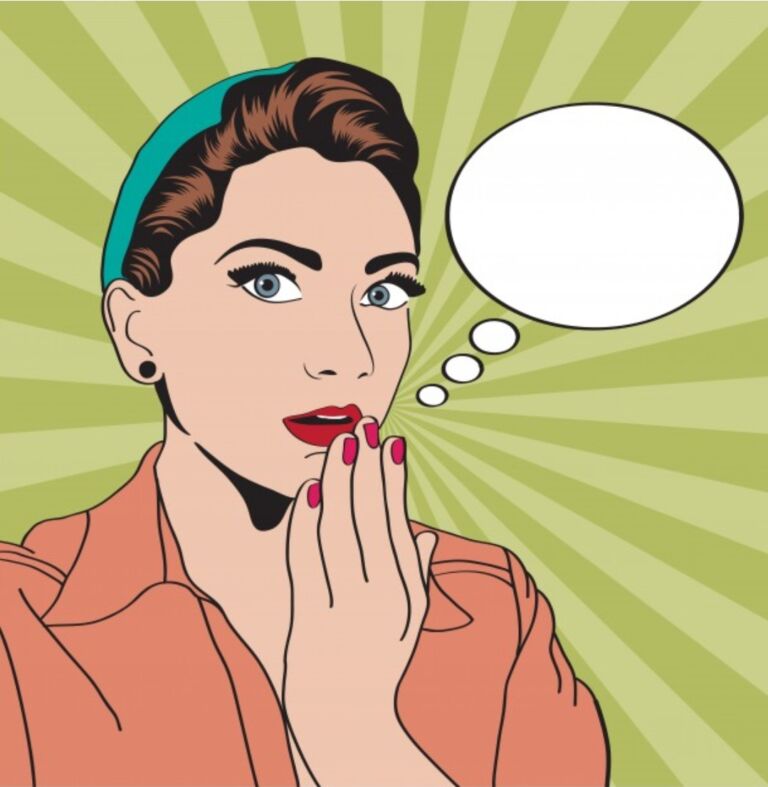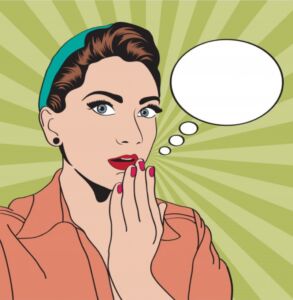 Korean might be a language only spoken in South Korea, but it'll be extremely helpful to learn if you visit or live here. In addition, it is a fun language to take up as a hobby. Lastly, the world is being taken over by Korean culture, movies, music, and dramas right now – and your viewing and listening experiences will be more enjoyable when you can understand what they're saying!