Introduction
Learning Korean in India can enhance your job opportunity.It is the sixteenth most spoken tongue and the official language of North Korea and South Korea.It is a widely spoken language, with over 80 million speakers worldwide. It has a sizable population in places like China, Japan, Vietnam, Russia, Canada, Uzbekistan, Australia, Kazakhstan, the USA, etc.
The great Indian scholar, poet, and writer Rabindranath Tagore in the Nobel winning collection Gitanjali wrote a quatrain in which he described Korea as the "Lamp of the East." The career scope of Learning Korean is phenomenal and quite lucrative. It is because of the increasing presence of many Korean companies such as LG, Samsung, Posco, Hyundai, Lotte, Kia, and many more.
In this blog we will look at the 9 ways to become fluent in Korean by yourself.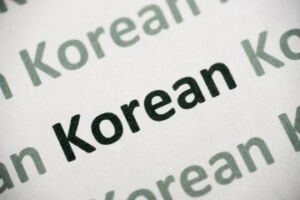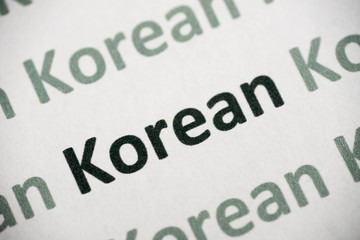 9 Ways to Make Yourself Fluent in Korean

Master the Hangul
Learning the Hangul is straightforward—all you need is to memorize the characters and the sounds that are associated with them! Spend some time hand-writing a series of symbols and simultaneously pronouncing their sounds to create an audiovisual connection. Watch this video to verify your pronunciation.
Then, proceed to writing simple words. Make it easy and fun, and keep practicing no matter what your level of Korean is. Don't stop writing, even after you've mastered the strokes and sounds. You need to keep practicing to keep your memory sharp.
Invest in a Good Learning System
Having the right manuals is important on your journey to teaching yourself Korean. Keep it handy and make sure to review it.
A language method helps you learn progressively and stay organized. A good language method should have a carefully designed curriculum and gradually introduce new words, structures and idioms by order of complexity. The goal is to enable you to take the time to assimilate new content and to set up the right foundation for the future. Think of these lessons as building blocks.
Use Flashcards
Flashcards stimulate your memory through visual association. The idea is to burn information into the brain and develop active recall. Over time, after seeing it so many times, your brain will remember the concept learned from a flashcard.
Get a good textbook/method 
Getting a good textbook with which you'll be able to work with for the next couple of months is a crucial step in a long and interesting voyage that learning a language is. Pick one or two (but no more), and go through them in a consistent, regular manner. It's as easy as that.
Join Language Exchange Communities
Language exchange communities are great platforms to learn about the language and the culture of the country you're interested in.
Aside from building friendships, the importance of human interaction in this community is what helps get results. Communities help foster long-term commitment to learn the Korean language. Think of it as an extra motivational tool.
Watch Plenty of Korean Dramas
Korean dramas are a fun, entertaining way to learn the Korean language and start really understanding Korean culture! Of course—take what you see with a grain of salt. After all, dramas are pretty… dramatic. Korean life isn't necessarily like this (all the time).
Watching dramas (or any video, for that matter!) is an enjoyable method to stimulate your Korean listening skills and gain familiarity with Korean pronunciation. You'll also get visual cues like expressions, gestures and scenery to help you glean the meaning. We promise, the more you watch, the more you'll understand.
Listen to Your Favorite K-Pop Artist
K-Pop (Korean Pop) is more than just a global music trend with some of the biggest names and superstars on the planet. It's also your key to Korean fluency!
By listening to K- Pop, you are placing yourself right in the heart of contemporary Korean culture. Before you know it, you will be dancing, singing and miming along to your favorite BTS song without even realizing it!
Build Confidence and Vocabulary with Loanwords
Tackling Korean or any additional language is no easy feat. That's why, as a beginner, it's vitally important to start with what you know.
Loanwords are exactly what they describe. Words that have been transferred or loaned from one language to another with little to no modification. While it may not seem like it, there are many English-Korean loanwords.
Find more engaging material and keep going
Language learning is a lifelong journey with no clear destination. After all, you've begun this journey to enjoy the trip itself, haven't you? Once you've reached an intermediate to a high level of proficiency, just keep doing what's worked for you up until now. Read interesting blogs, watch more movies, find literary gems, and, who knows, you might one day call Korea home!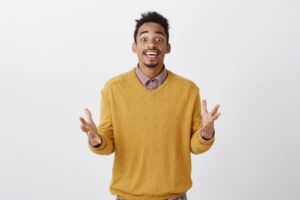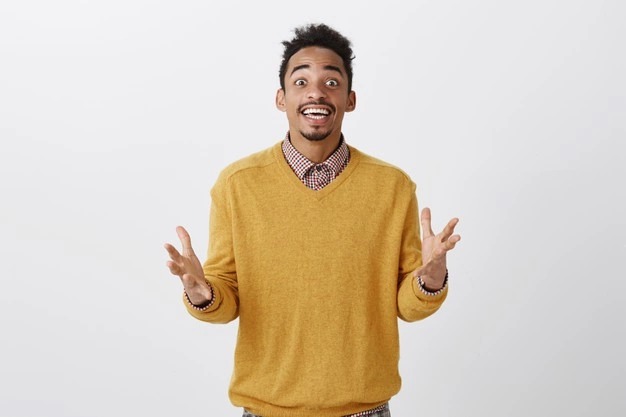 These are the 9 ways to learn Korean by yourself. You will learn Korean by yourself by following them also if you want to master Korean from basics to advanced join Multibhashi.
Click here to join.