Virtual learning
Virtual learning has been introduced to us during the pandemic, and yes it is very helpful to some extent. We do not have an option but to accept it. The education system has changed dramatically in the past few months whether it is effective or not. Due to the alternative mode of education, lucky learning has not been put on hold for the vast majority. As long as you have good connectivity of electricity and internet the online learning will not stop. The fees are much lesser than the physical schools, as there will not be maintenance and transportation fees. But the question is " Is the world ready to accept a virtual classroom for kids?"
In the virtual classroom some of the benefits can be seen for the adult learner who can do the job themselves or if there is any technical glitch during the classes but how about the kids? Not only the lesson or the syllabus needs to be complete but the class needs to be engaging and fun to make the kids attentive. When it comes to teaching older kids understand the process but for the primary and pre-primary students, their parents need to be there with the kid to make sure all the material and the lesson that the teacher gave can be understood by the kid. There will be inevitable jealousies and competitiveness among some parents. On the other hand, how about the parents dedicate to their kids online classes? The classes for the kids will be in a bizarre situation. It will be a nuisance for the teacher and anxiety for the kids.
The kids will miss the crucial part of learning and developing interpersonal skills, bonding with the teacher and their peers, interaction among themselves, and other good behaviors from the schools. The kids won't be able to be involved in the extracurricular activities, hence their physical strength may compromise. Less exposure to books and material from the school may impact the overall knowledge of the educational environment as not many houses does not have abundant books for the kids to entertain their little mind. Teachers are also not well trained in virtual teaching, they need to be grooming towards engaging students virtually and to make new learning fun.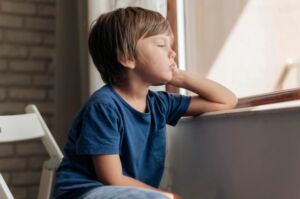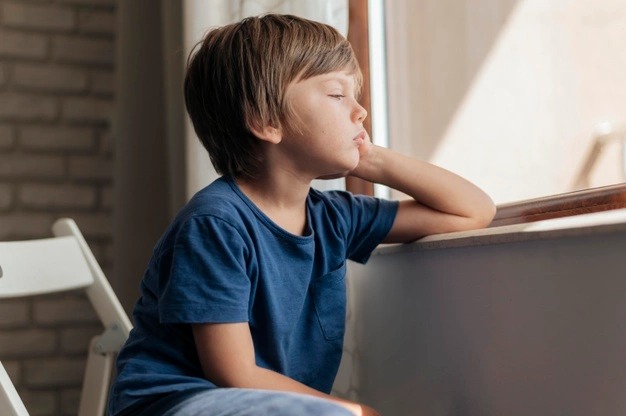 Virtual learning is practicing all over the world since the 2nd quarter of 2020 and its effects in almost all art of the world. But what is the situation in a country like India which is a diverse and vast inland area? Online classes have been implemented all over the country, the impact and effects have not been discussed thoroughly. The kids living in the metro cities and the urban areas who have good access to the internet can join the classes regularly with the help of their parents but the kids residing in the villages and rural areas who do not have good quality internet cannot cope up with the idea of online learning. Like the problem faced in India, there are many underdeveloped countries that do not have proper electricity and internet, let alone virtual learning.
No, the world is not ready to accept online classes for kids but we do not have any options other than virtual learning whether we accept or not for kids. To make the concept of " Something is better than nothing" work, we need to focus on how to adopt the new mode of learning. Whether we are ready or not, it is inevitable and much accept in our present scenario.