Introduction
Spanish is a Romance language that originated in the Iberian Peninsula of Europe. Today, it is a global language with nearly 500 million native speakers, mainly in Spain and the Americas. It is the world's second-most spoken native language after Mandarin Chinese, and the world's fourth-most spoken language overall after English, Mandarin Chinese, and Hindi.
Are you looking for free resources to learn Spanish? 
There are many resources which you can use to learn Spanish for free. But all of these are online, offline resources cost you much. Among the online resources, various resources are available that cost you less or more but the resources which cost you nothing, are easy to access and difficult to understand. When you talk of free learning resources, the courses, audios, and videos available from many reputed organizations come up with their benefits. In these, there are many knowledgeable things available, which work for you like some basic tricks and tips about the Spanish language. Through these free resources, the websites tend to attract customers who can learn from them through their paid courses.
In this blog I will share some of the free resource available for getting expertise in this language: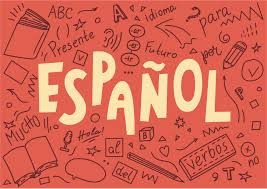 Few Free resource for learning Spanish
1. YouTube
: 
YouTube is one of the video platforms wherein you will find a lot of content on any topic. You can also watch the free videos of Spanish wherein you can learn how you can improve your efficiency in this language? It will also guide you to prepare yourself for the associated exams.
2. E-books
: 
E-books are one of the most important tools in learning the Spanish language. You can download it from the internet on your android or apple phone or even in a tablet or local hard drive. The best advantage is that within your time you can read this Ebook in Spanish at your convenient time.
3. Free applications in Spanish
: 
There are a lot of free applications available in the Google play store or in the Apple store. You can download it free of charge wherein you can improve your proficiency in the Spanish language. You can also play games, learn grammar and can do a lot of things.
4. TV & News
RTV – Watch and read the news from Spain's state-owned broadcaster. Following the news is a great way to supplement your learning. News reporters usually speak their language clearly and you'll often be able to guess what the story is about. Even if you just watch for 5 minutes a day, you'll still improve your listening skills. Alternatively, you can watch full TV programmes. Spanish subtitles are available to help you, if required.
5. Radio & Podcasts
Radio Ambulante – A Latin American Spanish podcast. High-quality journalism that will not only help you learn Spanish but also understand Latin American culture. You can listen on your commute, and you can see transcripts in Spanish or translations in English!
RTV – Listen to Spain's major radio channels, live or via podcasts.
6. Online Dictionaries
Reverso – A superb dictionary created in partnership with publisher, Collins. Examples show each word within different sentences – very useful for gaining a deeper understanding. You can also see additional translations for colloquial words and expressions that have been added by users.
WordReference – Like Reverso, this dictionary is continually growing through user input. As a consequence, it's great for understanding the differences between regional dialects. If the dictionary does not show the translation you're looking for, you can check the forum results at the bottom of the page. WordReference also has one of the best verb conjugators.
7. Flashcards
Struggling to remember all the new words and rules that you're learning? Flashcards are possibly the most effective way to memorise the language. They use a concept called spaced repetition – an algorithm learns how well you know each word/flashcard, then prioritizes them so that you study the things you don't know, without wasting precious time on the things you already do. You can create flashcards using the new vocabulary you've come across during your lessons with us. Alternatively, some providers allow you to download flashcards created by other people. Whilst creating your own does require a small time investment, it is well worth it!
8. Language Forums
: 
There are a lot of language forums available free of charge online. You can join these forums and can explore a lot of resources in them.
9. Websites
: 
There are multiple free websites that will work as a free resource for you to learn this language. With these free resources, you can get an idea of how you can improve your vocabulary, grammar, and speaking skills along with writing in this language. 
Here are some of the Best Free Websites to Learn Spanish Online:
Multibhashi: 

The Bangalore-based educational platforms offer a wide range of language learning opportunities at your convenience where all are where the choice is yours. Here you can begin learning Spanish with basics and keep learning till you reach an advanced level. There are courses available for beginners, intermediates, and advanced learners. The platform is exclusively

online

. You can get a classroom-like atmosphere from here with lively interaction from the language expert and your classmates. The classes are of two types, Group webinar class and to one class. The duration of the courses is 30 min per class. The minimum number of classes that you can take is 30 classes. It can be increased according to your preference.  You can take the group class provided by Multibhashi or, if you prefer learning alone then you can take one class also. The fee structure of both classes is different. The timings of the classes are also flexible and is up to you to decide. Plus point here in Multibhashi is that you can take a free demo class before deciding where to join. The result will be satisfactory! 

Duolingo:

You can learn Spanish for free at Duolingo. The website provides a Spanish language course for beginners, and also for those who already know a bit of Spanish. The modules are supported by audio playback and need you to interact and learn. You have to take tests at regular intervals to check your progress. Learn at your own pace, and save the progress you have made while learning Spanish.

Que Onda Spanish:

Que Onda Spanish a language learning platform, which offers free language learning courses in the Spanish language. Here you can begin learning Spanish with basics and keep learning till you reach an advanced level. There are courses available for beginners, intermediates, and advanced learners. Various lessons are allocated under these courses. Begin to learn from Spanish alphabets, numbers, vocabulary, pronunciation, and move to higher levels. You can also play language games to refine your Spanish language skills. This is one of the best places to learn the Spanish language.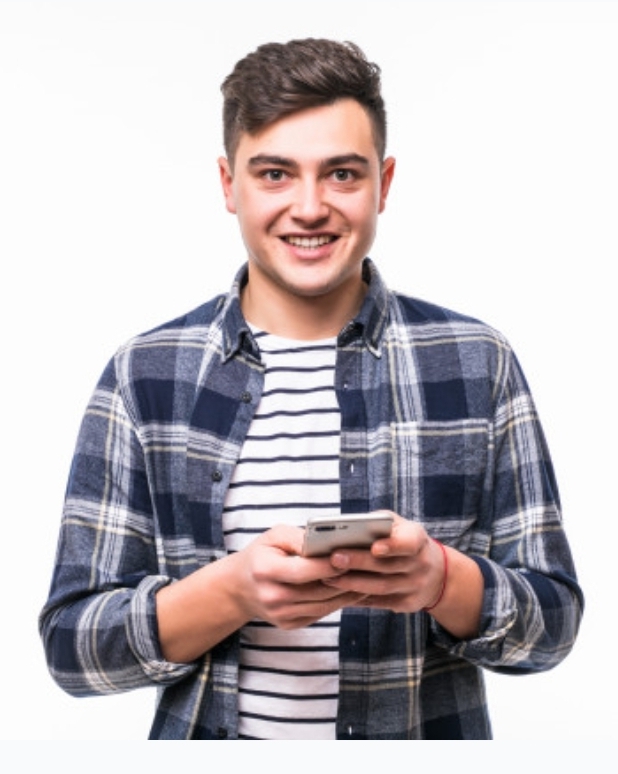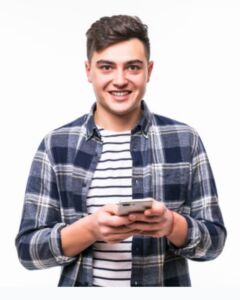 As we know learning is very much effective when it is fun, we must try to explore and discover our own ways and methods. Somebody's fun way might be or might not be effective to somebody else. Since we have abundant resources readily we must make use of it and discover new effective easy ways. So don't wait and grab the opportunities. 
Keep learning. All the best!!!