Introduction
Japan has a lot to offer: great food, interesting culture, and wonderful sightseeing. As a result, lots of English speakers want to learn Japanese. Unfortunately, Japanese isn't always easy to learn. Not only are there new phonetics and grammar; the written language consists of thousands of intricate characters. However, if you think that the best way to learn Japanese consists of a magic way of doing it overnight, let me stop you right here – there are no shortcuts. The Japanese language is hard to learn and it will take you years to do it, but don't feel discouraged!
The best way to learn is through practice, repetition, and dedication. If you put in the time and follow these tips, you will be well on your way to mastering the language. There are some pretty useful tips we can give you to accelerate your studies and to transform learning Japanese into an enjoyable task. In this article, you'll see five great tips: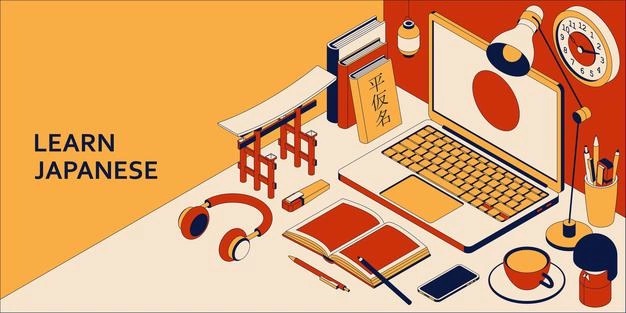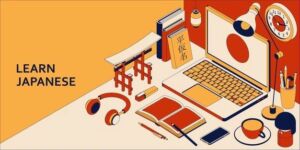 Ways to learn:
Set Reasonable Goals

: By setting reasonable goals with concrete deadlines and solid study plans, you'll find your studies going much farther, much quicker. Your goal should also be measurable. After all, how can you tell if you're learning fast if you don't keep track of your progress? That's like a sprinter trying to time themselves without a stopwatch! To do this, identify a time frame in which you'd like to make a certain amount of progress.

Take a Class or Online Course:

If you don't know any Japanese, a structured class is the best way to start. Find teachers in your area, or sign up for Japanese classes at a local community college or university. If taking a class isn't an option, you can buy a language learning program.

Multibhashi

is the most popular option. Pimsleur, an audio language program, is also great to learn the basics.

Learn Hiragana and Katakana:

Hiragana and Katakana are two basic 30-letter Japanese alphabets. They provide two ways of writing the same sounds (the sound ah is あin Hiragana and ア in Katakana). Hiragana is the general alphabet, and Katakana is used for foreign-derived words. Learn these two alphabets before you learn the Kanji characters.

Practice with other Native Speakers

: Regardless of the language you are studying, speaking will always be an essential step to achieve proficiency. It is normal for a beginner to feel afraid of speaking and focusing primarily only on writing and reading. So even though studying the basics obviously has its importance, don't refrain yourself from speaking and even making mistakes at first. It's part of the learning process.

Immerse into Japanese Media

: There are lots of Japanese podcasts available online. They range from beginner to advanced. For best results, make listening to podcasts part of your routine. Watch anime (or Japanese movies) with English subtitles. Write down any words you don't know, and say them into a translation app, like Google Translate, to find out what they mean. YouTube is popular in Japan, and there are plenty of makeup tutorials, video games, comedy skits and more made by Japanese content creators with hugely popular channels. Some Japanese videos have gone viral in the west, too.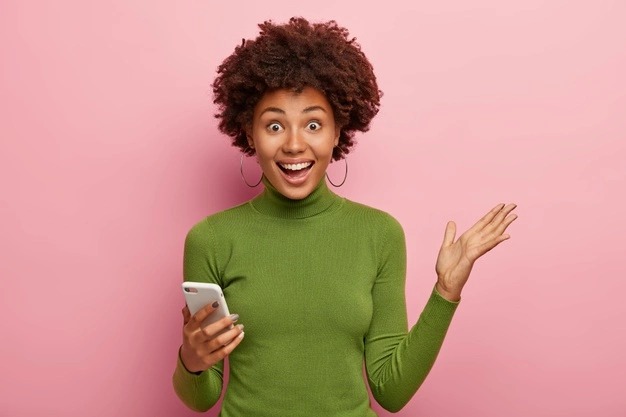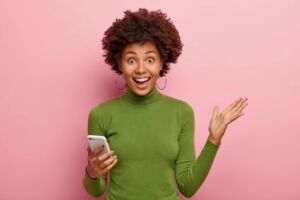 What's the best way to learn Japanese? Become somewhat proficient, and then make friends with people who speak the language. If you go to a language group once a week, you will get better. The more you practice, the faster you'll improve.