Introduction
Asia is especially famous for their uniqueness and simplicity. Japan is one of the East Asian countries that has a unique culture and language. Japanese is the language of Japan where 128 million people speak it as their native language. Japanese is also the national language of Japan. Japan is a developed country. Japan is famous for its automobile industry and technology. Japan is also an educational hub. Therefore, many people visit Japan for different reasons. If you also want to visit Japan for one or the other reason, you must learn Japanese. Here are some tips to learn Japanese.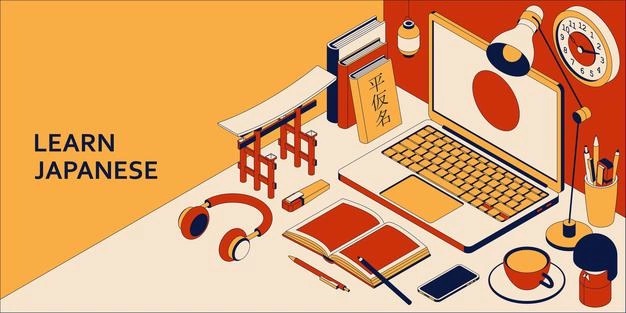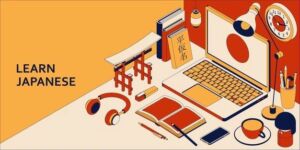 Some Good Tips for learning Japanese
Start from learning some easy words: 
Anyone wants to learn a new language because he/she wants to speak in that language. As soon as you learn some words, you will start speaking. Therefore, learn some easy words and start speaking them in your daily speech. This will help you practice speaking. 
Any language has its own grammar and if you learn grammatically correctly, you can learn easily. Learn Japanese through the basics so that you can be correct while speaking. 
Listening helps you understand tones and pronunciations. Therefore, listen Japanese more to understand the natives. Listening also helps you in pronouncing proper Japanese. 
Watching movies is another way to learn Japanese with proper tones, expressions, and pronunciations. Movies with subtitles give you the proper idea of Japanese script also. On the other hand, you also enjoy Japanese culture and also get entertained through it. 
Read Books and Magazines:
This tip will help you increase your knowledge of Japanese vocabulary. Vocabulary improvement will help you to build confidence for fluency. Reading loudly will make your tongue habitual of speaking Japanese. 
Proper guidance is the key to success. Getting it helps you save time in your learning journey. Therefore, search for a proper person who can guide you well. A good guide will help you with Japanese basics, pronunciation, listening, reading and writing practices. A professional guide will also help you with spoken practices. 
Now you may wonder where to get proper guidance. Here I will suggest you get enrolled in the Multibhashi Japanese learning course. The course is a pocket-friendly course that helps you to get fluent and confident in Japanese. In the course, the institute offers you the best economic prices, basic knowledge of Japanese, live sessions with experts, language learning exercises, and doubt solving sessions. You learn with interest if you learn with Multibhashi. 
Multibhashi is an online ed-tech institution that is working to make people familiar with many languages through the free language learning app. And if anyone wants to master a language that is offered by Multibhashi Institute, they offer you a specialized course at pocket-friendly prices. 
So! Don't wait or search more for proper guidance. Just get enrolled in the Multibhashi Japanese language learning course and be ready to go to Japan. All the best!