Introduction
Spanish is a Romance language that originated in the Iberian Peninsula of Europe. Today, it is a global language with nearly 500 million native speakers, mainly in Spain and the Americas. It is the world's second-most spoken native language after Mandarin Chinese,and the world's fourth-most spoken language overall after English, Mandarin Chinese, and Hindi.
Spanish is a part of the Ibero-Romance group of languages of the Indo-European language family, which evolved from several dialects of Vulgar Latin in Iberia after the collapse of the Western Roman Empire in the 5th century. The oldest Latin texts with traces of Spanish come from mid-northern Iberia in the 9th century, and the first systematic written use of the language happened in Toledo, a prominent city of the Kingdom of Castile, in the 13th century. Modern Spanish was then taken to the viceroyalties of the Spanish Empire beginning in 1492, most notably to the Americas, as well as territories in Africa and the Philippines.
In this article, I'll show you how to learn Spanish easily! You'll discover the 7 key areas I'd focus on if I had to learn how to speak Spanish confidently in only a few months.
These are proven strategies that will result in you being able to actually speak Spanish very quickly…
Without moving abroad

Without quitting your job to study full-time

And without marrying a Spanish speaker … at least, not yet!
Be aware, this is intensive! You'll need to work damn hard, and it might not be for you. But if you're willing to put in the effort, the results will be more than worth it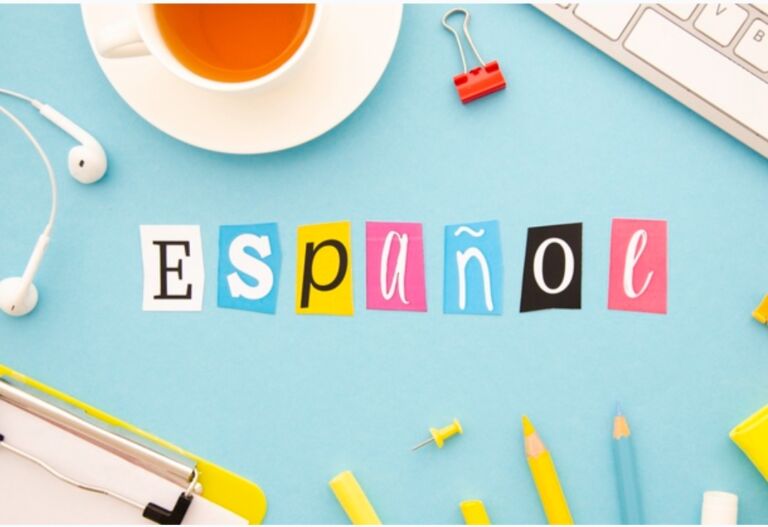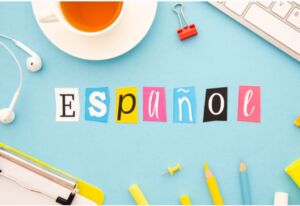 Easy ways to learn Spanish:
1. Build A Sizeable Vocabulary In Spanish
Words are the building blocks of a language.
As you set out to learn Spanish, nothing else matters much if you don't know enough words.
Now, the ideal way to grow a sizeable vocabulary in Spanish over time is by learning as you go. For that reason, some good generic advice is to try to use Spanish in your daily life and concentrate on learning the specific words and phrases that you find most useful. However, because we're under some time pressure here, you need to take a more direct route.
Here's the key fact…
Studies of Spanish word frequency tell us that the 1,000 most frequent words in Spanish account for 87.8% of all spoken Spanish. This means you've only got to learn around 1,000 words to understand the vast majority of everything you will hear in Spanish.
2. Take A Self-Study Spanish Course
The most efficient way to learn the basics is usually with a good Spanish for beginners course because all the important stuff is laid out for you in an easily-digestible away. Most importantly of all, make sure the course you choose includes plenty of dialogues and comes with both audio and text so you can improve your listening skills and learn to understand real spoken Spanish.
3. Find A Spanish Tutor Online
If you're going to be able to speak Spanish fast, you can't afford to wait long before starting to speak.
Multibhashi is the best place to find affordable online tutors, so head over there and find a Spanish tutor or Spanish teacher. You have plenty of options and can choose a teacher who speaks the variety of Spanish you're learning. Rather than asking your new tutor to "teach you Spanish," I want you to request something very specific from them:
In each session, focus on speaking (conversation) rather than study

Base your conversations on the topics from your course or textbook 
By doing it this way, you'll quickly master the things you're learning every day, and be able to use them in speaking. That's the mail remember – to be conversational in Spanish!
4. Don't Obsess Over Spanish Grammar
One of the biggest traps beginner Spanish learners fall into is the desire to learn Spanish grammar perfectly. Now, while it's important to learn the basics, you can actually get quite far with an elementary knowledge of grammar, because Spanish sentence construction is often similar to English.
And you certainly don't need to know all the ins and outs of Spanish grammar in order to communicate well. I don't wish to undermine the importance of grammar in Spanish. But the major risk is that you end up worrying so much about grammar rules that the rest of your study grinds to a halt. So, take some time to understand the elementary Spanish grammar found in the first few chapters of your course or textbook, but then move on.
5. Read Spanish As Much As Possible
As a complete beginner, you'll struggle to read much, because you don't have enough vocabulary.
However, as soon as you're ready, you should make reading Spanish something you do daily. You'll grow your vocabulary quickly and learn grammar in a natural way, as you see it being used in context. And in fact, this is a theory supported by the work of renowned linguist and language-learning researcher Stephen Krashen. Krashen's hypothesis is that we learn a language when we listen and read comprehensible input, in other words, language that we can mostly understand and that's just above our level.
By the way, if you can also find the audio version of the text you're reading, then you can listen along as you read. This helps you form connections between the written and spoken word, and most importantly, will help you understand native speakers.
6. Make Spanish Part Of Your Lifestyle
The following piece of advice is at risk of seeming a bit throwaway…
But, in fact, it's far more important than you might think.
Here's the thing… If you're doing this Spanish thing fairly intensively for 3 months, at times it's going to seem like a chore. There are times when you're just going to want to kick back in front of the TV.
So, the more you can stop thinking of studying Spanish as something you have to find the time for, and instead make it something you just do as part of your daily life, the less stress you'll feel and the more progress you'll make.
How do you make Spanish part of your lifestyle?
Get your daily doses of TV, news etc. in Spanish rather than English

Join local Spanish societies and attend events

Attend classes (yoga, salsa, drawing, etc.) delivered in Spanish

Go to local language exchange events and practise with people
What we're talking about here really is changing out activities you might otherwise do in English with equivalents in Spanish. It's one of my favourite learning methods.
7. Don't Travel Abroad To Learn Spanish!
Have you ever thought: "If only I could live in Spain or South America, I'd be fluent in no time!" I've lived in seven countries and I can tell you, learning a new language is far easier when you're at home. Well, in most places, people don't take the time to stop and assist you to practise your rudimentary Spanish skills. You're more likely to be perceived as a tourist and even spoken to in English much of the time. When you stay at home, you're in control of your own schedule, which is vital in order to fit in all the study you have to do.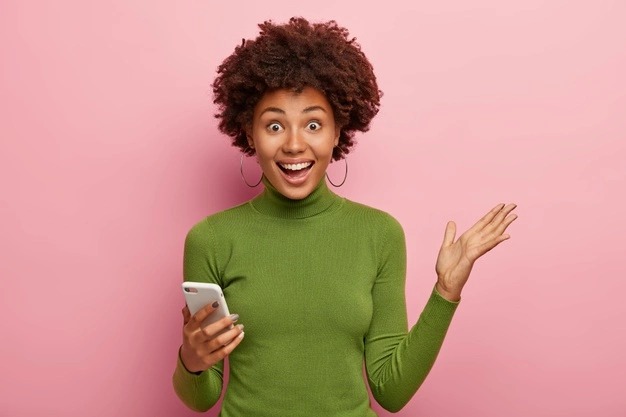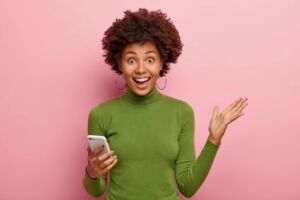 Spanish is a beautiful language that is a part of romance languages. Along with Sardinian and Italian, Spanish is a descendant of Latin and has one of the smallest degrees of difference from it (about 20%). Around 75% of modern Spanish vocabulary comes from Latin, including borrowings from Ancient Greek. This makes Spanish an easy language to learn for English speakers, who are already proficient in Latin alphabets.
You could look for online Spanish classes to hone your language skills and become proficient in the shortest possible time.
All the best!!!