Numbers
Numbers are as significant as a language to communicate. Every aspect of our life is in one way or another connected to numbers. Right from the day, we were born to the various milestones that we achieve; everything is associated with numbers. Hence, it would not be wrong to say that learning numbers are an integrated aspect of learning a new language.  
Even in our day to day lives, whether you go shopping, take an elevator, talk about your age, share your phone number, cook a dish that needs you to know proportions, or a simple act of watching television where you need to know the numbers, numbers play a pivotal role. If you are confused with the various dialects in Arabic, Modern Standard Arabic or MSA could be your starting point.
Learning with Multibhashi
Along with a strong reason and good motivation, finding the right resources to learn Arabic is equally important. Multibhashi is a great language learning platform where you get to choose your learning schedule based on your convenient time and can learn from the comfort of your own space face to face with an exceptionally qualified tutor.
You can learn Arabic numbers in the easiest way only at Multibhashi. It would be of no use if you just know the numbers and can't pronounce them correctly. You can work on your pronunciation with the tutor while you learn numbers. Many people shy away from asking doubts in a group thinking they might sound stupid. With a personal trainer, you can overcome this hesitation in face-to-face interaction and feel free to ask any question related to the language.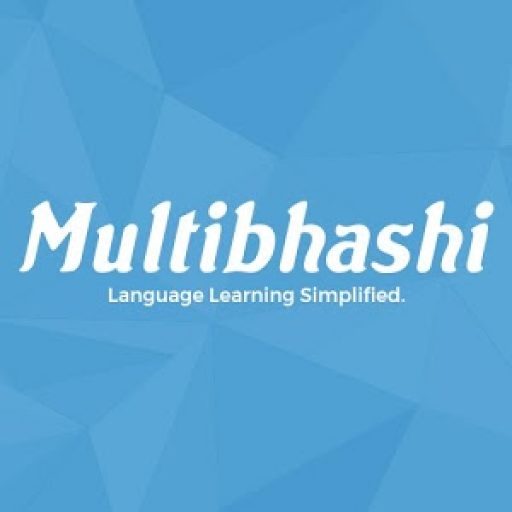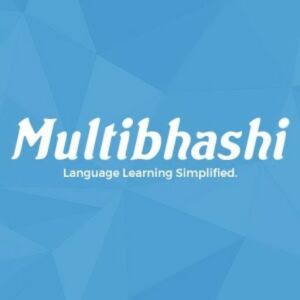 Where to start?
Book a free demo session with the tutor and see how they help you through your journey of learning Arabic. Numbers are taught as part of your language learning process, thus integrating them into daily conversations where you frequently use them.
How do we start learning numbers? Basically, it is the same as we learned numbers in school. Remember, we started with the basic one to ten and then moved to multiples of tens and other numbers. The process remains the same. However, since the Arabic script is different and is read from right to left, unlike many other languages, it might take some time to get accustomed to. Once, you can master that, it becomes easy.
We often find that people can learn reading and writing a new language relatively faster than speaking because they don't indulge in daily conversations in the target language. This is where it becomes difficult to attain fluency in a language. With Multibhashi, the focus is to help you speak the language comfortably while you learn. Regular practice of numbers in different situations can be of great help. Numbers are taught contextually so that they get ingrained into our memory.
The lessons are also designed based on your level of learning. Whether you are a beginner or an advanced level learner, Multibhashi has lessons for you that take you to the next level.
So, what are you waiting for? Just go ahead and start learning numbers in Arabic on Multibhashi