Arabic language
Arabic is a fast-growing language at the international level. If you are considering learning Arabic, then you are making a wise choice. The Arabic language is one of the United Nations' official languages, the Arab League, the Organization of Islamic Conference, and the African Union. Like other languages, learning Arabic has its fair share of difficulties. However, knowing and speaking Arabic will offer you many benefits. You remain standout from the crowd as there are no significant numbers of learners coming from the west and thus open many career options for you. With fewer Arabic speakers in the Western world, any Arabic speaker has much more possibilities to get employment, particularly in fields like engineering, business, journalism, industry, finance, and banking, and the list goes on and on. Traveling to any Arabic-speaking country makes it easy to be able to communicate with the natives.
But mere counting on the advantages the Arabic language has to offer won't do any favor if we don't immerse ourselves fully, with full dedication, into learning this language. When we learn any second language, we learn it with a focused mindset. Just like with anything, making a habit out of it certainly helps. We can fit the language to our life, and make it relevant and relatable to us.
Reading, listening, and chatting with others are all nice, pleasant activities, and learning ought to be, too. And it can also be easy—if you approach it in a fun and fresh way.
Let's see such fast, easy and fun ways which can make your learning Arabic experience pleasing.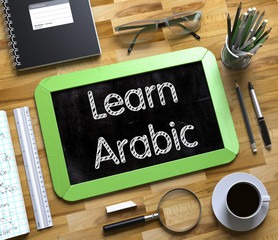 Musical way:
The key to using musical ways as a tool to help you learn Arabic is to immerse yourself fully in it. Listen to the music, look up translations, follow what you know, and end up learning new vocabulary. Just wondering if anyone would succeed with this, it's pretty helpful and sometimes passive as the music plays on repeat and cements the words in our head. Learning through music gives you the liberty of learning Arabic at any place and at any time. You can have an enjoyable portable learning experience. This flexibility provides you the power to stay connected along with your learning even when you aren't able to take the time to sit down and concentrate on learning.
Whether spoken or sung, listening to Arabic could be a good way to immerse yourself within the language and passively acquire words and phrases – importantly, colloquialisms that you might not learn in a book or formal course. There are numerous musical learning resources that have a whole world of Arabic music and broadcasts at your fingertips. You can either sing along or listen to Arabic songs writing down the words with meanings to better retain the vocabulary.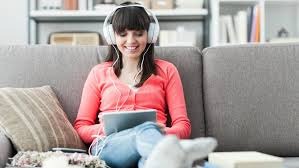 Watching Movies:
There is nothing like learning a language through watching movies. Watching Arabic movies is a great way to learn the language and culture of the Arab world, the communication side, offers you the chance to listen to how Arabs speak in their natural setting, thereby improving your pronunciation and familiarizing you with native speakers. The best way to learn through watching movies is to break the movies in parts of around 15-20 minutes, and play the individual parts with and without subtitles. Also, noting down the words learned while watching, look up your new Arabic vocabulary to ensure you understand it. Repeat the same process when playing the next part of the movies.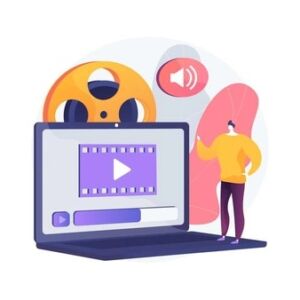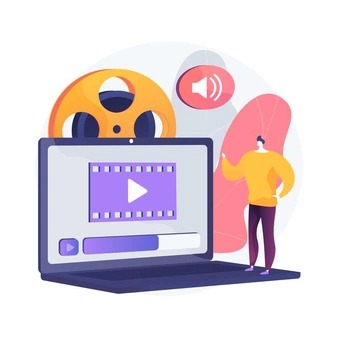 Tech Resources:
There are many web resources/apps available which can make Arabic learning experience fun. With a fewer number of downloads and apps, you'll be able to get daily updates and lessons, speak with a native over Skype, or have Google Hangouts with those that are also learning. You will be able to receive personalized learning experience by interacting with tutors. Additionally, A few resources have nice learning guides, which supply insight into culture and life in different countries. If you are a beginner, Rosetta Stone could help display vocabulary after flashing a picture of that particular object or a thing. It doesn't use your mother or native language as a base from which to build. Instead, words come with representative images. Many such language learning tools available which gives you the option of learning Arabic your way and as per your level.
Through Games:
Games help and encourage many learners to sustain their interest and work. Well and wisely selected games are invaluable as they give the language learners a welcome break from the usual routine of the Arabic language learning routine and at the same time allow students to practice language skills. One such platform, which helps in empowering us to develop your vocabulary using the interactive activities, is Lingo Play. Learning Arabic through games offers you online learning opportunities for any level.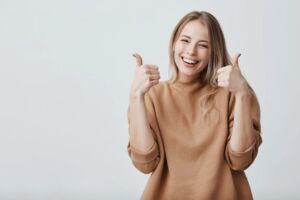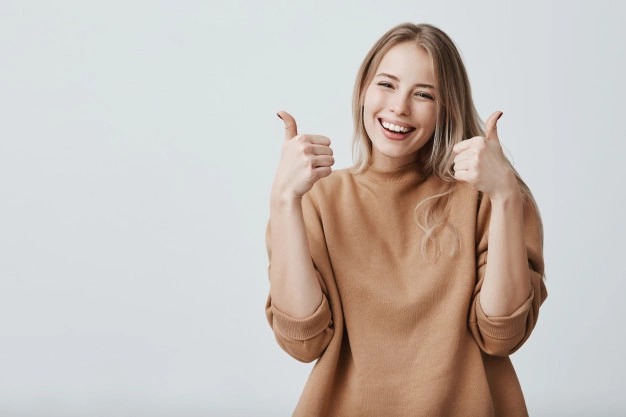 Learning a language doesn't have to be a resolution that gets you serious—it can be something to embrace in a fun new way. Whether you are a beginner, intermediate or advanced in speaking/learning Arabic, select your app/movie/game as per your requirement. Then there is no stop in learning Arabic in a fun, quick and easy way.