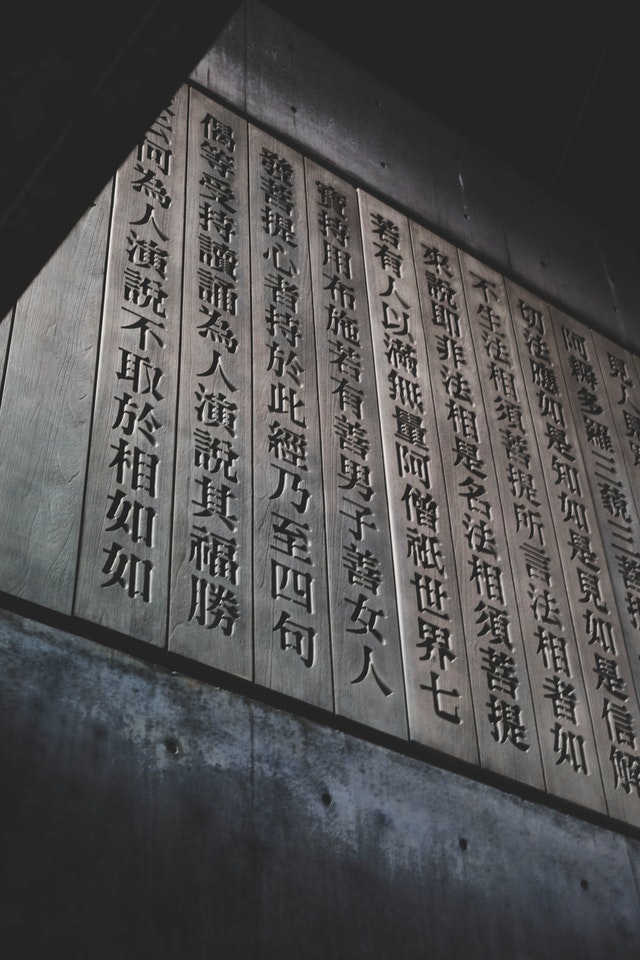 The study of the Chinese language opens the way to different important fields such as Chinese politics, economy, history, or archaeology. But to study Chinese finally means to study a culture, a people. At the center of Chinese civilization is its wealthy heritage of novels, short stories, poetry, drama, and, additionally, films. They mirror the values, the struggles, the sensibility, the fun, and also the sorrows of those nice individuals and often offer insights even into the most intimate feelings of people in the past or into high-level Beijing politics at the present that cannot be found anywhere else. 
So, learning Chinese is the smartest move that you can make!
And we are here to help you!
These are some online language courses to learn Chinese for all levels:

Edx is a free learning resource that provides courses from reputed institutions such as Harvard and MIT. It also provides Chinese learning resources up to level mandarin level 3 but you do have to pay some money if you want to get a certificate in the said course. Also, it has courses such as mandarin communication, mandarin Chinese for business, and the history of the Chinese language too if you want to get deeper insights into the Chinese language.
Multibhashi is an Indian organization with a high reputation. It has greatly detailed lessons with a very low starting price of just 4200/-. 15 lakh learners are already learning from this great language learning website. You can even book a free demo class to see how learning is usually done with Multibhashi classes and ask any doubt that you may have. Multibhashi also prepares its learners for Hanyu Shuiping Kaoshi, translated as 'the Chinese Proficiency Test'. Most universities offering MBBS in China require a candidate to clear HSK level 3 for seeking admission. 
Learning Chinese from authentic resources can be one of the best ways to master real Chinese. At the same time, diving into authentic material can be overwhelming. That's where FluentU comes in.
It shows real-world videos and turns them into language learning resources. Not only does it make learning interesting, it also makes it faster. No matter what your level, you can learn from FluentU which is easily accessible from your phone.
Busuu is a free language-learning resource but here's a twist. It actually takes into account your goal for learning a language and teaches accordingly. It also makes a detailed study plan, has a vocabulary reviewer, and lets you talk to Chinese natives. It is a highly recommended website for those looking to learn a new language.
Yoyo Chinese was started in 2007, more than 10 years ago. It's easy to find free video episodes of Yoyo Chinese on YouTube that cover pinyin, grammar, and conversational lessons. Yoyo Chinese was founded by Yoyo Cheng, the main host of the video Chinese courses. She is probably the most well-known and productive Chinese online course teacher. Her courses are mainly designed from zero to upper-intermediate level learners.
Udemy has tons of paid courses for all levels and very specific ones too! Suppose you only want to revise basic phrases and words from HSK level 1 to 4 then here's a course that you can try! It has very low cost too, not more than 500/- INR and some courses are available for free also. Once you purchase them, they will be available for life and you can watch them as many times as you like. But be sure to choose a quality course and don't be confused by all the options available.
So these were some of the online language resources for you to try. Do you know some also? Do mention in the comments below.