Introduction:
French is a Romance language of the Indo-European family. It descended from the Vulgar Latin of the Roman Empire, as did all Romance languages. French evolved from Gallo-Romance, the Latin spoken in Gaul, and more specifically in Northern Gaul. Its closest relatives are the other languages d'oïl—languages historically spoken in northern France and in southern Belgium, which French (Francien) largely supplanted.  French is an official language in 29 countries across multiple continents,most of which are members of the Organisation internationale de la Francophonie (OIF), the community of 84 countries which share the official use or teaching of French. French is also one of six official languages used in the United Nations. It is spoken as a first language (in descending order of the number of speakers) in France; the Democratic Republic of Congo; Algeria; Morocco; Canada (provinces of Quebec, Ontario and New Brunswick as well as other Francophone regions); Cameroon; Belgium (Wallonia and the Brussels-Capital Region); Ivory Coast; Tunisia; western Switzerland (Romandy—all or part of the cantons of Bern, Fribourg, Geneva, Jura, Neuchâtel, Vaud, Valais); Monaco; parts of Luxembourg; parts of the United States; and various communities elsewhere
The French lessons and comprehension exercises are ranked according to the Common European Framework of Reference for Languages (CEFR), which describes six levels of language proficiency.
A1 is beginning French, consisting of everyday language like greetings and personal details.

A2 is low-intermediate French, consisting of survival language: family, shopping, routines.

B1 is intermediate French, consisting of practical language for work, school, and travel.

B2 is upper-intermediate French, consisting of conversational language that allows for in-depth discussion, opinions, and spontaneity.

C1 is advanced French consisting of proficient language: complexity, sub-text, near-fluency.

At the C2 level, there are no lessons – you just need to talk and read and listen to native speakers to perfect your French. (Near-Native French)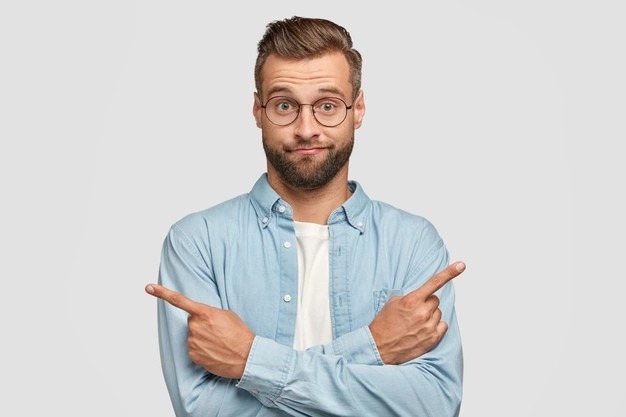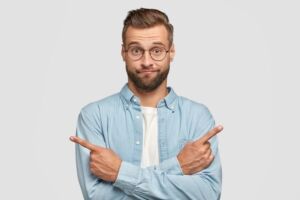 Take a look at the free lessons we've listed below to help you increase your confidence in the French language.
The Bangalore-based educational platforms offer a wide range of language learning opportunities at your convenience where all are where the choice is yours. The platform is exclusively online. You can get a classroom-like atmosphere from here with lively interaction from the language expert and your classmates. The classes  are of two types, Group webinar class and one to one class. The duration of the courses is 30 min per class. The minimum number of classes that you can take is 30 classes. It can be increased according to your preference.  You can take the group class provided by Multibhashi or, if you prefer learning alone then you can take one class also. The fee structure of both classes is different. The timings of the classes are also flexible and is up to you to decide. Plus point here in Multibhashi is that you can take a free demo class before deciding where to join.The result will be satisfactory! 
2. Coursera
You can access free-to-audit French lessons at no cost on the Coursera website to take your French learning to the next level. Study a course for the sake of furthering your knowledge is more than possible on Coursera.
3. Duolingo
Duolingo is famous worldwide for the free language lessons it offers.
There's no need to pay to receive good-quality French lessons that cover the basics of the language.
4. Mondly
When you choose Mondly, you will find a range of succinct, to-the-point lessons that make studying French easy. Tracking how you're advancing is a great feature of these free lessons, which are each condensed into just 5 minutes.
5. Loecsen
Want to learn some French language basics? The Loecsen website is great for this. There are 17 different themes to study, with quizzes and crucial vocabulary that will round out your knowledge of the French language essentials.
6. eLearning French
There are plenty of French lessons — free lessons — on the eLearning French website.
You'll find 12 lessons here, with two opportunities to test yourself on the knowledge you've gained from each free lesson. There are even pointers improving your pronunciation.
7. BBC French Language Archive
The BBC Languages French Archive has a substantial number of lessons and resources for learning the basics of the French language. Each lesson has video clips with transcripts that focus on a range of topics. Free lessons include topics like 'eating out' and 'shopping'.
8. The French Experiment
From counting in French to understanding question words, the French Experiment features a great selection of free lessons to get you learning and understanding the language. There's even a topic that focuses on French idioms and expressions for advanced learners.
9. Edx.org
French vocabulary and French numbers are covered in the free lessons on the Edx website. It's ideal for developing confidence with some tricky beginner topics. You can choose to upgrade if you want to continue learning, once you've gained confidence with the basics.
10. Alison.com
On the Alison website, you can access free lessons and online courses such as the Basic French Language Skills for Everyday Life course.
It's good for a range of different French dialects, teaching you vocabulary and phrases that are useful in France and Canada.
11. Massachusetts Institute of Technology
The MIT course, which is carried out completely in French, provides a free downloadable pack with course materials on vocabulary and grammar. Audios, videos and readings are all available from this course to help you develop knowledge of the language.
12. Udemy
The huge range of free lessons on Udemy covers different topics to help develop your French language skills. As well as lessons such as French pronunciation — presented in a video format — there are also courses and tutorials on improving your French vocabulary.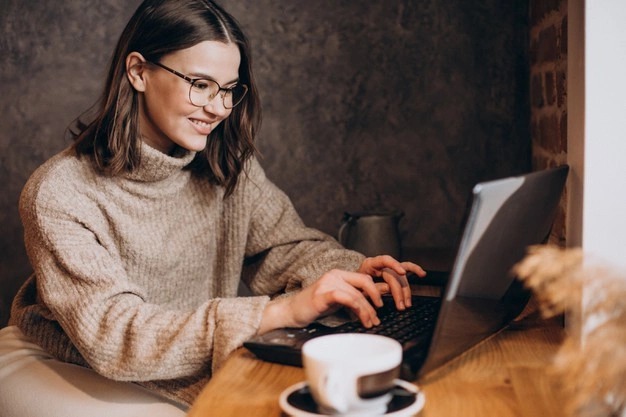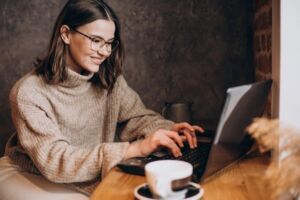 Conclusion:
Now that you've got this huge selection of free French lessons you've just got to start practicing. Learn the basics in French until you know them competently and revisit themes and topics with these free lessons. I recommend you use the free lessons listed here as a foundation from which you can build further knowledge so you can understand each aspect of the French language well.
All the best!!!