Introduction:
Japanese is an East Asian language spoken by about 128 million people, primarily in Japan, where it is the national language. It is a member of the Japonic (or Japanese-Ryukyuan) language family, and its ultimate derivation and relation to other languages are unclear. Japonic languages have been grouped with other language families such as Ainu, Austroasiatic, Korean, and the now-discredited Altaic, but none of these proposals has gained widespread acceptance.
Japanese is an agglutinative, mora-timed language with relatively simple phonotactics, a pure vowel system, a phonemic vowel and consonant length, and a lexically significant pitch accent. 
Exposure to the Japanese language and culture opens you to communicate globally. When you learn to speak the Japanese language it develops an understanding of the cultural context for communication. You can develop some degree of comfort in speaking and understand it completely when You immersed in the language and culture within the classroom setting.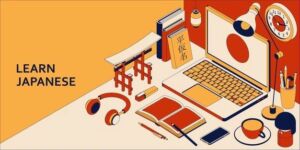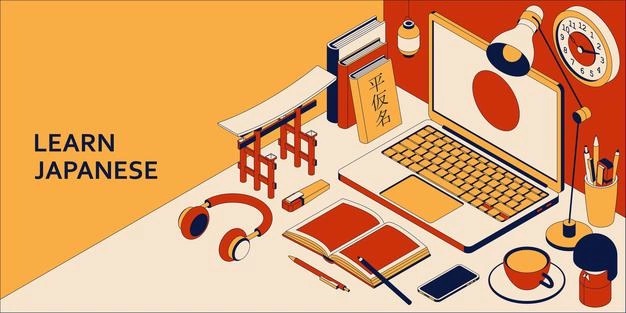 Connection of Japanese Language and Global Communication
Japan is a leading player in the global financial market and is a member of G7. Prior to the middle of the 20th Century, Japan's economy centered around agriculture, fisheries and forestry but the decline in this sector saw a move towards manufacturing, wholesale retailing and the service industry. It is one of the world's largest car manufacturers and electronics goods, exporting globally.

Japan suffered considerable economic decline in the 1990s although they were able to maintain their economic power internationally. The devastating earth quake in 2011 had a catastrophic impact upon the infrastructure and economy. The prime minister, Shinzo Abe, embarked on an ambitious programme of economic reform and in the first quarter of 2017 statistics suggest that Japan's economic growth has increased.

The arts are an important part of Japanese life. A number of schools and colleges offer students training and preparation for careers in performance and art.

The Ministry of Education is protective of Japan's great works of art which include paintings, sculptures and architecture. Traditional arts and crafts such as the tea ceremony, flower arranging and dance that express Japan's cultural heritage are greatly valued and designated as 'living national treasures'.

Japan's history has been defined too by its literature and poetry. The 'Tale of the Genji' for instance, is a great classic work written by a noblewoman, Murasaki Shikibu at the beginning of the 11th Century.

Comic books and animation are a popular form of art which has reached an international audience.

Japanese Martial Arts are also a traditional and respected performing art including Jujutsu (a method of close combat) and Kendo (swordsmanship using bamboo swords and protective armour.)
For many people, the name Japan evokes technology. Most Indians indeed see Japanese as the most important and popular of all the languages in Southeast Asia. Japan is among the most influential investors in India. It is a powerhouse in many sectors of the global economy. They lead in consumer electronics, automobile, infrastructure, shipbuilding, semiconductor, optical media, and more.
Many Japanese companies are operating in India, and you can put down your name among the high-paid employee registers in these companies.
The Japanese language can boost your professional value.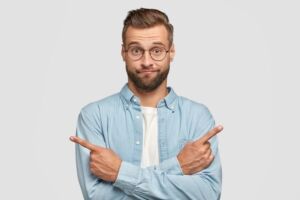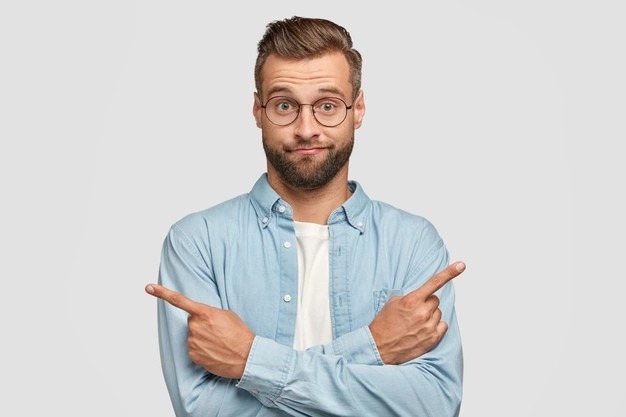 Benefits of learning Japanese:
TRANSLATION & INTERPRETATION
Translation and interpretation are some of the most famous career choices for people that speak Japanese. Now, you have to know this; translation is different from interpretation. That's right! When working as a translator, your work will be to "take materials written in Japanese and convert them into English" and vice versa. On the other hand, working as an interpreter will mediate between two speakers of two different languages. Many companies in the private and public sectors require these services. The average salary for Japanese translators is quite lucrative.
JOBS IN BPO & KPO
In India, some BPOs deal with Japanese clients, and they are always on the look for a candidate who can render them language support services. Your fluency in Japanese can give you a job in BPO and KPO. It pays well, and there are other extended opportunities attached to a position of this nature. One of the jobs you can offer for such companies in need of voice support services is voice coordinator. It means you will be helping to extend language support and effective communication outreach in BPOs and teleconferences.
EMBASSIES & GOVERNMENT JOBS
Indian Government entities like External Affairs Ministry, Indian Embassy in foreign countries, Ministry of Tourism, and other Ministries like Education, Commerce, Science & Technology, Agriculture, Textile require Japanese language experts. While the number of the opening is quite limited, if you are not a government employee, you will still grab a job opportunity with these government entities.
WORK AT A JAPANESE COMPANY
There are branches of Japanese MNCs doing business in India. You can become an employee of one of these companies. According to the Embassy of Japan and JETRO, the number of Japanese companies registered in India is 1,441, and that of Japanese establishments is 5,102, as of October 2018.
Depending on your primary skills, you can work in Japanese MNCs like Toshiba, Honda, Suzuki, Sony, Toyota, Canon, Yamaha, Panasonic, Mitsubishi, Casio, Daikin, Fujitsu, and more.
IT SECTOR
The majority of the Japanese MNCs and their Indian counterparts doing business in the country and beyond prefer potential employees with technical skills and strong Japanese proficiency. Most of their clients and customers are Japanese.
WORK IN JAPAN
You have the opportunity to travel and work in Japan once you have attained an advanced level of Japanese. Many companies in Japan are willing to employ someone who can speak Japanese and English fluently, not to mention the additional skills prerequisite for the job. Japanese companies and businesses will be glad to have someone with such versatility. If your organization has offices in Japan, or you do business with other Japanese companies. You will be able to communicate with your Japanese business associates or clients and represent your organization better in your business travels there.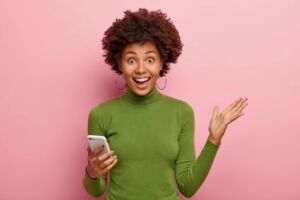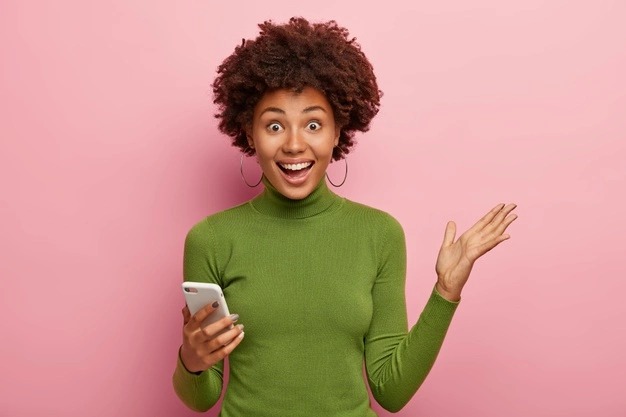 Japanese language and Global communication have a good connection as we looked above in the blog. Some Benefits as also mentioned above in the blog if you're a Japanese learner.
You can also join Multibhashi for language learning from basics to advance level.
So Keep learning 
All the best!!!