Spanish language
Spanish language is a Romance language that originated in the Iberian Peninsula of Europe. Today, it is a global language with nearly 500 million native speakers, mainly in Spain and the Americas. It is the world's second-most spoken native language after Mandarin Chinese, and the world's fourth-most spoken language overall after English, Mandarin Chinese, and Hindi.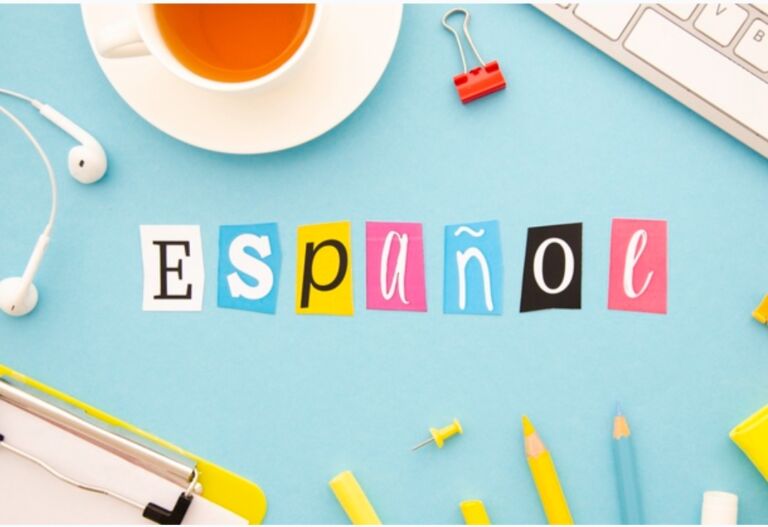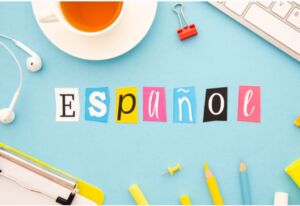 Connection of Spanish Language and Global Communication
Global communication is the development and sharing of information, through verbal and non-verbal messages, in international settings and contexts. It is a broad field that incorporates multiple disciplines of communication, including intercultural, political, health, media, crisis, social advocacy, and integrated marketing communications, to name just a few.
Spanish language is the world's second language in global communication and is growing. Spanish has 416 million native speakers, ahead of English but behind Mandarin, according to the latest report from Spain's Cervantes Institute. Spanish is also the world's second in international communication and is the third most common on the internet.
Spanish, a living language" is the annual report from the Cervantes Institute on the performance of the native tongue which is official in 21 countries. The report also points out that China's mandarin is dropping although still far ahead with 1.213 million native speakers as is English with 328 million native speakers.
Now-a-days when the global community is demanding to live in permanent contact with the most diverse places on the planet, all data confirms that Spanish is one of three or four great languages which channel international relations.
Currently an estimated 14 million students are learning Spanish as a foreign language, making it third in line behind English and German. June 19 is the Cervantes Institute Spanish Day which is celebrated worldwide across the Institute's international network of 70 teaching centres that promote the spread of the language.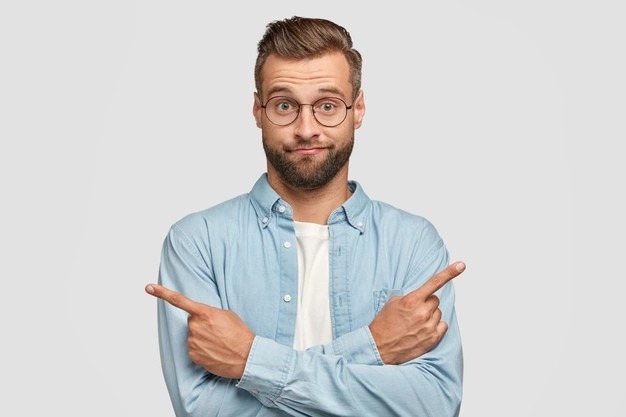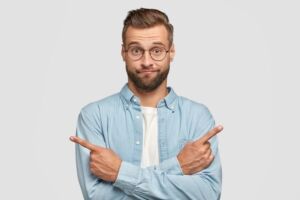 Benefits of learning Spanish

1.Career as a Spanish Translation and Interpreter
Knowledge of Spanish can help you get the chance to become a translator, interpreter, editor, proofreader, and content writer.
While there are many translation software like Google, Bing, etc., machine translation cannot replace human translation. There are words with dual meanings in different languages, and what works in one tongue does not necessarily work in another. Human translators and interpreters are much more reliable and effective, and the 'personal' aspect will always beat technology. That's why a career as a Spanish translator or interpreter is in high demand. And a job that pays well everywhere.
2.Employment in BPO, KPO, IT, Call Centers & MNC
One of the primary attractions that pull many Indians to learn Spanish is the outstanding job openings it provides in the ever-growing outsourcing & offshoring businesses. There are plenty of processes in a BPO, KPO, and ITES which involve different roles and pay-scale.
 Most of these BPO/KPO come from the USA, where Spanish is the second most valuable language.
 After English, Spanish is the most popular foreign language for jobs in the BPO industry.
3.Importance of Spanish in Tourism and Hospitality
The hotel, leisure, entertainment, hospitality, travel, and tourism sector are among the largest and fastest-growing segments of the domestic and global economies.As the world is becoming a single global village, the understanding of Spanish is a great value add to your resume in the ever-growing travel and tourism industry.
4.Career prospects in Export and Import Businesses
Trade is the engine of the global economy.In the increasingly interconnected world, there is no far-off place.
Many Spanish-speaking regions, especially in the US, Central, and South America, specifically seek bilateral cooperation with India. Spanish can surely increase your chances of finding a new job in an export company, getting a promotion or a transfer overseas, or getting selected for international travel or foreign assignment with better pay.
5.Spanish openings in Foreign Embassies
Every foreign embassy hires local people for a wide array of work.
Spanish jobs in the embassy are not just about high salaries and perks but also about gaining prestige and reputation. That is why working for any embassy is one of the most sought-after jobs for language learners. With over 20 Spanish-speaking countries, it is the second most spoken native language globally. There are more than 70 nations with measurable Spanish-speaking populations. After learning Spanish, you can apply for jobs in Embassies.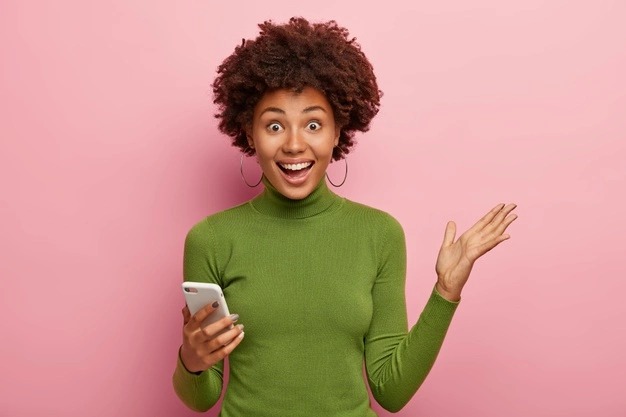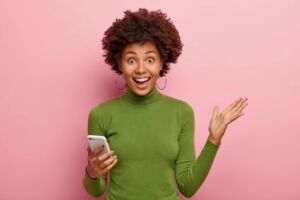 Spanish language and Global communication has a good connection as we looked above in the blog. Some Benefits as also mentioned above in the blog if you're a Spanish learner.
You can also join Multibhashi for language learning.
Join now click here.
Keep learning all the best!!!