Introduction
Free online Spanish programs and tools abound on the internet to help you improve your CV, converse with Spanish speakers in your neighborhood, or plan a vacation abroad.
If you've decided to study Spanish, you've done some research and learned that paying for classes might be costly. You don't have to take a degree course if you can't afford it, and you don't have to because of the internet. There are many free language learning websites and apps available, but finding them all might be difficult.
Look through the list of the finest free online Spanish classes to find text-based, audio-based, and video language sessions that are appropriate for your ability. Before you know it, you'll be speaking Spanish.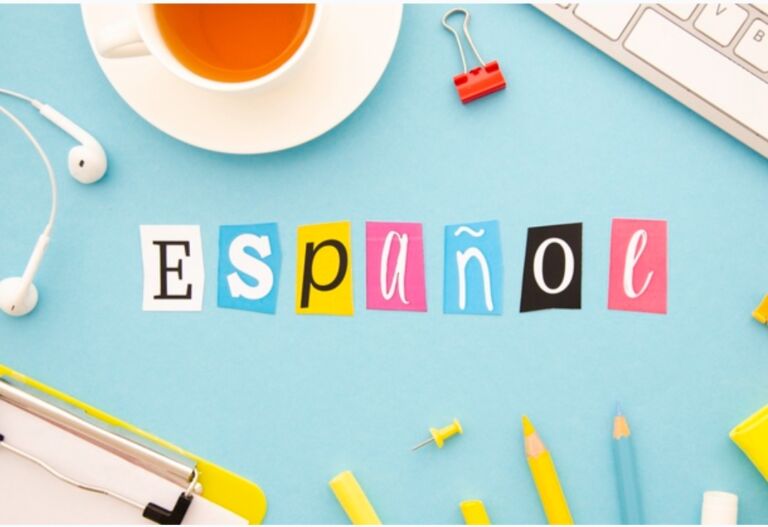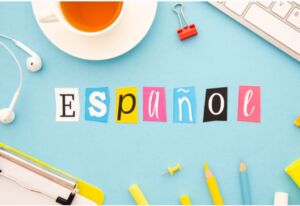 Free Online Classes and Lessons for Spanish
Spanishpod101
Spanishpod101 is a one-stop destination for all things related to Spanish language learning. Premium (paid) podcast lessons are the site's and app's most well-known feature. Many people are unaware that Spanishpod101 provides a free lifetime account with a lot of resources. There's a pronunciation guide, a Spanish dictionary, grammar lessons, downloadable worksheets, and lists of vital words with audio, among other things. You also get the first three episodes of each premium podcast season for free as a bonus.
Because they include audio and examples along with important phrases, the phrase lists are extremely helpful (think of them as a phrasebook on steroids). The free sample podcast episodes are also excellent and can help you improve your listening and comprehension abilities.
Spanishdict
SpanishDict is a website that offers an online dictionary, translation, and language learning tools for Spanish-English and English-Spanish. It also has a Q&A Forum where Spanish students can ask other users questions about the language.
You will find free Spanish grammar courses on the menu tab of Spanishdict to suit your learning needs. The lessons are well-organized and simple to navigate by grammar topic. Each session concludes with a free practise quiz that allows you to put your new skills to the test. This is a useful feature because it allows you to see if you've mastered the skill or whether you still need more practice.
Even if you only use it for a brief sentence, it provides the most accurate translation. People are attracted to the website as it not only translates but also provides a plethora of information related to the basic Spanish pronunciation of particular words. So put your paper dictionary in the drawer! This site contains all you require for all of your translation requirements.
Forvo
Forvo is a website that allows visitors to listen to native speakers pronounce words. Type a Spanish word into the search field to find it. You can then select whatever type of native speaker you want to hearsay the term. It informs you of their name, gender, and origin, and proper information.
This site's ability to select a speaker's origin is a significant plus. You can customize your studies to fit your travel plans or the Spanish dialect you want to study. You may also save the voices of the presenters as audio files or download the app to study on the go.
This is an excellent site for you if you are learning Spanish on your own and don't hear much Spanish. It's not only well-researched but it's also been shown to be effective. It allows you to check the proper pronunciation of new words as you learn them. You can practice your pronunciation at your leisure because the files are available for download.
Study Spanish
Hundreds of free online Spanish classes with read-and-repeat audio instructions are available on this site. It can be used to learn grammar, vocabulary, pronunciation, and idioms. Beginner, intermediate, and advanced Spanish study tracks are available on the site.
Live Lingua
Live Lingua's online Foreign Service Institute Spanish classes are a great way to learn the language quickly. There are 11 comprehensive lessons on the site, including:
     

FSI Spanish Primer for Secretaries

     

FSI Spanish Basic Course, Volumes 1 through 4

     

FSI Spanish Head start for Puerto Rico, Spain and Latin America
Learn Spanish Online
This free online course includes a written manual, Spanish-language videos, fill-in-the-blank activities, and video/voice chat, among other things. If you like to learn by doing rather than reading, this is the place to start. ​
Just log in to the website and enjoy the sources:
     

Level 1 – Beginner

     

Level 2 – Intermediate

     

Level 3 – Advanced

     

Level 4 – Practice
OpenLearn
OpenLearn's free online Spanish course includes ten courses with pictures, vocabulary, and practical tasks. It will undoubtedly contribute to the development of your language skills and the facilitation of communication. It also provides information about Spanish culture that you won't discover in other classes.
This site simplifies down basic Spanish lessons into smaller portions. It covers grammar ideas, fundamental and conversational vocabulary, and even how to prevent typical mistakes.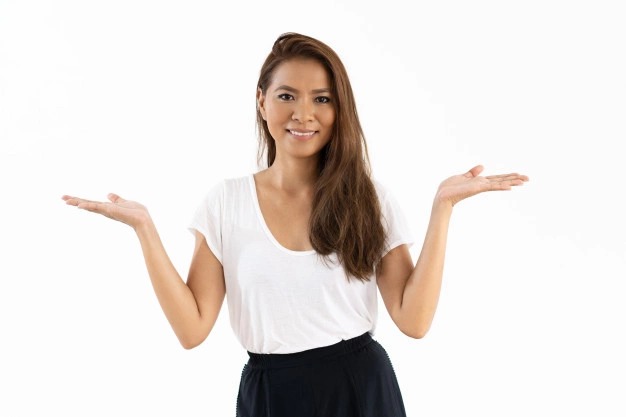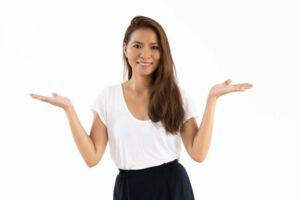 You don't have to if you want to study Spanish (or have already started), but don't want to pay the required fee to gain access. Learning Spanish for free is now possible thanks to the internet! You now have access to some of the top websites accessible. So, what do you have to lose? Join the site that best matches your needs!