Introduction:
Spanish is a Romantic language with about 470 million speakers worldwide. Many people speak it as a first, second, and foreign language. In Spain and other 22 countries such as Bolivia, Argentina, Chile, Costa Rica, Cuba, Panama, Colombia, and so on, Spanish is spoken.
The language of Spanish is different from that of English. It needs to be learned a little more. Basic Spanish can be learned from alphabets, phrases, and phrases commonly used in daily conversations. Basic Spanish may be useful for people who have booked their tickets for a Spanish-speaking destination or who have a job offer for their Spanish language or are interested in quenching their curiosity about learning a foreign language. Basic Spanish is not difficult to learn because phrases are more straightforward, phrases are easily understood and the language is easier for you to understand.
Learning Spanish can give you a competitive advantage in the job market. Knowing only, one's native language is no longer sufficient to survive in today's competitive environment. Globalization has resulted in a dramatic increase in the number of Spanish speakers around the world.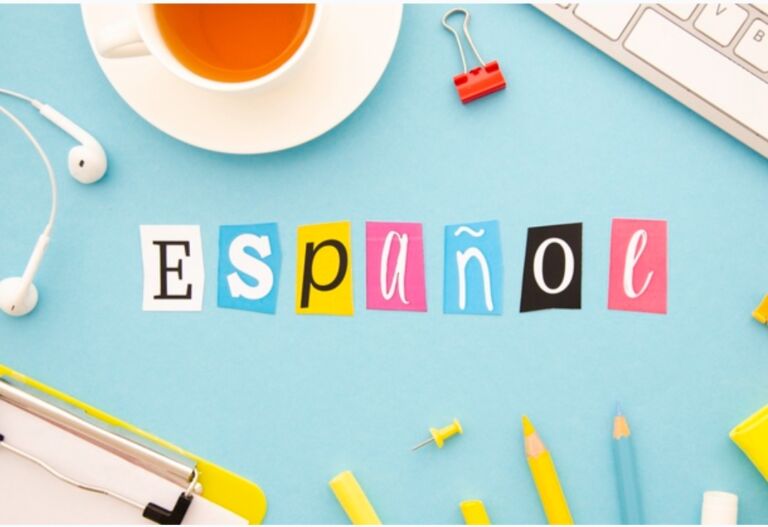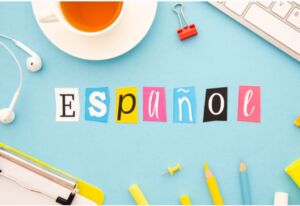 Learning the Spanish alphabet and Sentences:
Start learning with basic alphabets
The first move is the alphabet to start learning a new language. Alphabet learning is a must to continue on the path towards a new language learning. That's what we have been used to since our infancy. The first step is to become acquainted with the alphabet and its sounds. The Spanish language is no different, the first step is to learn the alphabet. In order to learn the alphabet, one has to concentrate on the alphabet and its phonic tone, which serves as a basis to understand words and sentences.
The Spanish language consists of a total of 27 alphabets. Alphabets in Spanish are identical to English, but they vary in tone and hence their pronunciation varies. If you want to get to know Spanish, it's almost identical; only the phonic sound varies. You don't have to think about it. To learn the Alphabet sound or to learn the pronunciation of words, you can watch videos or audio lectures from various online platforms.
Basic Spanish words
The next step is to learn simple words that help frame sentences after studying the Spanish alphabet. You must know simple words to communicate in order to learn some new language. Word learning makes one communicate with confidence. It is very easy to communicate and understand more quickly other aspects of language once one knows the basic words.
Words are the foundation of every phrase, so learning the right words helps you speak fluently. Learning fundamental terms such as numbers, greetings, times, directions, etc. helps to communicate without the learning process being completed. The words in Spanish are spoken differently from those in English since the sounds of the alphabet are different. The writing script is very similar but not the pronunciation in the English language.
Many Spanish words are identical to English, but the only difference is the basic pronunciation of the words. You should try to learn short formulated grammar and frame when you have learned important words with proper alphabets and are ready with strong Spanish vocabulary.
Basic Spanish Sentences
The next step is to learn how to frame sentences after you learned the alphabet, simple words, phrases. Framing phrases requires one to know basic Spanish grammar to correctly use the words and to monitor meaningful phrases.
Strengthening these sentences will improve your speaking power and can speak Spanish fluently. Sentence forming in English is the same as in Spanish but the only difference is the phrases and the pronunciation. Basic alphabet learning will enhance the learning of basic words that relate to forming basic sentences.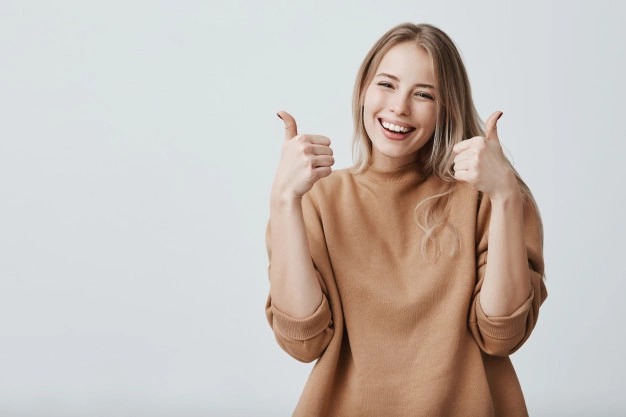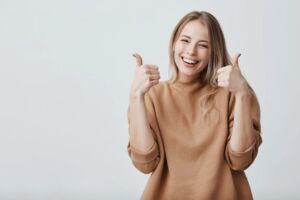 The ability to communicate in a foreign language is an advantage in this modern world. In this age of globalization, learning one's native language is no longer sufficient; one must now be fluent in one or more foreign languages in order to compete in the job market. To get selected in top companies for a good profile, one must stand out among a large pool of eligible applicants.
Furthermore, if you want to strengthen your Spanish alphabets and writing skills you should join some online courses to get to the end. It will help you from all the aspects of learning the basics of the language with proper mentoring.
Check out the link to explore the Online course.