Spanish Language
Spanish, also known as Espanol or Castellano, is one of the most spoken languages in the world today. It has nearly about 500 million native speakers around the world. The main Spanish-speaking countries are Spain, Mexico, Colombia, the USA, Argentina, Cuba, etc. As the nations around the world are becoming closer and closer, many are intrigued to learn Spanish. Learning Spanish can help us while we are traveling to Spanish-speaking countries, working in a Spanish country.
Moreover, it is always an advantage to speak multiple languages. So, today we are going to discuss the different levels in which you can learn Spanish. In today's life, we all depend on our mobiles or laptop to do all works for us by just clicking on the screen or typing on the keypads, sitting at home. Similarly, we can learn from home. It's the top trending one to be learning from home during this pandemic we're going through. Here's a guide on how to learn Spanish online from home.
Go to StudySpanish.com to learn thoroughly. This site help and teach you all the three stages, i.e., Beginner, Intermediate and Advanced.
Multibhashi also offers a wide range of classes online for learners. The platform is exclusively online. The learning process is almost the same for every institute i.e is beginner, intermediate, advance. The process of teaching at each level are given below: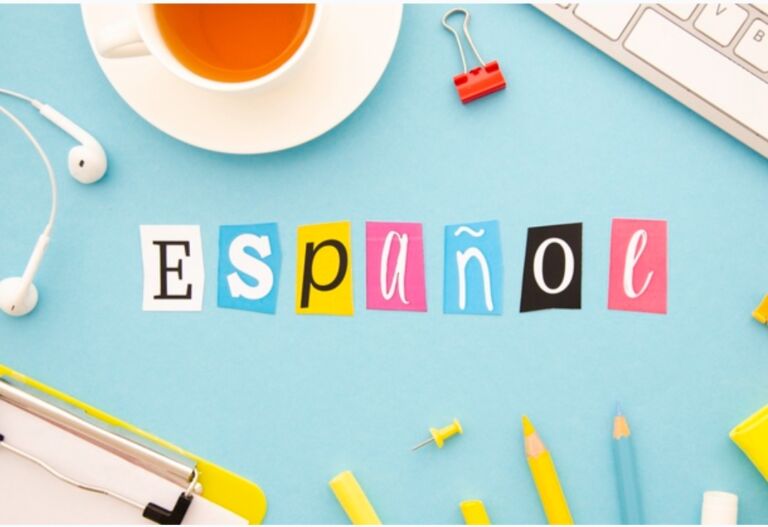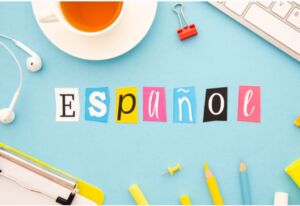 Beginner stage:
In the beginner stage, you will study the basics, which will be the foundation of the language. The learning will begin with the alphabets, which is almost similar to the English alphabets. When you have a thorough knowledge of the alphabet, you can move on to learning new words. Begin with short words and then move on forward. Then you can start reading Spanish books, listening to Spanish radio or music, watch Spanish movies, etc. One can find Spanish football commentaries very energetic and wonderful. Slowly, step by step, you will be able to identify words that you have learned from any written lines or a spoken verse.
Intermediate stage:
In the Intermediate stage, it is high time you consult and take guidance from a tutor or language instructor. In this stage, you can start using the words you have learned at the beginner's level. Start greeting anyone in Spanish : Hola, buenos dias, buenas noches, adios, nos vemos,etc. Once you are familiar with greeting in Spanish, you can move to small conversations like: What is your name? Where are you from? How are you? If you live in a region with few Spanish speakers, practicing and talking to a tutor will be very effective. You can chat and talk to Spanish-speaking friends and strangers through social apps. Here you will be taught Spanish grammar, its dos, and don'ts. You can start practicing Spanish language exercises, both verbal and written. At this level, you will have good knowledge of how to use, speak and write Spanish.
Advanced stage:
Next comes the advanced stage. From the intermediate level, you already have good Spanish vocabulary, grammar knowledge. An advance learner will start studying things like idioms, phrases, synonyms, antonyms, metaphors, similes, etc. You will have to become creative as an advanced learner. You will be taught how to use these elements subtly while you are speaking or writing in Spanish. As an advanced learner, you will be guided on how to use complex and compound sentences; you will be able to mentally interpret and grasp everything that is happening around you in Spanish. At this advanced level, you will find room for improvement by identifying and amending your own errors.
Edex, Duolingo, Memrise, Udemy are a few of the sites and platforms that offer online language courses. You can search and visit their website for more details.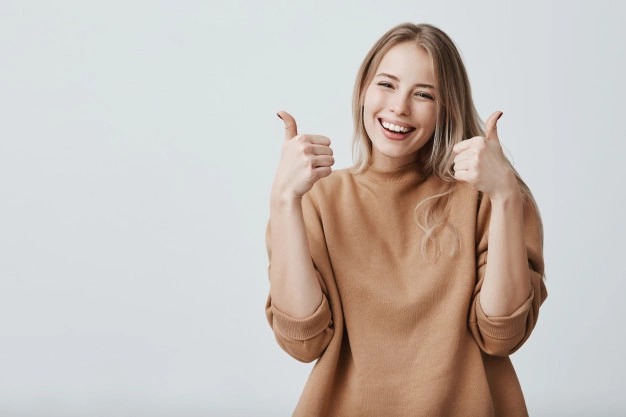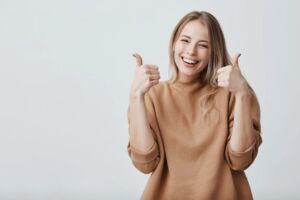 These are the three levels in which you can start learning Spanish to speak, write and understand Spanish effectively. You cannot skip the beginner level and start directly from the intermediate level. Consistent practice will improve your command of the language very effectively.