Introduction
People have their own reasons to learn a new language. It could be better ability to multitask, think logically, stay fit mentally, acquire a new skill, career growth or simply out of curiosity. German is not considered to be one of the most popular language choices for many due to various reasons. If you have decided to learn German or are in a dilemma whether it is a good choice or not, let us look at some pros and cons that would help you make up your mind.
Apart from Germany, German is the official language of Austria, Switzerland, Liechtenstein, Belgium and Luxembourg. Along with English and French, German is also the official language of the European Union. It is the most spoken native language in the EU. With approximately 130 million speakers, German is the twelfth most spoken language.
With all these facts if you want to know what is there in it for you to become a German language learner, read on.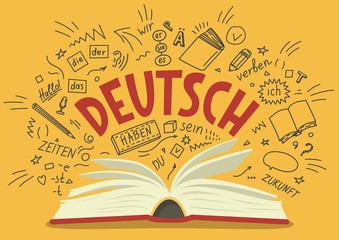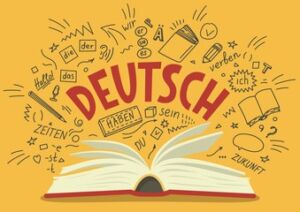 Pros and cons of learning German
For higher studies
Many German universities are internationally reputed. Another additional attractive fact about German universities is that they offer higher education at a very low or no tuition fee. This is not just for the Germans but even for foreign students. To make the best of this learning German is a good idea as a good percentage of courses are taught in German and you need to prove your German language proficiency for an admission.
It is not really very difficult
Learning any new language can be a challenging task for beginners and it's the same with German as well. However, if you speak English, learning German may not be very difficult. Both English and German belong to the Germanic family of Indo-European languages. With the help of cognates and many other similarities, you may actually start enjoying the process of learning German.
It can help you learn other languages
If you are a language enthusiast and would like to learn other foreign languages like Norwegian, Dutch or Swedish, learning German can be helpful. German is also the language of economic importance, especially in the European Union, scientific innovation. You can also find a whole new world of internet. Of course, there could be many cons of learning a new language which are associated with any new language. The challenges may differ from one language to another. Let us look at some difficulties associated with German due to which many people distance themselves from learning German. German is considered to be one of the difficult European languages to learn by many. Also, the long words, cases, noun genders and the sentence structure or grammar may seem to be too complicated to learn at the outset. However, with a good tutor and proper guidance you can definitely achieve this task of learning German.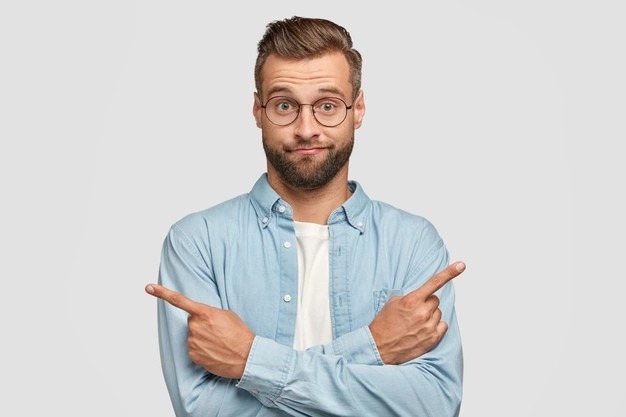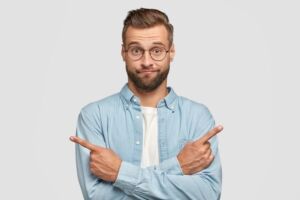 Weighing pros and cons is extremely helpful in decision making. However, if you have a strong compelling reason to learn German, your focus will shift towards the pros and you will find ways and means to learn German in the most fun, engaging and interesting manner.