Italian Language
Italian is a beautiful language with its interesting grammar concepts, its highly developed and sophisticated vocabulary, with the beautiful proverbs, idioms, and figures of speech in the language.   
 Learning Italian opens a wide range of career options for an individual. Being a translator, interpreter, foreign delegate, foreign affairs ministry executive, representative of a nation to an international organization, global business strategist, international market analyst, Italian content writer, editor, proofreader, Italian language professor, tutor, instructor, etc. are some of the career options that open to one upon learning the Italian language.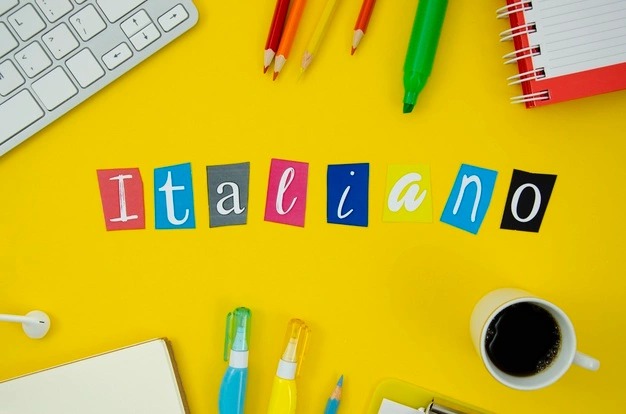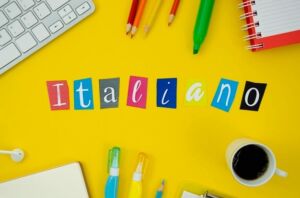 What are various resources for learning Italian?
Italian learning dictionary
A dictionary (another known language – to – Italian) is very useful to get acquainted with the phonetics in Italian. One can develop Italian vocabulary using this resource.  
 Books for learning Italian
Italian learning books for beginners have lessons as basic as those based on the letters in the Italian alphabet. This helps learners get acquainted with the Italian characters first. Books belonging to various categories such as books for beginners, Italian story books for children, books for basic and intermediate level learners, books for advanced Italian learning, etc. are available to learn the language. 
Physical classroom training
One can attend classes for learning Italian in a physical classroom arrangement provided by a training institute. 
Podcasts and educational videos
Anyone can create an account or page or a channel online or on a social media platform to reach one's audience or viewers or subscribers. Lessons can be taught in small portions via these mediums in the form of podcasts, posts and / or educational videos regularly uploaded. 
Italian newspapers and magazines
To develop one's Italian language vocabulary, Italian newspapers, magazines, journals, etc. are a reliable source of knowledge. One must, but, involve in active reading to benefit from these resources. 
Listening to and watching the news channels help develop one's listening and comprehending skills to a great extent. One also gets knowledge about voice modulation, sentence formation, tonality, etc. 
Here, a blogger's views regarding a grammar concept or diction in Italian language are expressed. A reader may or may not agree with the blogger's views, opinions or perspectives.
Italian language learning apps
Italian learning apps make use of various ideas such as daily quizzes, tests, short lessons, etc. to catch the interest of the users, and to keep it maintained for long. 
Online Italian learning course
An Online Italian learning course is conducted through the medium of audio-visual learning sessions. Edtech platforms conduct online classes for their students based in any corner of the world.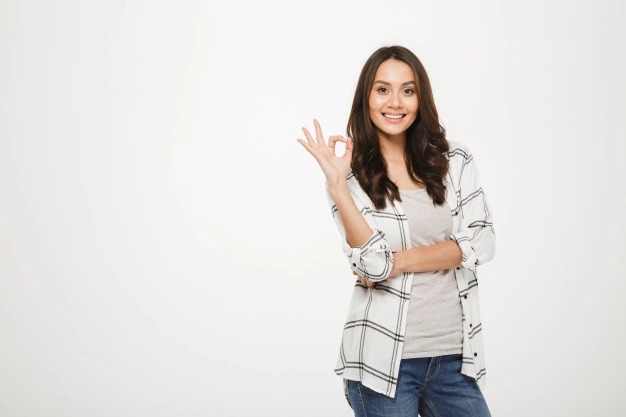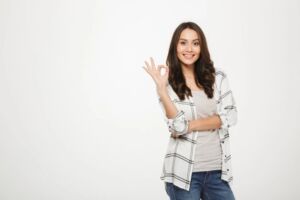 Modes 'offline' and 'online' in which the above resources can be divided

Offline resources:
Italian learning dictionary

Books for learning Italian

Physical classroom training

Italian newspapers and magazines

Italian news channels
Online resources:
Podcasts, posts, and educational videos

Blogs

Italian language learning apps

Online Italian learning course
Pros and cons of offline learning
Pros:
A student can meet the instructor in person. The classroom environment can be experienced, and one can enjoy learning in the company of peers and friends, just as one does in school or university.

Methods of teaching such as total physical response can be utilized to the best.

Reading or accessing the learning material such as text or written content can be done at any time since only the learner is involved in learning. Self–learning takes place.
Cons:
One needs to travel, and waste one's valuable time and hard – earned money in the practice, to attend physical classroom training.  

One cannot get the doubts regarding grammar concepts cleared while reading a newspaper, magazine, or journal, or even a dictionary.

Pronunciations cannot be learned perfectly if queries regarding the sounds of syllables are not answered every time.
Here, no grammar-translation takes place, at all. Listening and speaking start first. A language is taught even to grown-ups the same way as it is taught to a toddler. It is a natural learning process, wherein reading and writing come at a much later stage.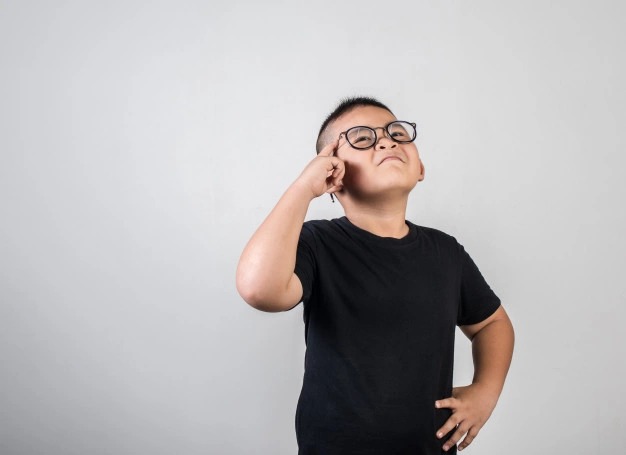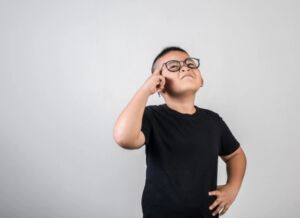 Pros and cons of online learning

Here, we shall see the cons first, since they are not many
Cons:
A student cannot meet the instructor in person.

One cannot exactly enjoy the classroom environment
There are more pros of online learning than cons.
Pros:
An online language learning course can be taken from the safety and comfort of one's house.

One need not waste any of one's valuable time and hard earned money on commuting for attending the classroom training.

Pronunciations can be learnt perfectly by listening to the sound of each syllable in each word any number of times in audio and video recordings

Even during the online training sessions, one can note the movements of the instructor's mouth more clearly to understand the pronunciations better.

Grammar concepts, vocabulary, punctuation are thoroughly taught right from the basics, and at a timing convenient for a learner while taking online Italian classes 

All the resources that one needs to take Italian lessons online are a smartphone, a laptop, and keen interest in learning the language.