Learn
Portuguese
Portuguese is a language of Romance originating in the Liberian peninsula of Europe. It is the official language of Portugal, Angola, Mozambique, and Brazil. Portuguese has approximately 270 million total speakers. It is listed as the sixth-most spoken language and third-most spoken European language in the world in terms of native speakers. Being the most widely spoken language in South America and all of the Southern Hemisphere, it is also the second-most spoken language, after Spanish, in Latin America, one of the 10 most spoken languages in Africa, and is an official language of the European Union. In 1997, a comprehensive academic study ranked Portuguese as one of the 10 most influential languages in the world. 
This language is very much popular in Portugal and Brazil. When you learn this language, you learn values, culture, travel, history, etc related to Portugal and Brazil.
There are many ways to learn the Portuguese language. You must have to be dedicated, confident, motivated, and have patience over the whole period of learning a language. First of all, to learn any language you have to be professional in learning the Alphabet of the language you wish to learn. 
      So are you ready to learn the alphabet of the Portuguese language? You will amaze yourself at how fast you can pick it up, and for that, I will be giving you tips that will help you learn Portuguese alphabets quickly.
In this blog we will find information about:
The Portuguese vowels and consonants:
-Portuguese contains about 9 vowel sounds (plus 6 diphthongs) and 19 consonant sounds.
The whole alphabet with pronunciation tips.
           -A. [ah] B. [beh] C. [seh] D. [deh] E. [ay]
[ehf] G. [geh] H. [a-gah] I. [ee] J. [jota]

[éhl] M. [éhme] N. [éhne] O. [óhr] P. [peh] Q. [qay] R. [éh-rre] S. [éh-sse] T. [têh] U. [oo]  V. [vay] X. [shish] Z. [zay].
Combinations of letters: The CH, NH, LH, RR, and SS.
 – CH: Like the English "sh" in "shine".      Example: "chá" (tea).
      – SS: Like the English "s in "save". Example:     "Passo" (step).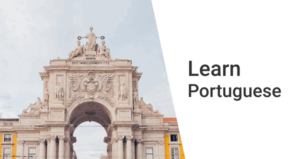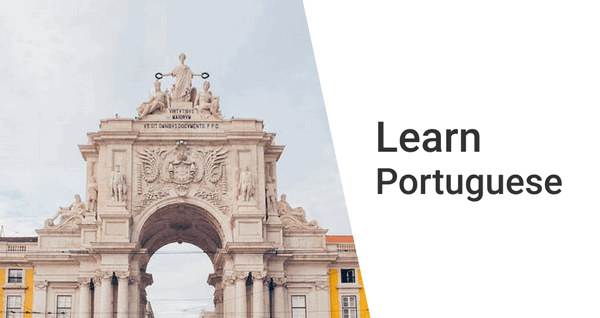 Tips to learn Portuguese alphabet quickly
Portuguese alphabets
The Portuguese alphabet is a Latin alphabet with 26 letters. The accents used in Portuguese are the acute accent (Áá, Éé, Íí, Óó, Úú), the circumflex (Ââ, Êê, Ôô), and the tilde (Ãã, Õõ).
Tips:
Try to memorize the letters in groups of 4 or 5.

Have you realised that you cannot memorize more than 5 numbers in a row? Memorizing letters is like memorizing numbers. If you have a big number to memorize, your brain will divide the big number in 2, 3 or 4 smaller groups of no more than 5 numbers each. Our brain works like that, so try to memorize no more than 5 sounds (and I mean, letters) at a time. The Portuguese alphabet will become easier.

Start with vowels first

.
   A [ah], E [ayh], I [ee], O [ohr], U [oo].
Then, without the help of the sounds

.
    A, E, I,O,U.
Then, go backwards

.
    U,O,I,E,A
Now start with vowels and consonants all-together.
Try to spell your name(s) in Portuguese

up to a point that you can do it quickly without thinking.

Get a good magazine, newspaper or, even better, a Portuguese dictionary

and open it anywhere and try to spell the words as quickly as possible. Good dictionaries have often the phonetic sound associated with its meaning.

Then record your voice

while you are saying the words and try to spell the words back in writing as you are listening to your own voice. You should understand yourself listening to your own voice. If you don't, something is wrong! Check it out!

Have a small break and repeat it again.

The Portuguese alphabet takes a while to memorize.

Repeat this process for about 5 times spending about 15 minutes in each round.
When you come to a point that you can spell words, find a native speaker and give them a list of words.

Ask them to spell them for you. If you don't have Portuguese friends, find them on the internet.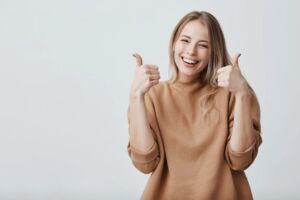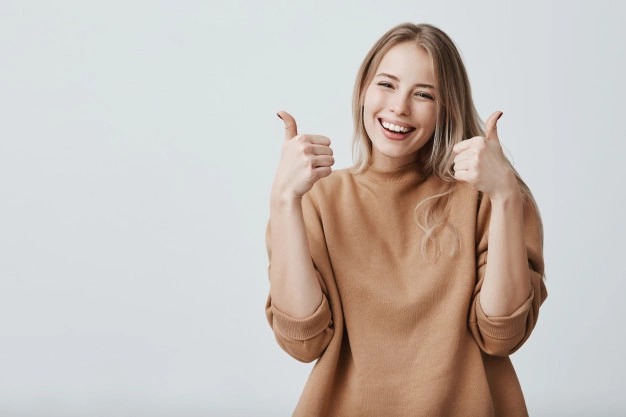 So, in the end, I just want to remind you that don't be afraid to make mistakes. And review again and again because this is the key to perfection, and we can't emphasize it enough. Most learners don't review! If you review and repeat lines again and again, you'll be speaking better, faster, and with more confidence.