Russian Language
Russia boasts of exemplary achievements in the field of literature and art. Many great writers, artists, and philosophers are from Russia, starting from Leo Tolstoy, Anton Chekhov, Feodor Dostoyevsky and Piotr Tchaikovsky to name a few. In terms of tourism, Russia is home to a whopping 26 world UNESCO Heritage sites such as Kremlin, Red Square, and Lake Baikal. From the above description, it is quite clear that Russian is one of this world's revered languages. There is no doubt that the Russian language is the melting point for students who want to explore different interests, fields, and cultures within one nation's border.So, let me take you through the Best tips for learning Russian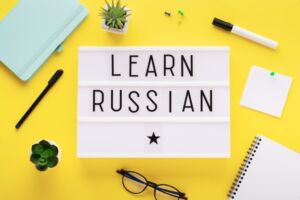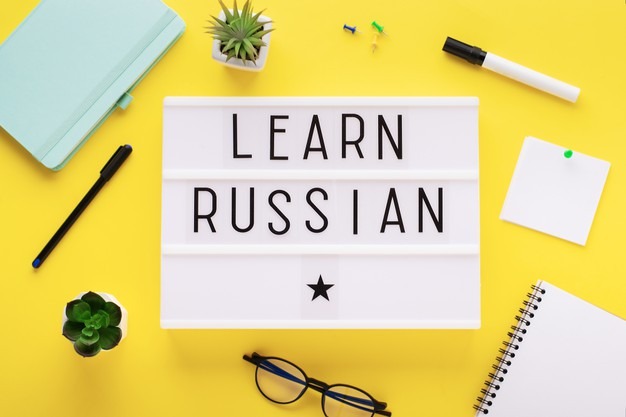 Best tips for learning Russian:
1. Learn alphabets through flashcards
When we were children, we always started learning alphabets through flashcards. The rule applies here also. There are different types of apps; some are free too, from which you can learn words and eventually sentences. However, as a trainer myself, I would recommend buying a book of Russian alphabets and a pocket dictionary. Though the Russian language has no similarity with English, you may find lots of loan words that you may find echoing English words. For example-
менеджер — manager
директор — director
маркетинг — marketing
компания — company
Интернет — internet
компьютер — computer
лаптоп — laptop
меню — menu
ресторан — restaurant
кафе — cafe
хот-дог — hotdog
бургер — burger
One word of caution would be that downloading apps like Lingoplay or Duolingo- they may give you a basic idea through gaming method or so but they do not have a personalized approach. More often than not, you will have to depend on your listening skills as far as pronunciation is concerned.
2. Handle Grammar one step at a time
For any language learning, Grammar is non-negotiable. However, there is a popular proverb- "don't eat the elephant at one go". Take one step at a time. Try to first familiarise yourself with the Russian culture by diving into their architecture, history and if you like to travel then Russia has a lot to offer. Immersing into language is way smarter than blindly following Grammar rules.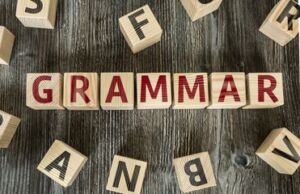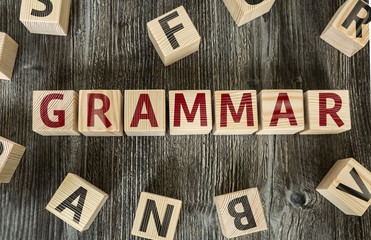 3. Invest into a trainer
 Multibhashi is an ed-tech platform from where you may hire a professional trainer depending on the purpose of learning. If you are learning Russian for your career, it is a fruitful investment as the curriculum stays with you. Multibhashi can design your curriculum depending on the level you want to achieve. As I mentioned before,learning Russian Grammar, which has no match with English, may break your motivation. That's when a trainer's role becomes crucial as he/she can teach you grammar rules step by step without overwhelming you with endless chapters.
4. Watching movies and listening to Russian music
My son loves listening to English songs; however, we are all hardcore Bollywood fans. So initially these rock and jazz music used to go over my head. But now thanks to Amazon music, we can actually read the lyrics of the songs. Thanks to the Internet, while watching Russian movies on YouTube you may follow it with English subtitles and if you get some new words you may immediately check into your pocket dictionary and enhance your vocab.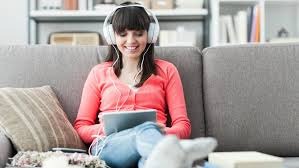 Russian language has been in vogue for a very long time now, especially because of foreign students who go for studying abroad. 81% of the population speak Russian and thanks to modernization the younger lot have familiarised themselves with English. Having said that, every language learning takes time and patience and if you dedicatedly attend your classes and slowly immerse yourself into the language, then no one can stop you from learning Russian, no matter how difficult it is! I hope the above tips will be a great stepping stone for learning basic Russian.