Introduction
Russian is very beautiful and going to help in your future as well, so learning to speak it can open up job opportunities. Learning the Russian language has so many job opportunities that are beneficial. Learning Russian in India is a way of enhancing your employment choices.Learning Russian language will help in several ways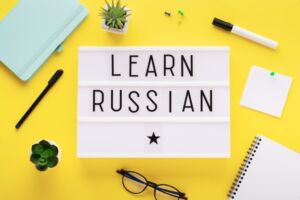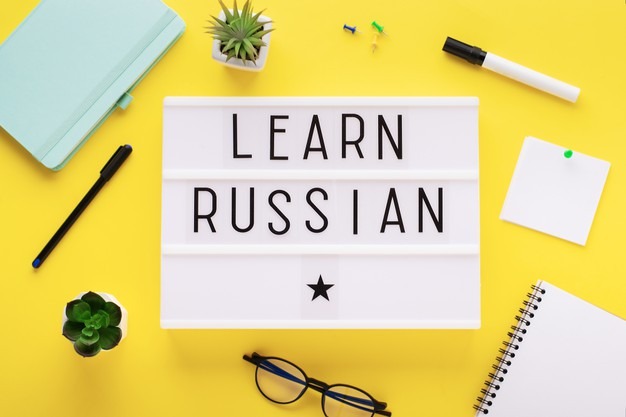 Russian Language Job Opportunities
Professionals working for the PR or Marketing Department of any MNC can earn something between ₹30k– 50k per month. Teachers can earn any salary in the range of ₹15k to 25k a month. Translators on the other hand receive ₹250 to ₹500 per page; compensation depends a lot upon the proficiency in the language. Similarly, an interpreter who is paid on an hourly basis can earn ₹2k to ₹4k per hour, again depending upon his caliber and work experience. There is a wide range of job opportunities and career scope for learning Russian in India. With the consistent expansion of Russian and Indian firms, businesses, and consulting firms, there is a constant requirement for employees with expertise in this exotic tongue. There is also an interest in Russian culture traditionally existing in India.
Every year tens of thousands of Russians visit India, especially Goa, and the ability to speak Russian offers the chance to work as a tourist guide in the tourism industry. 
Translator and interpreter, you can also get a job as a translator, it is also a great job. So, unless you're actually skilled as a translator, you really can only qualify for some staff position in some area that deals with foreign guests or tourists (either in Russia or in some other country that deals with Russians). Shop clerks, hotel workers, this kind of thing.
The Russian language also has job opportunities in MNC You can become a Russian language teacher. So many job opportunities in the corporate world. If you want to work in an embassy you can definitely learn the Russian language.  Russian language in India offers numerous openings in engineering, science & technology, oil & gas, defense sector, etc. 
The Russian language is in high demand, Russian is the second-largest immigration heaven. learning Russia in India is a way of enhancing your employment choices You can create words easily, and one simple word can have a lot of meanings and it depends on the graduation of some words and you can change use it non-stop for every word. It is really hard to explain, so take a look at examples. You know foreign languages are amazing. Learning the Russian language will really give you job opportunities. if it is your interest, please go ahead, it will help in various ways. If you get a job in the government of India, you can be a translator if any events happen in India in the future. if you want to study medicine/engineering in Russia, the Russian language is mandatory in that case, you have to learn Russian.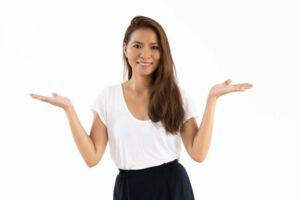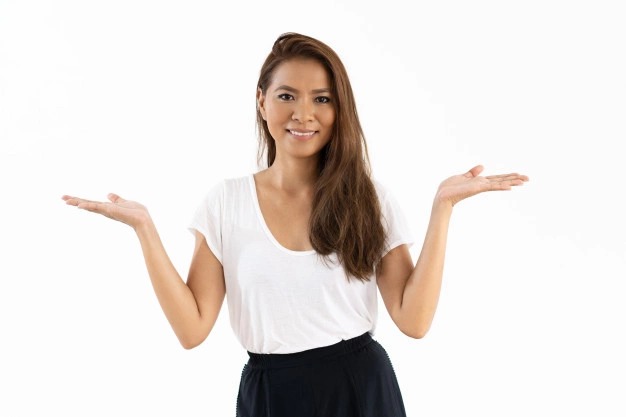 If you love learning Russian Multibhashi naturally and gradually eases you into learning the Russian language and culture. You'll learn real Russian very easily without going to institutions or other places.