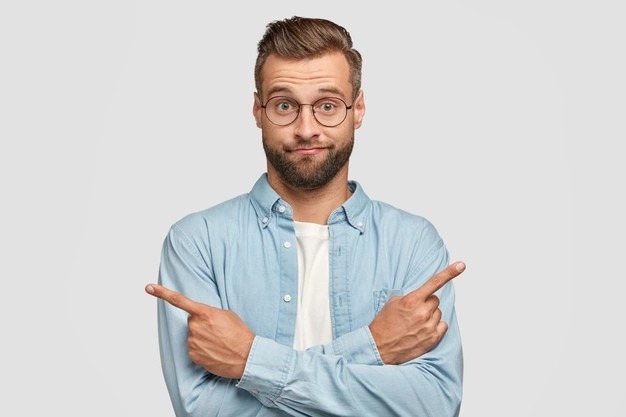 Korean:
The Korean language is an East Asian language spoken by about 77 million people. It is the official and national language of both Koreas: North Korea and South Korea, with different standardized official forms used in each country. It is a recognized minority language in the Yanbian Korean Autonomous Prefecture and Changbai Korean Autonomous County of Jilin Province, China. It is also spoken in parts of Sakhalin, Russia, and Central Asia.
Korean language is widely spreading all around the world. Learning Korean in today's time is considered a great asset. If you are planning to learn the language soon then you should know that the Korean language is much more than some pronunciations and accents. But, don't let this bother you, the alphabet system that they use in Korea is quite easy to get hold of. Now, coming to the topic, the importance of the Korean language. This solely depends on why you are learning the language. Beneficial or not, if you really are devoted to learning the language then this shouldn't be bothering you at all.
Arabic:
Arabic language is a Semitic language that first emerged in the 1st to 4th centuries CE. It is now the lingua franca of the Arab world. It is named after the Arabs, a term initially used to describe peoples living in the Arabian Peninsula bounded by eastern Egypt in the west, Mesopotamia in the east, and the Anti-Lebanon mountains and Northern Syria in the north, as perceived by ancient Greek geographers The ISO assigns language codes to thirty varieties of Arabic, including its standard form, Modern Standard Arabic, also referred to as Literary Arabic, which is modernized Classical Arabic.
Arabic is usually ranked among the top six of the world's major languages. As the language of the Qur'an, the holy book of Islam, it is also widely used throughout the Muslim world. It belongs to the Semitic group of languages which also includes Hebrew and Amharic, the main language of Ethiopia.
Arabic is widely taught in schools and universities and is used to varying degrees in workplaces, government, and the media. Arabic, in its standard form, is the official language of 26 states, as well as the liturgical language of the religion of Islam, since the Quran and Hadith were written in Arabic.
I recommend you to learn Arabic because of the following reasons-
1. Arabic is in high demand.
U.S. government agencies are seeking proficient Arabic speakers now more than ever. Learning Arabic won't only get you ahead in a government career, but it will also give you a leg up in any industry in business, engineering, medical, nonprofit, and international relations. Knowing Arabic can help you build valuable business relationships with business people in wealthy Middle Eastern countries like Qatar and the United Arab Emirates. Currently, the demand in the U.S. for Arab speakers far exceeds supply. If you're a college student, learning Arabic will easily let you stand out from other job applicants. In fact, less than 1 percent of college students study Arabic.
2. Gain valuable language skills in a variety of Middle East countries.
Some languages are widespread such as Spanish and French that allows you to travel and work in numerous countries around the world. Other languages, like Chinese, force you to concentrate and work in only a handful of countries. Arabic is a blend of these.
3. Get international experience in important countries.
Traveling and studying abroad is an option available to students studying a language. While many go to Europe or Latin America, few go to countries such as Morocco, Egypt, Jordan, or Lebanon. These countries, among other Middle Eastern countries, are of great importance and interest to US businesses and government.
4. Learn about the world's second-largest religion.
Islam is the second-largest religion in the world and the first largest religion in the Arab world. Islam is not only a religion to many Arabs but also a lifestyle. When studying Arabic, you are not only learning a language but you also gain insight into Islamic beliefs and traditions.
5. Offers greater travel opportunities.
No matter if it is through school in the form of a study abroad or language immersion program or simply business travel, knowing Arab will expand your travel horizons to include the Middle East and Africa.
Well, that was about Arabic, let's now see what could be the possible reasons that encourage you to learn Korean!
Conclusion:
A study from the University of California, San Diego, found a correlation between language proficiency and the extent of the delay. It also helps you relieve yourself of stress, fear, anxiety, and any obsessive-compulsive disorder!
The easiest way to decide which language to choose between Arabic and Korean is to figure out where you want to be. Broadly, if you want to be in the Arab country. Arabic is the natural first choice, however, if you want to be in the South-East Asian region Korean it is then! The benefits are endless.
So, at last, I want you to start learning languages from today, also you can take online language learning classes from Multibhashi, for Arabic click here and for Korean click here.