Introduction
In the United States, Spanish is the second most studied language. Many Americans begin learning it in middle or high school, but few of us ever get to the point where we can speak effectively in Spanish.
So as in most of the world, Spanish is one the most beautiful languages to learn and learning this language is not a hard task, just you need some strategy to deal with it.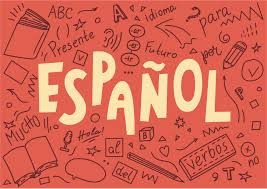 Here are some specific tips that would help you if you are a beginner in the Spanish language:

Learning Spanish vocabulary so you can apply it in phrases right away
When it comes to studying Spanish vocabulary, the most common mistake language schools (and language students) make is spending too much time remembering isolated words and word lists before attempting to form phrases that sound like Spanish.
These word combinations (linguists call them chunks) do not necessarily obey traditional grammar rules in Spanish, just as they do in English and other languages. Native speakers, on the other hand, understand exactly what they're saying and find it wonderfully natural!
If you wish to speak Spanish well, you'll need to learn these word combinations (known as chunks). That's the kind of vocabulary that allows you to speak in fluent, natural-sounding phrases.
Connect It to Your Life
You aren't learning Spanish to talk about learning Spanish, so don't separate your language studies from the rest of your life. Instead, consider Spanish as a new way to interact with the world around you: Sometimes change your computer's display language to Spanish, view Spanish-language movies and TV shows (with Spanish subtitles rather than English), get your news and celebrity gossip fix from Spanish-language websites, and so on.
Connect To Native Speakers
Spending time with native speakers is the most effective strategy to integrate Spanish into your daily life. If any of your friends speak Spanish, encourage them to converse in Spanish with you for at least half of your time together.
You must put what you've learned into practice, and talking is always the greatest method to do it. Find a Spanish-speaking meetup group or club once you've mastered the basics and want to follow one of your passions in Spanish.
Using a conference interpreter's trick, learn to speak Spanish fluently.
Shadowing is one of the most effective activities for improving your Spanish pronunciation and speaking fluency. The main concept is that you listen to a recording of a fluent Spanish speaker and then repeat what they say with a short delay (1-2 seconds).
Find a Spanish-language speech, podcast, or other audio (e.g. on YouTube). If you're not quite there yet, start slowly. You might also use an application like Audacity to slightly slow down the audio/video. Begin with slow conversations or speeches (for example, language learning podcasts or YouTube videos) and work your way up to normal-speed materials.
You don't have to understand what you're saying while shadowing. In reality, it's unlikely that you will. This, however, is immaterial. What matters is that you get your mouth and tongue muscles habituated to making particular sounds, as well as absorbing the rhythm and intonation of a native speaker.
Be patient.
The learning of a language does not progress in a straight line. Day after day, week after week, you cannot expect to achieve the same amount of improvement. You can feel as if you're battling and making no progress at times. Please don't be put off by this. It's natural for your learning progress to reach a standstill. If you're feeling "stuck," spend some time going over what you already know. This can often help you prepare for the next level.
Read everything which will benefit you
There are a plethora of excellent Spanish books available, so have a look. However, don't neglect to read magazines and cookbooks. This will aid in the development of your mind's ability to read and comprehend words. (If not, your flan might give everyone food illness, and you'll have no one but yourself to blame!)
Translate
If you see something written or hear someone speaking in Spanish, try translating it. You'll become more aware of your surroundings, and you'll be able to see which terms you need to study or practise. You can even write in two languages on Facebook.
Practice SPEAKING
The only way to learn a language is to practice speaking it. You can study for years and understand all of the grammar rules, but you will never be able to talk fluently unless you practice speaking. Remember to practise speaking aloud at a regular conversational volume when you're practising.
It is more effective to learn Spanish on your own than in a class.
Although a teacher can explain grammar principles to you, it is ultimately up to your brain to acquire the vocabulary, structures, and all of the language's oddities. And to do so, you'll need to spend a lot more time with the language than simply one or two hours a week in a classroom.
The best way I've found to learn Spanish on your own is to take a course such as in Multibhashi that includes a lot of dialogues in which you can observe native Spanish speakers, hear how they speak, and become familiar with the structure of the language in context, as well as grammar explanations based on the constructions that appear in the dialogues.
You will be exposed to genuine, conversational Spanish rather than just vocabulary and grammar rules, yet you will still receive the structural explanations you require.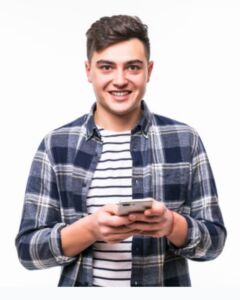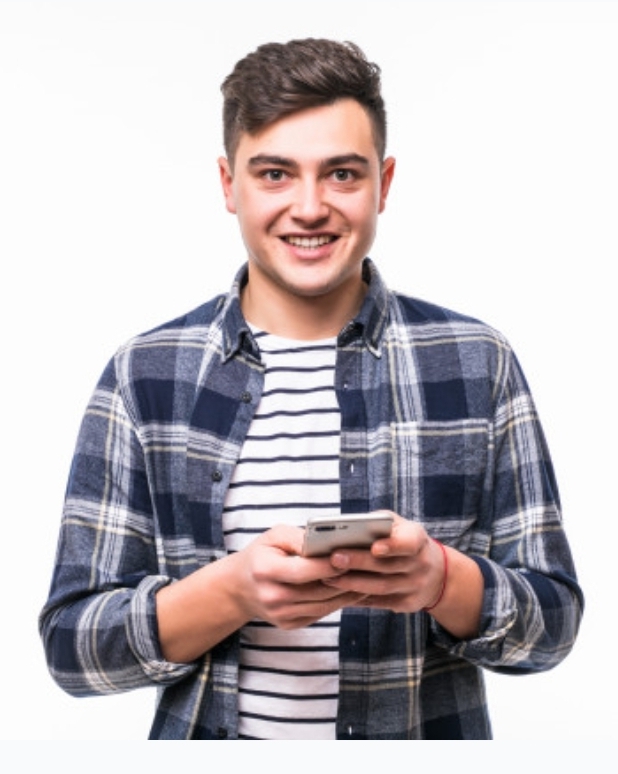 So, there you have it: a few tips for learning Spanish quickly as a beginner. Some of these suggestions were self-evident, while others may have needed you to reconsider your approach to studying Spanish and languages in general.
Learning the Spanish language is not very hard, you just need a proper strategy to invoke the procedure of learning critically on your own.