Learning at home
Home is the place where we all have spent our first childhood days. Similarly, our mother, father, and other family members have supported us in our initial days to learn about society, culture, and values. They also informed us about the things which we do not need to do in our life. Yes, home is our first school or our education institute. Similarly, when learning any language at home, we need first to find it out how we can learn any language without going outside.
French Language
French is an essential language across the world. This language plays an important role in European countries. Countries like Belgium, France, Canada etc., speaks this language. This language will teach you the culture and values. This language will help in understanding the history. History and cultures vary from country to country, but this is an important part of knowing this language first. The first source of these questions like why should I learn this language? For travel, to gather divine knowledge, to enter into the world of spirituality etc. The reason varies from person to person. Maybe I feel connected with the Divine Mother/Divine Father a lot, and I want to share my love and feelings with them in this language. There can be multiple reasons for learning this language. Let us see some of the practical ways through which you can easily learn this language at home: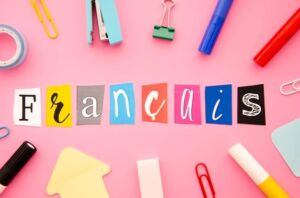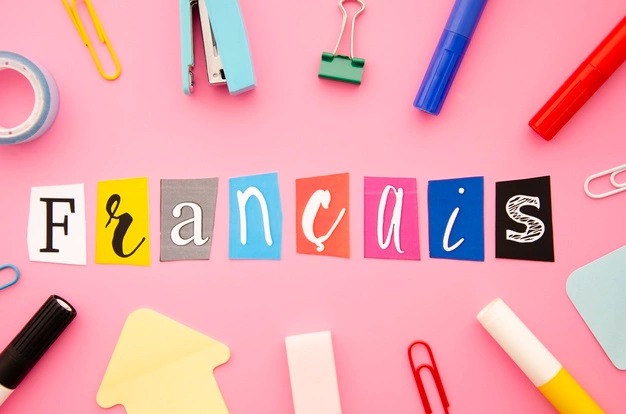 Ways to learn language at home:
Podcasts

: Let me explain what is Podcasts? It is a file that you can download on your mobile or computer to listen to it. There are podcasts available on French which you can listen. Here is one the URL which you can try it:

 https://bit.ly/3qa9ZTk

Audiobooks

: It is a recording of a book that you hear it instead of reading it aloud. This is also one of the important tools which you can use while learning this language at home. With the help of audiobooks, you can improve your listening and reading skills.

Online classes

: Online classes are very much popular these days as we can learn the classes at our own convenient time. We can choose the levels of French language and attend the classes which EdTech companies are offering. Also, can we check the results how our progress is? We can also ask the questions from the trainers to clear our doubts and vice versa as well. As more and more EdTech companies are offering online classes, more crowd is showing interest in this pattern.

YouTube

: It is again one of the important google program platforms that you will find in almost all Android phones. You just need to click on this application and can search for the French tutorial for videos. However, it depends on you which thing you are looking to learn

Apps

: Yes, learning apps play an important role in learning this language. There are multiple learning apps available on google play store or apple store to make your learning faster and simpler.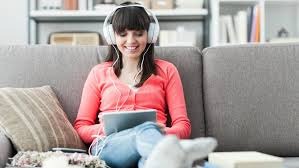 Conclusion:
Other modes are also available like giving a presentation at home in French, self-talk, etc. With multiphasic, you can learn this language at your own convenient time in your home. Here is the link to get more details: https://bit.ly/382bDQS. Please share your views in the comment box if you know any other way.