Introduction
Arabic is the fourth most spoken language in the world. About 315 million people in 58 countries speak Arabic as their first language, according to Ethnologue. Learning Arabic will make you stand out, as there are very few people from the West that speak Arabic. Having command of Arabic will make you appear clever and sophisticated.
Arabic is a Southern-Central Semitic language. It is spoken in most parts of the Arabian Peninsula, parts of Middle East, and North Africa. In these regions, the languages with the most number of speakers, in chronological order are Arabic, Persian, Turkish, Kurdish, and Hebrew. These languages belong to different language families. Turkish is part of the Turkic family. The Indo-European language family is represented by Kurdish and Persian. Hebrew and Arabic belong to the Afro-Asiatic language family. Aside from these major languages, people in the Middle East speak around 20 minority languages.
Learning a language is learning about the culture of the country where the language is spoken. Arab culture is rich and interesting. Learning the language will enable you to read some of the famous classic literature.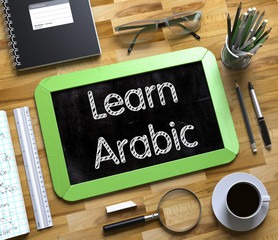 Tips to learn Arabic language for Global Communication
 

Immerse yourself in study and practice

 
This is a critical step in learning any language, but doubly so when learning Arabic. The best way to learn a new word is to see it, hear it, write it and speak it, so combine those activities as much as you can.
One way for beginners to practice a foreign language is to watch children's television programs in that language. The vocabulary is simpler, and the educational nature of those programs can be extremely helpful to new students of any age. As you gain proficiency, another tactic is to watch movies in a foreign language with English subtitles on. That way you gain a better "ear" for listening, and the subtitles give you the translation for what you're hearing. Eventually, you'll be able to switch off the subtitles and still understand what is being said.
Participate in a debate with an Arabic  speaker
Join the debate. Prepare your views and share them with the Arabic person. Debating will help you to get more clarity and ideas on various issues. There are multiple types of issues in which you can participate. Before joining the debate, do research on which topic you will discuss. You can use google to get the information, resources and prepare your speech in the Arabic language. Once you have the speech available as a ready reckoner, then ask someone who can be your guide or friend or even anyone to listen to your speech and give his/her feedback on which areas you need to improve. 
Writing content or blog in this Arabic language is very helpful for you. Think and write on a topic that people have never heard about. Work on a topic, do research and write it in your own Arabic words. Give your first draft to an expert in the Arabic language. If possible, ask them to take a look at your content or blog before you submit the final version.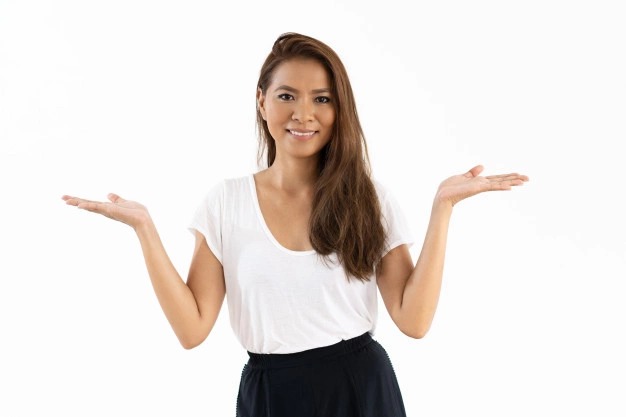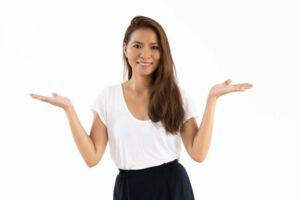 So, these are some tips and tricks which you can use when you want to learn this language in any part of the world. If you want to learn Arabic for global communication then it's a wonderful idea. If you learn Arabic, you are sure that there would be a great demand for your language skills as the supply is scarce.