Introduction
The Korean alphabet is popularly known as Hangul or Hangeul and it has a fascinating history. For hundreds of years, the lower-class Koreans didn't have any defined script and most of them were illiterate. The educated lot used to write in classical Chinese characters. It was only in 1443, the 'King Sejong The Great' invented the Korean alphabet named Hangul. After his promulgation of Hangul, the communication between people with little or no education became fluid. Such an Illustrious language is spoken by almost a 77million people all over the world, however astonishingly there is a dearth of translators and interpreters and with Korean products swarming these jobs can not only be demanding but highly-paying as well. So let me quickly take you through some cheats of learning Korean, though 'how faster it will be'- will all depend on the amount of dedication and grasping power you have.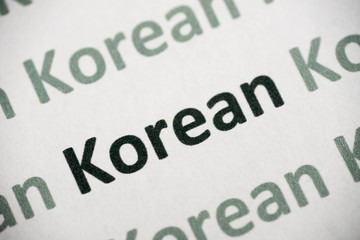 Some cheats to learn Korean faster:
Basics first
In a language learning process, it is necessary to keep realistic expectations. Just like when we were in nursery school when we started with alphabets first, the same rule applies while learning Korean as well. The Korean alphabets are known as 'Hangul' and of course they do look intimidating at first but with regular practice, you will surely get a hang of 'Hangul' well! As a teacher, I would like you to develop the habit of carrying a pocket dictionary. In fact, on Youtube, you may start with "Learn Hangul in 90 Minutes with GO! Billy Korean".
Speak out loud
If you are self-learning Korean, then this is a great technique. Keep a notebook handy and whatever or how little you learn – you must revise it by speaking loudly to yourself. You may go one step further by recording yourself. There are different kinds of Apps that can also help you specifically in the pronunciation area. On Facebook, you can start by joining a Korean community and thus you may start chatting with a native speaker right away.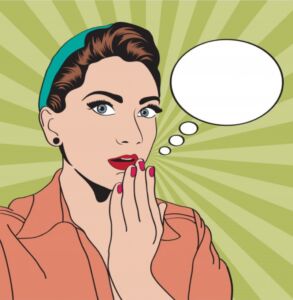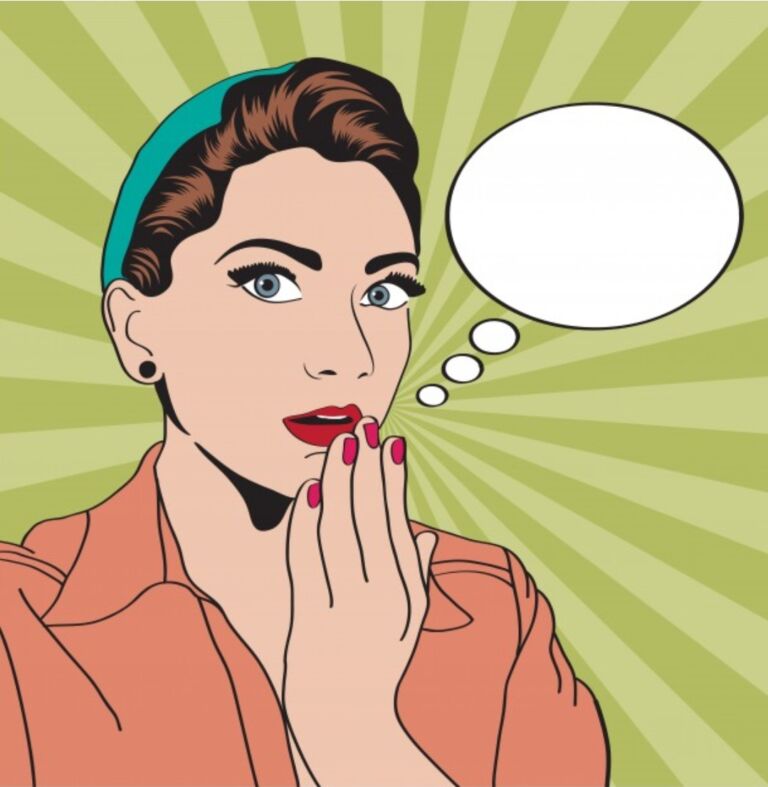 Entertainment
As a teacher, I feel when we are happy, we learn quickly. You may start by listening to K-pop. Not long ago, the song 'Gangnam Style' bombarded YouTube channels with its inimitable style and Korean accent, though the song was in English. Now we have an end number of popular Korean bands starting from BTS to Exo to Big Bang- making waves into the Indian market. Apart from that, Korean drama is a great way to pick up the nuances used in colloquial Korean. Initially, you may start with subtitles and slowly you may completely stop and watch these serials again and again.
Quickest Method
 As the title of the content is about 'some cheats', where I assume that you don't have ample time to research then the role of hiring a trainer from Mutibhashi, seems ideal. It's an ed-tech platform, where you can get professional trainers for personal or group sessions. Multibhashi maintains transparency by sharing with you regular recordings and curriculum. As I have mentioned before that learning a language takes time and effort and with a trainer by your side you can practice regularly and keep your motivation intact. The only condition that is required is to maintain regularity, and the rest of the effort of researching and finding out the right curriculum will be addressed by the Multibhashi team.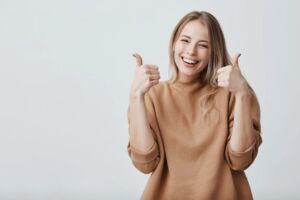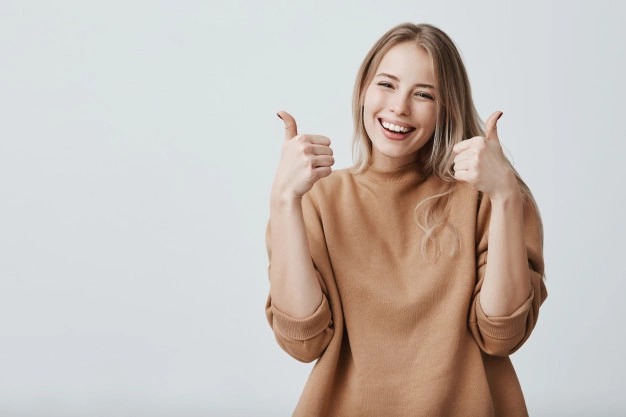 I hope with the above quickest or the 'cheats' you will be able to pick up a lot in Korean, if not all. However, it does not mean that you will not hit blind turns! In today's knowledge-crazy world what we actually lack is Focus so if we can keep our focus intact then nothing is impossible!