Introduction:
Korean is the language of the Korean peninsula in northeast Asia. It is believed that the ancestors of the Korean people arrived in the Korean peninsula and in Manchuria around 4,000 BC. There are 48.5 million speakers of Korean in the Republic of Korea (South Korea) and another 23.3 million in the Democratic People's Republic of Korea (North Korea). The total number of Korean speakers worldwide is estimated to be around 77.2 million. During the Japanese occupation of Korea, Japanese was declared the official language of Korea, and the use of Korean was officially banned. Koreans were even forced to change their family names to Japanese ones. Korean has ten vowel phonemes, i.e., sounds that make a difference in word meaning. A distinguishing feature of Korean vowels is that some front vowels can be rounded and back vowels can be unrounded. Korean has 21 consonant phonemes, i.e., sounds that make a difference in word meaning.
This guide is going to give you a brief overview of everything you need to know for what to learn in Korean. Just follow each section, pick the language learning parts you want to focus on, and go as deep as you'd like. Below we've listed all of the resources for learning the Korean language in order of importance. Start at the top and work your way down: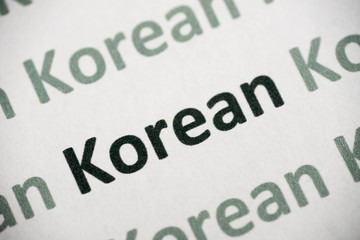 Learning Korean:
Learn Hangul

 – There is a fairly obvious place to begin learning Korean, and that is Hangul—the Korean alphabet. If you want to pursue the language seriously, you are going to need to be able to read. The alphabet has 24 letters: 14 consonants and 10 vowels. Hangul is a magical alphabet because the letters are highly symbolic. Consonants are actually very simple diagrams of what shape the mouth makes in order to articulate the sound.

Korean Numbers

 – Knowing the numbers are a key part of learning Korean. They're basic building blocks for the language that you should learn early on. There are two numbering systems to learn in Korean. They are called the China System (Sino-Korean) and the Korea System (Native Korean). The Korea System takes a bit more time to learn, so we recommend starting with the China System first. You can use this system when you first start to learn Korean. You can learn about the Korea System later.

Korean Grammar

 – As you continue to develop your language learning skills, you're going to want to start to understand Korean grammar. You don't need to know it in-depth just yet. Instead, focus on learning the basics of Korean grammar. Once you begin learning the basic grammar structure of the language, you can up your game and connect your sentences together. You'll gain confidence in your grammar skills, and have bragging rights reserved for those who take the time to come this far with learning the language.

Korean Pronunciation

 – Speaking Korean fluently is the ultimate goal of almost every Korean language learner. It is also one of the most difficult things for most learners. Improving your Korean speaking skills is especially challenging when you are not living in Korea. There are so many communities of Korean language learners on Facebook, Reddit and other places. Reading Korean aloud not only makes your vocal cords adjust with Korean sounds but it also makes you feel comfortable speaking Korean words and sentences. You get more in sync with Korean sounds.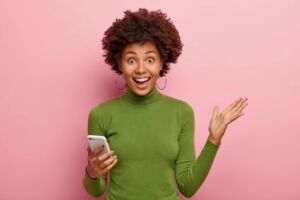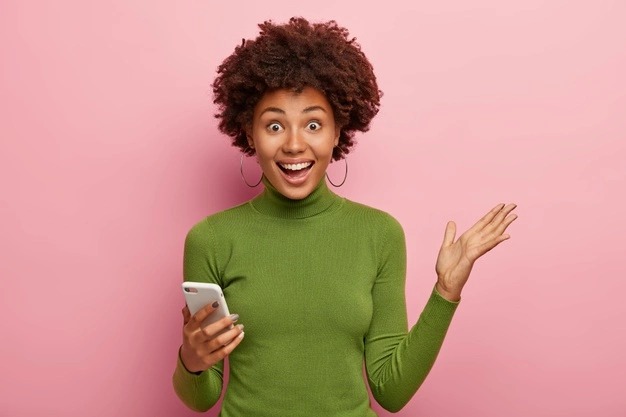 Now that you've got a solid base for learning Korean, time to put it to practice! You could start by doing things like trying to understand words from your favorite K-Pop song or K-Drama. If you currently live in South Korea, try speaking Korean as you go about your day.