Introduction:
Nowadays, there are many ways of learning Korean. You can choose the most comfortable – mobile apps or take Korean online courses or enroll in tutor lessons. Others such as learning by podcasts or recordings. So why do you take the old way to learn a language through books?
Unlike mobile applications, most Korean language books deal with grammar and style rules in depth. Due to the fact that textbooks are often the product of years of study and change, they can clarify the concepts behind rules and also create a cultural background for the Korean language.
Lessons in Korean are available in a structured form, particularly textbooks. It gives an organized approach to learning and thus helps inspire you, as you can see the direction where you are heading.
If this appeals to you, you may be able to learn Korean from home with the help of some excellent Korean textbooks. There are also hundreds of excellent texts available to help you develop your Korean skills.
We have put together some of the important Korean language books so that you have not to waste precious time searching for language learning.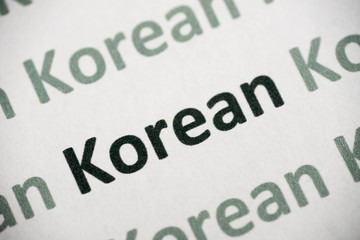 Korean books to read:
1. Korean Made Simple: A beginner's guide to learning the Korean language
One of the most common books for learning Korean is Korean Made Simple. The book contains Korean basic language along with Korean culture and history lessons. Over 1,000 words and phrases can be learned through 20 detailed and enjoyable lessons. All the lessons are explained in a concise yet attractive way so that no misunderstanding is allowed. There are also practice sections with proper response keys.
This book is really useful for the first time to learn Korean. This book also includes higher-level notes for intermediate Korean learners who need a refresher on basic grammar and definitions, which will come in handy as you progress through your Korean studies.
2. Korean Made Easy
Korean Made Easy is one of the best books to learn Korean if you are a beginner. Even without any knowledge of Korean, you can learn the basic Korean words and grammar for everyday use with its simple but detailed explanations.
This book is simple to use and is a good option for beginners, especially if you prefer to work through a textbook rather than jumping from section to section. It covers Korean language and grammar concepts important for daily conversations.
3. Korean Grammar for International Learners
This Korean grammar book is highly recommended if you are searching for a deeper understanding of how the language works. While it is not suitable for complete beginners (you must have a basic understanding of Korean or be able to read Hangul), it is one of the best books for learning Korean grammar. It offers a modern and realistic vocabulary, numerous examples and good descriptions, and is very comprehensive and organized.
Although the book falls short on detailed explanations of some grammar points, it more than makes up for it with an abundance of example sentences! This makes it easier to understand where and how various types of Korean grammar are used.
4. Korean From Zero!
This series is available in both Kindle and paperback format in Korean language books. One of Kindle's best things is that you can download a preview of this book first to see if it's a good fit.
Pages, notes, and flashcards are included in the Kindle edition, which are useful features for customising your study experience. Even if you know how you read Hangul, the book could be fine for you. You can skip pages from the text if you already understand the Korean alphabet.
This book includes audio, making it a great place to start learning the fundamentals. If you want to continue studying with this series, there is also a volume 2 and a volume 3.
5. Integrated Korean: Beginning 1
This textbook is perfect for absolute beginners with no previous knowledge or skills in Korea. It has been developed by actual Korean language specialists and teachers and employs effective teaching methods to transmit the content.
The lessons are organized around specific subjects, each of which includes dialogue, appropriate vocabulary, grammar explanations, cultural notes, and an additional passage to put the new knowledge into perspective.
This particular version (second edition), which is based on user reviews, has been improved and is now accompanied by an attractive visual. You can also download or purchase audio in CD format on the website and use it for your learning.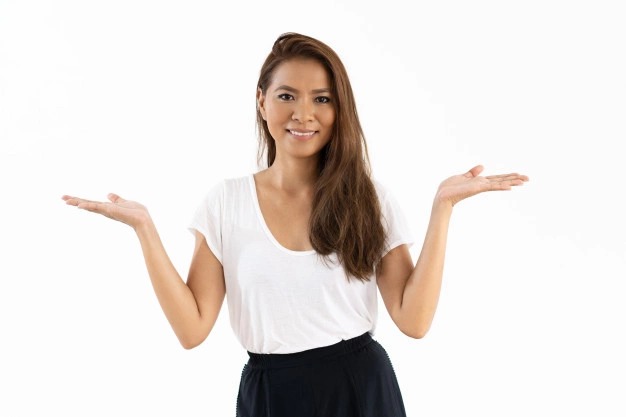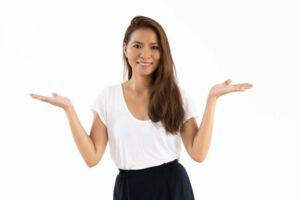 These tools are ideal for beginners who want to learn a foreign language more traditionally. So, pick up one of these best books to learn Korean and get ready to learn!