Introduction:
The German language is a West Germanic language spoken mainly in Central Europe. It is also widely used and spoken in countries other than Germany as their official or co-official language in countries like Austria, Switzerland, Liechtenstein, and the Italian province of South Tyrol. The German is very similar among the West Germanic language branch which includes Afrikaans, Dutch, English, Luxembourgish, Scots, etc. German is the second most widely spoken Germanic language after English. And, it is a native language to almost 100 million people worldwide and is also spoken by a total of over 130 million people.
It is the most spoken native language in the European Union. It is also widely taught as a foreign language in Europe and it has been influential in the field of Philosophy, Theology, Science, and Technology. It is the second most commonly used scientific language and most widely used language on websites. The German-speaking countries are ranked fifth in the annual publication of new books, with one-tenth of all books in the world being published in German. Here, we have some of the platforms or institutions where an individual can learn the German language in Bangalore.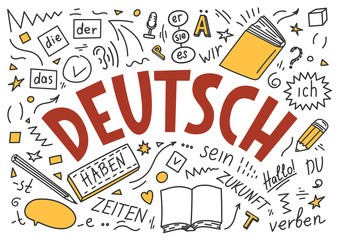 Options to learn German in Banglore:
1. GOETHE- INSTITUT, BANGALORE
The Goethe-Institut is also known as Max Mueller Bhavan, the name itself is given after the German Indologist Friederich Max Mueller who has become famous for his works on ancient Indian texts, philosophy, history, and religion. The institute was founded in the year 1960. Since then it has become a contact point for anyone interested in German culture and those who want to study and teach German. The language department offers a wide range of language classes and official exams. They also have multimedia classrooms where students not only learn German but develop a more comprehensive understanding of German culture. The most important aspect of the language course is learning about their culture and life. The Institute has a well-stocked library that includes books in German, translation of German authors in English, material for German as a foreign language, reference works, etc. They also organize special study tours for Indian students and artists who have a desire to go to Germany. 
2. EDIFY GERMAN LANGUAGE ACADEMY 
The Academy is located in Bangalore and it provides special coaching classes to working professionals, students, corporate companies, and educational institutes as well. And all these levels are framed by the Common European FrameWork of Reference for languages. In the Academy, training is offered for the first three levels as most seek this program. It also offers courses at flexible timings on weekdays as well as weekends. Students can choose any classes based on their choice which they feel convenient. And the prices are affordable and students who want to pursue higher studies in Germany can join the Academy. Most of the German universities prefer students who have A1 and A2 certifications in the German language. And if students prefer to take up part-time jobs then B1 certificates are of utmost importance which can be procured from the Academy after the training courses.
Not only these institutes you can join online classes from Multibhashi, https://classes.multibhashi.com/. It offers webinars as well as one on one classes for learners. You can join a free demo class before enrolling directly in the classes. Please click the link below for more information on the platforms and what they can offers,https://classes.multibhashi.com/courses/live-german-classes-online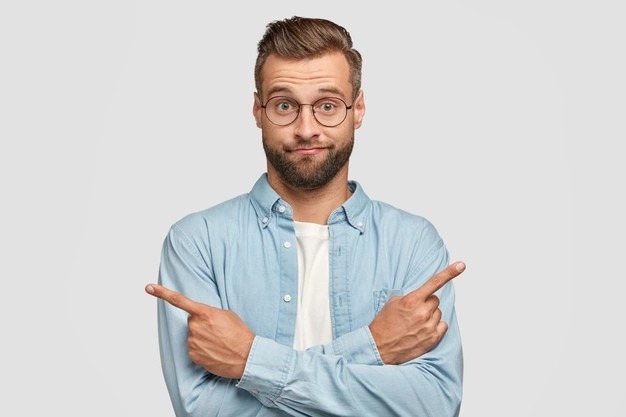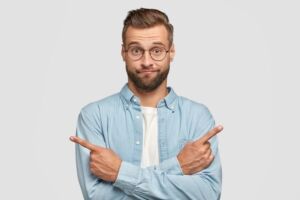 When it comes to studying languages and particularly the German language these are among the most trusted and well-deserved institutions throughout Bangalore. And, one can truly master German language by getting enroll and taking courses in these institutions at affordable fees and their teaching techniques. There is a saying "It might be hard, but it's still more logical than English". So, knowing a different language is something that enables us to see the world differently and fell in love with it.